Real Estate SEO Tips: How to Maximize Your Google Visibility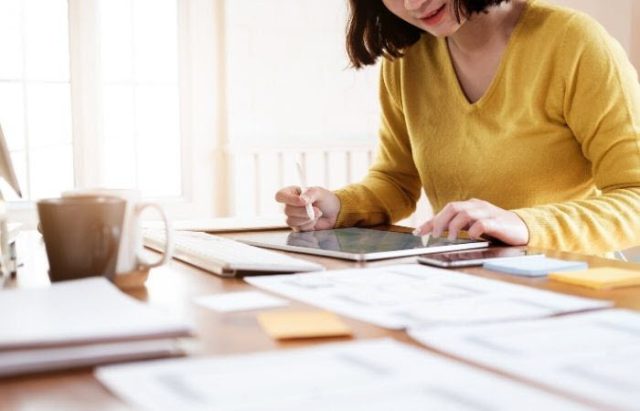 Like other sectors, real estate is increasingly grabbing customers' attention by coming up with ideal websites that run with proper SEO strategies. SEO has emerged as a successful way to boost your site's ranking on Google and earn more leads and conversions in your online real estate business.
Today, the majority of buyers rely on Google searches to buy properties. If you want your CRE website to reach the top on the searches, you should leverage the effective marketing strategies. SEO is one of the best digital marketing concepts that can assist your real estate business to gain more benefits and lead online competition ahead. Because SEO matters a lot in hitting your business goals, you must try it in your real estate business.
Best Ways to Optimize Your CRE Website to Boost Google Visibility
Nowadays, the business has the boast of achieving the top position in the search results, which led them to develop an effective SEO strategy to earn the best results. But the question arises from where you should start? How to come up with the best SEO strategy? Here we have come up with a few tips that will assist you in optimizing your site and maximizing its visibility on Google.
#1: Kick-Off the Keyword Strategy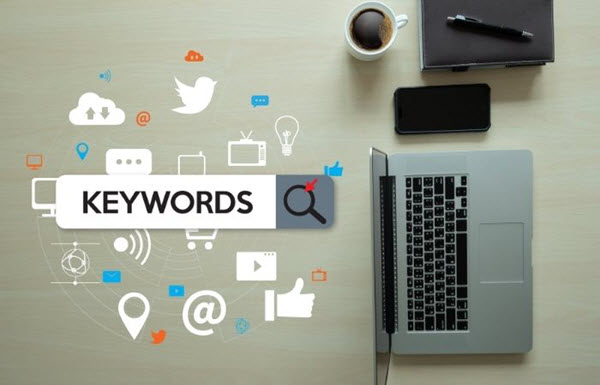 Let's start with the basics. The keyword strategy is the first step for effective SEO. There are a few things that you should consider while strategizing your move. Here, we have mentioned a few essential points of any keyword research and strategy.
Head keywords: When it comes to keywords strategy, the head keywords should be a priority. Generic competitive terms push your website on the Google search and help it to rank high for a specific keyword. For instance, you can consider the "1031 exchange" to "Miami office" and other possible variations that a user usually searches for.
Higher Valuable Terms: Such keywords include your company or brand name. These keywords also play a significant role in helping your site to rank higher.
Long-Tail Keywords: It includes the keywords that relate to a particular category of CRE company. Long-tail keywords include more characters than other keywords—for example, Washington DC Office space for rent, etc.
#2: High-Quality Content
There is no doubt that high-quality content is the core part of SEO, without which you can't fulfill your dream to rank your site high on Google or other search engines. Therefore, we would highly recommend you to check out the health and wealth of your web content; after all, they are essential for the implementation of SEO strategies that are considered as the smart move towards the success of your real-estate business.
Content is not only limited to text. It also includes images, videos, and graphics. So, it would be best if you prioritize them. If we say clearly, the thing you should focus on for your CRE website is mentioned below. Check it out.
Proper company overview
Full-fledged property descriptions
Only add the original content to your site
Content should be relevant to your industry
Original news articles
Company's latest updates and news
#3: Optimization of On-Page Elements
CRE website involves several SEO elements that one should always consider. If we say clearly, then on-page elements like the meta titles and meta descriptions of CRE websites are essential to be optimized so that Google can easily understand the page's content. SEO optimization of on-page elements is necessary as it helps Google to place your site on the relevant searches and further improves the ranking.
Meta Title: In this field, you can describe your company and what you do. The thing which you need to remember is that the meta titles should be around 50-60 characters. Google displays the meta title of up to a maximum of 65 characters. Meta title example: Commercial Real Estate | Company Name | State or City
Meta Description: It allows you to elaborate on the description of your page and the company. The maximum meta description length is 50-160 characters. Along with this, another thing which you should focus on is the geographical area from where your real estate business operates and serves that rendered as target keywords.
Optimized Images: When it comes to SEO optimization, then it is essential to optimize your images correctly using correct file names and ALT tags. But why is it necessary? According to a study, it is mentioned that 63 percent of the people who look at Google images visit the host website, whereas 17 percent of that traffic belongs to the first image. Because website images have a higher CTR, they are also optimized correctly to earn more points in SEO rankings and Google visibility.
#4: Focus on Quality Backlinks
Another CRE SEO tip on our list is to focus on quality backlinks. It is the best way to boost the site ranking on search engines. In this method, you can get other websites to link back to you. Backlinking is considered a part of traditional SEO, but it still works great with today's websites. But when it comes to quality backlinks, there is a need to develop engaging content that should include something relevant. If your content is not attractive, then people will not provide a link to your site, and your chances for improving ranking will decline.
Why SEO?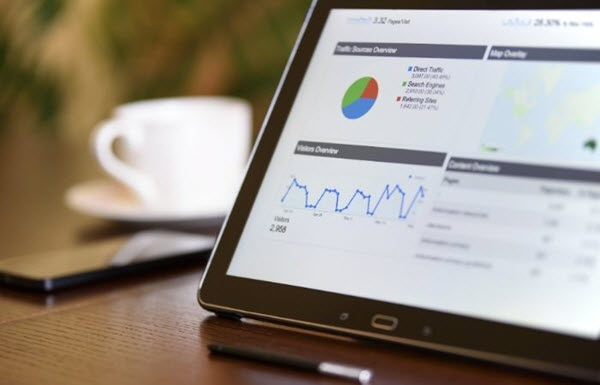 Search Engine Optimization (SEO) is a popular and widely used practice of improving your site's ranking in Google search results and other search engines. If we say in simple words, then SEO maximizes your business' visibility on Google and other search engines.
SEO involves several strategies that digital marketers or business owners implement to gain the best results. But at the same time, the process can take months or over a year to offer the desired results. Although it takes a couple of months, if the strategy is implemented properly, it can bring you powerful results, including increased website traffic and Google visibility.
Significance of SEO in Real Estate
"Is SEO important for your real estate business?" Let's take a look.
Google statistics clearly show that around 63K searches are performed on Google every year
33 percent of people click on the first results, and hence businesses always strive to reach on top of the Google search results
75 percent of people never scroll past the first page of search engines
With the above statistics, one can easily conclude how essential SEO is in maximizing business visibility on Google. All these data show that if your business website ranks on top position, then you can easily earn more points in conversions, leads, and sales.
In simple words, you have to focus on several ranking factors that include choosing the right keywords for the meaningful impact and bringing more traffic of property buyers to your platforms. It can make you a better competitor in the online world.
Final Thoughts
The blog has covered everything you need to know about maximizing the Google visibility of your website. So, what are you waiting for? If you are also on the way to boost the ranking of your CRE (Commercial Real Estate) website, then this blog is for you. We hope that you find this helpful enough to learn more about SEO.