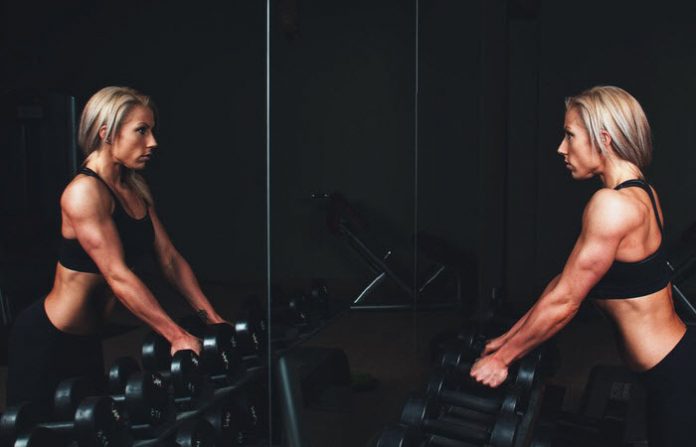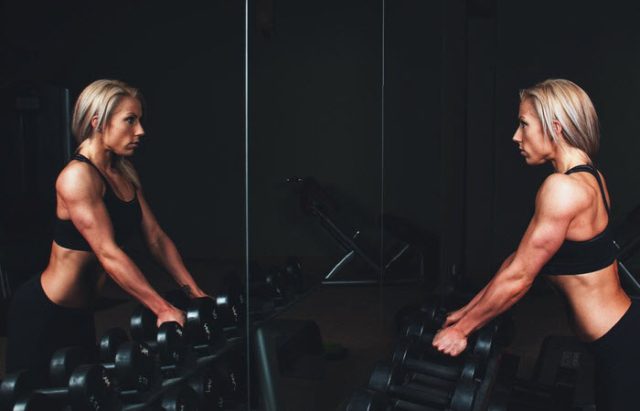 Ever wonder why some people are so committed to working out? Maybe it's because you have never experienced and truly enjoyed the feeling of what many weightlifters call the 'pump.' It's the stimulating and euphoric feeling that directly results from the mind muscle connection.
Contrary to what you might be thinking, it's actually easy to achieve.
We are not always in the prime position to reap the full benefits of exercise. If we are simply going through the motions and repetitions, we miss out on the good stuff. We miss out on that euphoric feeling and "pump" that comes with exercising.
As a guide, here are 5 tips to help you achieve the right mind muscle connection for a better workout.