Africa: The New Land of Opportunity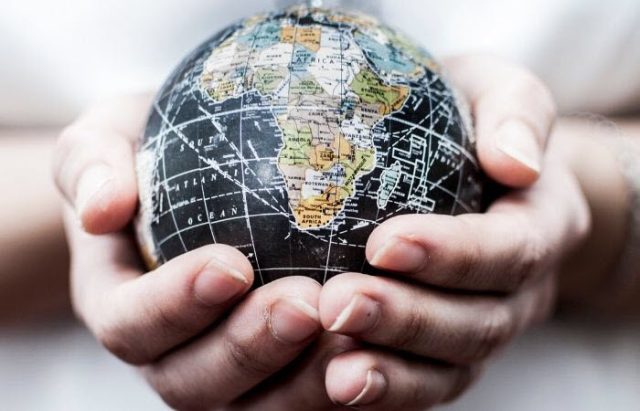 When you think of Africa, what comes to mind? For the typical American, there are any number of misconceptions about this vast, beautiful continent (not country). We may think of a poor country in which the majority of the population lives in mud huts with no internet access or advanced technology of any kind.
We may think of beautiful landscapes and herds of wildlife, but we may have the idea that such things, and nothing more, are what covered the entire continent. We think of war-torn countries with nothing but corrupt governmental systems; we think of disease; we think of famine. We may not be entirely to blame for these misconceptions.
After all, we've all grown up with much of our exposure to Africa coming mainly from ads for charitable organizations, which were intended to evoke an emotional response so that we might help to fund their good work. Our general consensus may be that Africa is a desperate place that needs our help, but boy have we got it wrong!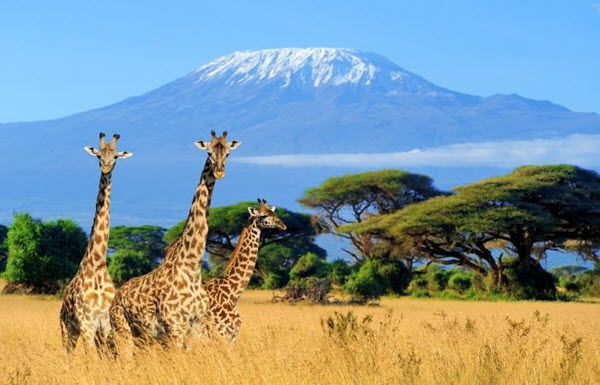 In reality, Africa is thriving in many ways, and in some cases it is surpassing Western civilization. In fact, in 2019, 5 of the fastest growing economies in the world were on the continent of Africa, expanding at more than 2x the global average. Right now, Africa is growing faster than any other region in the world, and it's predicted that 65% of the continent will be in the middle class economic bracket by 2025.
With a working age population that will soon outnumber those in China and India, and half of the continental population living in large cities; Africa is poised to become the only continent to reach double-digit economic growth in the next decade.
Not only is Africa's economy growing by leaps and bounds, but entrepreneurs make up 22% of the working age population. Seventy percent of Africans who graduate from the top 10 US and European universities intend to use their education back in their home countries in Africa.
Truth be told, there are more entrepreneurs in Africa than anywhere else in the world, and many of these entrepreneurs are women. No less than 27% of the female African population is involved in entrepreneurial ventures. The gender wage gap is still an issue, but finding solutions to that could boost sub-Saharan economies by another $105 billion per year.
The continent of Africa is full of opportunities for investment, with its top industries and opportunities being in agriculture, healthcare, education, energy, and finance.
Sixty percent of the world's arable land is Africa, yet it remains stifled due to issues with food storage and agricultural infrastructure. Twelve percent of African harvest yields are lost each year and the sub-Saharan region imports $15 billion in crops, annually. Investments and changes to infrastructure could triple Africa's agricultural yields.
The African healthcare industry is another area that has huge potential for economic growth. Africa is home to 16% of the global population, yet only 2% of the world's doctors. This disparaging ratio has created a thriving market for medical technology, and the African healthcare sector is projected to reach $37.1 billion by the year 2024.
Energy, education, and finance, the three other top industries in Africa, are all poised to grow exponentially and to boost, not only the African economy, but are sure to make a big economical splash on a global scale.
Africans are certainly not the only ones to know and understand the growth and potential of their, often misunderstood economic society; investors and big tech are also taking notice. In fact, Accra, Ghana is now home to a Google AI lab.
The focus of the AI lab is to diversify the datasets used to train AI; to apply AI solutions to local challenges; and to improve Google Translate's ability to capture African languages (no, African is not a language – another common myth).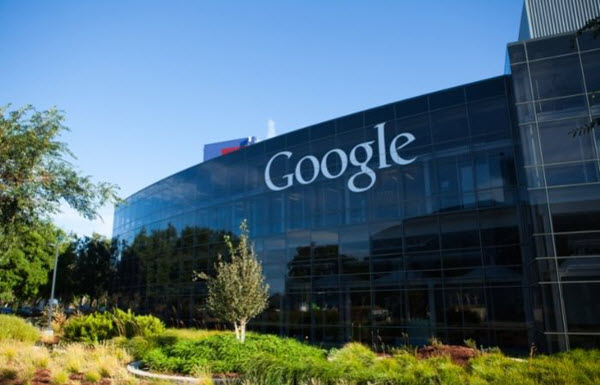 Lagos, Nigeria is also home to newer Facebook offices. Facebook plans to use this location as a new tech hub for startup development. They also plan to run a circuit of internet cable 37,000 km long around the continent of Africa.
Microsoft has also taken interest in Africa. Nairobi, Kenya houses Microsoft African Research Institute (MARI) and Microsoft African Development Center (ADC). Microsoft plans to invest $100 million in new tech within the first 5 years, while MARI focuses on improving productivity through AI and cloud tech.
To anyone who is paying attention, it's clear that the old concepts of Africa are sorely outdated, at best. For investors, entrepreneurs, and any business seeking fertile ground for success, Africa may just be the new land of opportunity. Learn more about investing in Africa in the infographic below:
Like this Article? Subscribe to Our Feed!
Brian Wallace is the Founder and President of NowSourcing, an industry leading infographic design agency based in Louisville, KY and Cincinnati, OH which works with companies that range from startups to Fortune 500s. Brian also runs #LinkedInLocal events nationwide, and hosts the Next Action Podcast. Brian has been named a Google Small Business Advisor for 2016-present and joined the SXSW Advisory Board in 2019.