8 Instagram Trends You Need To Know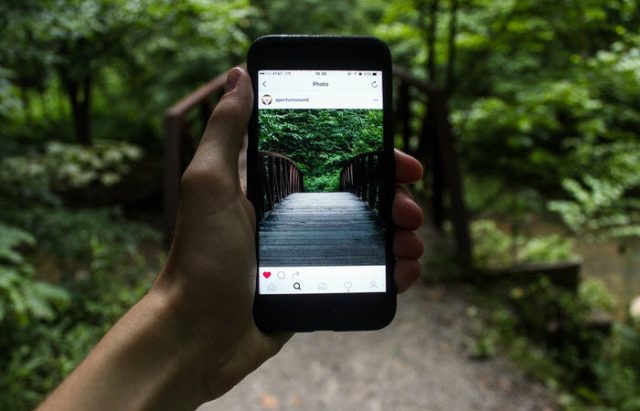 Instagram offers a wealth of possibilities when it comes to reaching your customers and effectively distributing your content. It is a convenient platform for brands since it's where your audience already engage with other brands and users.
As you look ahead and begin planning your social media strategy, it is essential to monitor trends. With that, here are 8 Instagram trends you need to watch out for this year.
Rise of Instagram Stories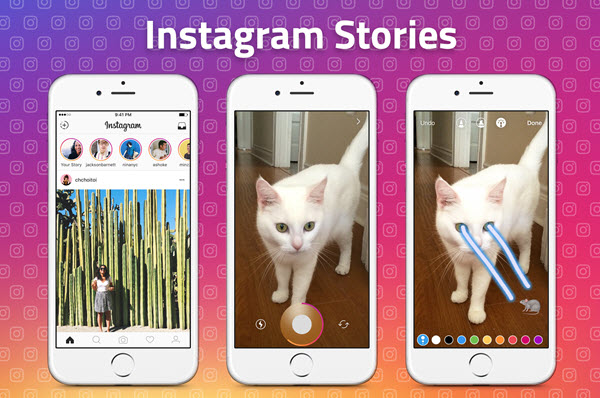 Instagram Stories were a big deal in 2017. This trend isn't likely to go anywhere in the coming 12 months.
The introduction of Instagram stories was the most noticeable change in the Instagram user interface. It has enormous marketing implications.
Accounts with over 10,000 followers can now add a link within the feature. This is a significant development as it has the potential to multiply buying or inquiry opportunities.
In just one year after launch, Instagram stories surpassed Snapchat in terms of daily viewers.
Improved Visual Search
The ability to search using image content is an extremely useful feature. Facebook has already started developing an advanced image recognition AI. This feature will be even more valuable on Instagram since its primary focus is image and video posts.
The search feature on Instagram is continually being upgraded. This means that we can look forward to more improvements. We can expect to see better search capabilities, including images.
This is especially beneficial for brands since they will be searchable both by image content and hashtag. Customers will also be able to find and identify products easily.
A Boost in User-Generated Content
In the coming year, we can expect to see more brands making use of user-generated content. Various companies are already focusing on content created by fans. Most of the time, it's through community-driven hashtags and campaigns.
Brands are now working on implementing systems that will make it easier to share user-generated content. As a result of this, social media managers will be able to access more trusted, high-quality content.
Expansion of Shopping Tags
This year, we're likely to witness Instagram putting more of a focus on growing their business options. They need to remain competitive with other business platforms that are witnessing substantial growth. As a result, we are likely to see the expansion of their shopping tag. Through that, businesses can add descriptions and prices to their product images.
They have been trying this out since November 2016 and have recently partnered with Shopify. As expected, tons of brands are looking forward to this feature and Instagram is likely to do a more extensive roll out in the next few months.
Video Will Have a More Significant Role to Play
Video content is extremely popular and, therefore, increasingly important for brands. Videos play a huge role in building an audience and generating engagement. They generally get more likes, shares, and comments than any other types of content.
Brands can now create videos and share them immediately with their followers, thanks to the Instagram Stories feature. Having the ability to create and promote video content will be critical for brands in the upcoming year.
More Robust Social Analytics Tools
When someone interacts with a brand on Instagram, they will be immediately put off if they come across something that is irrelevant or doesn't add value. If they are constantly bombarded with this type of content, they will get frustrated and may even unfollow the brand.
This is the reason why content personalization for audiences is a major trend in content marketing. Marketers will be better equipped to do this with better social analytics tools available.This year, social analytics tools are likely to become more detailed and valuable to marketers.
Focus on Generation Z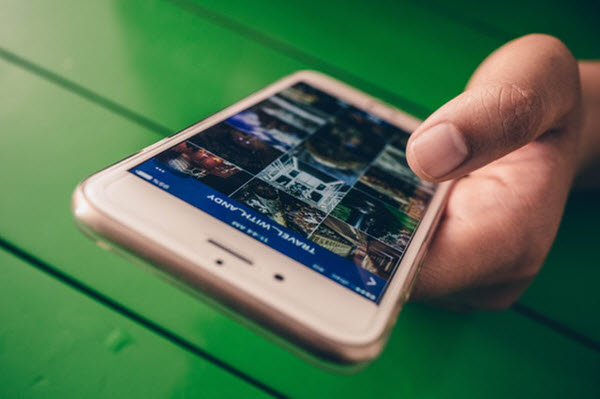 According to a recent study, marketers on Instagram must shift their focus from Millennials to Generation Z. People in this generation are in their early twenties and are just beginning to enter the workforce. This gives them newly increased buying powers that many organizations are looking to tap into.
As more and more brands start to recognize this, they are shifting their social media strategies accordingly. Instagram is a platform Gen Z love and is likely to bring in new features to cater to this group.
Instagram-based Influencer Marketing Will Be on The Rise
An increasing number of brands are adding influencer marketing to their social media strategies. Influencer marketing is an effective way to connect with new followers and build engagement with your existing audience.
Brands that don't evolve with the times and only opt for traditional advertising strategies will find it difficult to connect with social media users. More brands will use social media influencers as a way to improve reach and engagement.
See Also: 5 Reasons Why You Should Consider Instagram Advertising
Final Thoughts
In the next twelve months, we can expect to see numerous developments on Instagram. Marketers will focus on consistently putting out more personalized, high-quality content for their audiences. There will be cutting-edge analytics tools and improved selling options to help them.
These Instagram trends have enormous implications for users and marketers and are set to change the way we use the platform.
See Also: The Secret Behind Instagram's Success