How Your Business Can Benefit from The Metaverse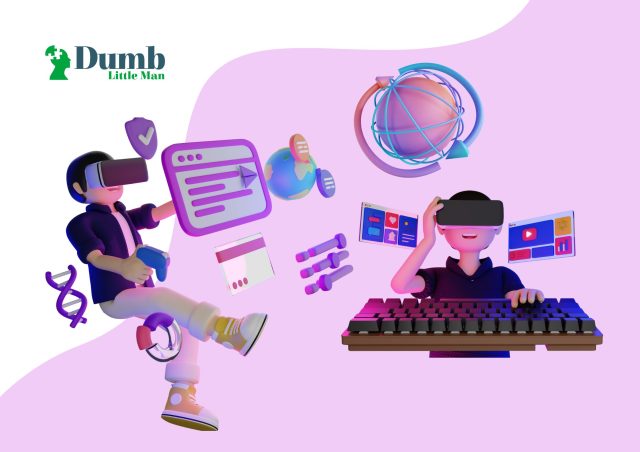 Have you ever wondered how the Metaverse may affect your business? Maybe you have, perhaps you haven't. In any case, stay along to know about all Metaverse has to offer for your business!
What individuals can do with their devices and the internet is constantly evolving as technology advances, with many new experiences and possibilities available to users. The Metaverse is likely to become immensely popular.
We've progressed from static, read-only websites that provided users with information to Web 2.0, which allows users to read and produce, and we're in the center of a digital revolution with light-speed development growth.
The Covid-19 pandemic has escalated the popularity of online meetings through platforms such as Zoom, Google meet, and Teams. Those tech firms have gone above and beyond to improve the experience, eventually colliding with the Metaverse's lofty aspirations.
The term "metaverse" was not long ago familiar to science fiction enthusiasts. The entire globe is now discussing it. While we may need to comprehend the metaverse fully, we have become fascinated by this futuristic technology and its benefits for individuals and corporations.
Let's talk about the Metaverse and how it can benefit your business.
A Brief About Metaverse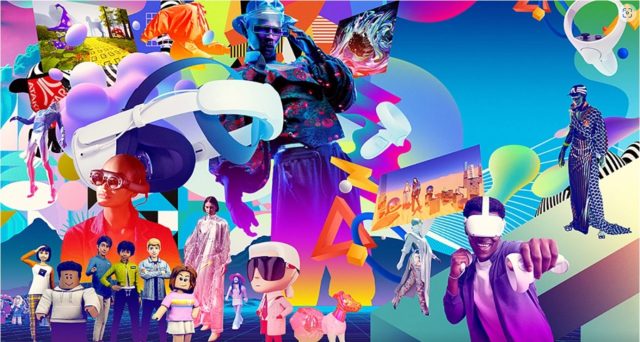 You may mingle, work, shop, and play in the networked 3D worlds known as the metaverse. The metaverse merges virtual, augmented, and physical reality into a visually rich world you interact with through an avatar, blurring the distinction between real and digital life.
Since the metaverse isn't a real technology, defining it is still challenging. Instead, the term "metaverse" describes a change in how humans engage with technology. Its significance will unavoidably shift as we research and build this new cyberspace.
The utilization of avatars, digital ownership, and virtual and augmented reality are the current focal points of the metaverse, all of which are currently prevalent in the gaming industry. A customizable avatar that communicates with other avatars in an online community represents you in the metaverse, a cross between the internet and virtual gaming.
Top Benefits of the Metaverse for Business
1.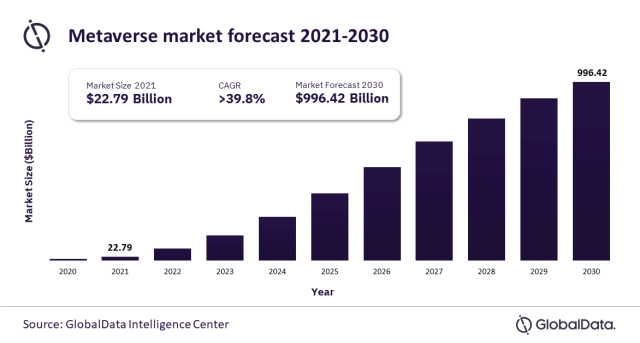 This statement should be rather clear, given that it outlines some of the advantages discussed in this essay. The metaverse enables businesses to reduce overhead expenses like office renovations and furniture upkeep.
Companies like Gucci have started generating more money by selling digital bags with more expensive price tags than real-world bags. It happened following a collaboration with the online gaming site Roblox, which is well-known for holding virtual concerts.
It enabled the business to build a digital garden show for priceless goods. Gucci made a lot of money by dividing the locations into display rooms based on themes.
Finally, businesses can purchase real estate to build their virtual offices and rent a portion to other investors or companies to increase their revenue. More individuals are already purchasing metaverse land and preparing to create their metaverses on various platforms.
2. Cost Savings on Overhead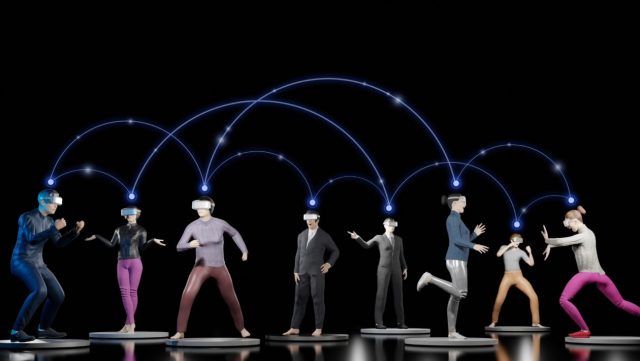 Similar to how the internet connects users around the globe, the metaverse promises to do the same. It will provide a better, more immersive experience that will make them feel like they are in the same room together.
Organizations can interact virtually with their customers, suppliers, and stakeholders without having to schedule in-person meetings or send some of their representatives abroad for lobbying. It does away with expenses like transportation.
Everyone can host and participate in meetings electronically, just as they would in person. You won't need to continually spend money on office repairs, new equipment purchases, and office upkeep if your business is in a virtual environment where you can connect to all your clients.
Once you have purchased your items for a shipping firm, you may need stores to keep them in various places. You can operate out of a three-story structure as a whole.
3. Promote and Sell your Goods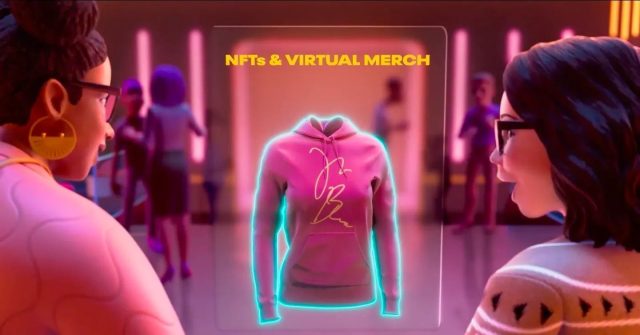 A variety of companies currently use are technology to enable clients to visually test out clothing or eyewear, view how new furniture might fit in their space, or receive a transformation with new hair or other products.
It will be able to have similar metaverse experiences, just better. You can build stores and showrooms in the metaverse where clients can see your items if you can lease or acquire commercial land.
Users are still expressing interest in virtual clothing and accessories, as well as the unique gaming experience, demonstrating that digital style is still in trend. Consider the consequences of the metaverse's evolution.
4. Find Unique Ways to Engage Users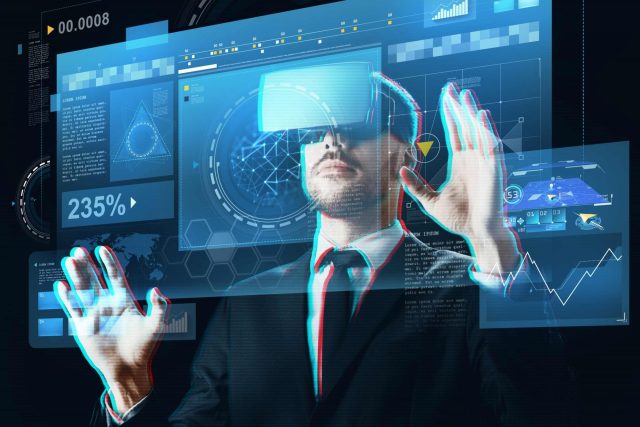 As a business, you can benefit from the metaverse since it provides a new level of unique experiences and entertainment prospects. Your company will certainly profit and attract attention if it is one of the first to give customers a metaverse adventure.
You can use virtual items and AR/VR exhibitions to advertise your business in the metaverse. Please don't put off working with interactive design businesses till it becomes commonplace.
5. Enhance the Experience of Working Remotely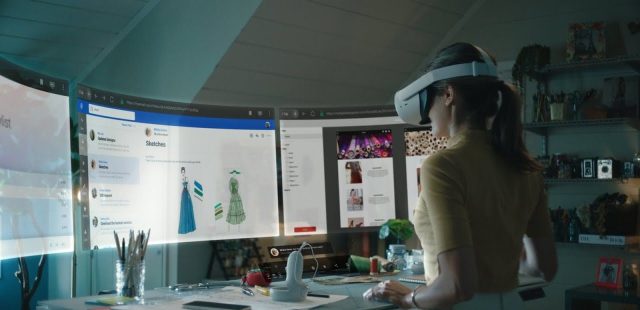 The lack of face-to-face encounters that remote work presents makes it challenging for employees to interact and communicate with one another. A metaverse offers a digital setting where workers may communicate, read one another's body language and feelings, and maintain their emotional connection.
6. Seek for Possibilities to Host Virtual Events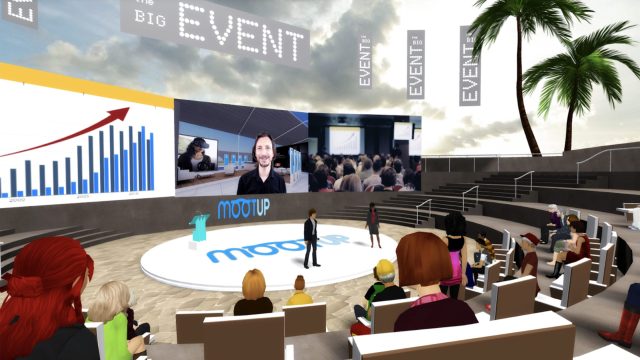 Planning a conference or live event that can be watched both virtually as well as offline might be even more groundbreaking. Many people lack the means to go to a professional conference or lecture, but this does not mean that they should cease studying.
A metaverse conference, rather than a basic Zoom or Google Meet broadcast, might be a complete VR experience with appropriate networking and engagement opportunities, rather than simply another video call.
7. Enhanced Customer Experience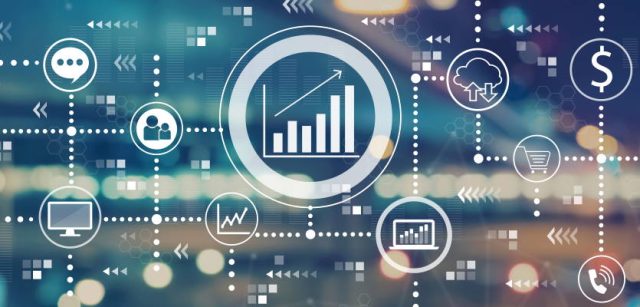 Because of the immersive nature of the metaverse, you may communicate with customers more closely. It also provides outstanding options for clients who wish to find their assets. We can employ AI to provide more timely and effective services.
More data will be generated as a result of metaverse engagement, which you can use to customize experiences and improve your marketing efforts. You can also show product information to clients while they interact with virtual or augmented reality objects to boost brand transparency and support them in the marketing funnel.
8. Increase Brand Authenticity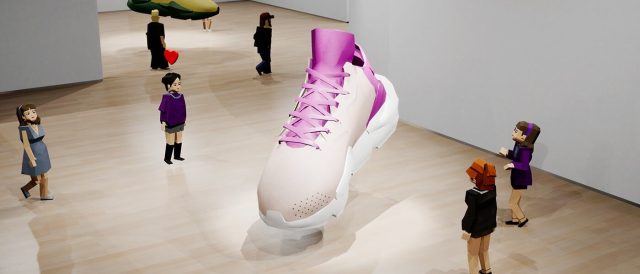 A staggering 86% of people prefer to purchase authentic brands. The metaverse can assist you in developing a brand that is genuine and has the support of people outside of your brand.
Many companies are able to expand on these three elements by giving consumers an accurate look at their products and services on social media.
Giving customers information about your business, what you stand for, and how your products are manufactured will become much easier thanks to the metaverse. Since 71% of consumers will buy from businesses that share their values, these insights will increase your sales.
To Sum-Up
All the benefits of Metaverse we have discussed so far are just like the tip of the iceberg. As technology evolves, then only we can leverage its full potential. Modern technologies like blockchain, IoT, AI/ML, cloud computing, and other standards like Web 3.0 are the metaverse's foundation.
Businesses need to be aware of the innovative, captivating, and incredibly promising technology known as the metaverse.