7 Ways To Better Understand Your Customer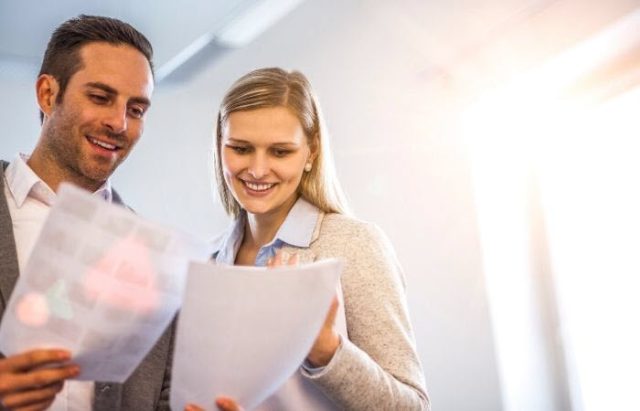 As a business person, you'll find out that it's challenging to run a business. There are many things you're supposed to look after, but the most crucial is your consumers. Understanding your customers is critical and one of the secrets to success. Therefore, you must prioritize them and make sure they're satisfied. Here are seven ways to better understand your customers.
Offer Live Chat System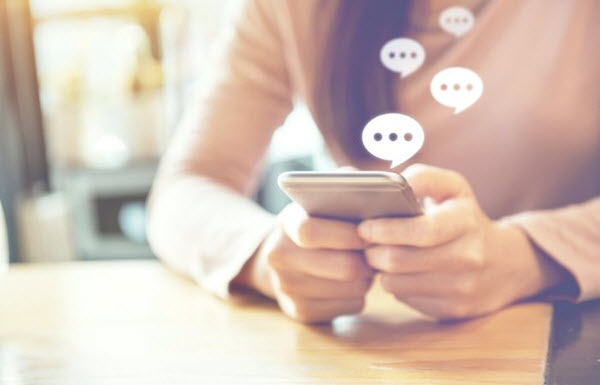 Presently, the live chat system contributes majorly to lead generation in your business. You can utilize it to interact and involve with your clients effectively. It enables you to gather surveys from your clients and inquire particular questions from them. Their answers can then assist you in knowing why they visited your website and what they like or dislike about your service or product.
These questions are crucial and can help you understand what your consumers want. The live chat also helps you meet your target customers and ask questions to help you know the clients who utilize your products and services.
Ask For Client Reviews
Reviews assist you to know what your clients want or what they dislike or like about your services or products. Based on the data offered within the reviews, you can create a solid digital sales strategy. You can request your clients to submit their reviews about their experience with you.
You'll progressively see patterns in the reviews you receive. These reviews will, in turn, help you understand your client's take about your products and services. Reviews can also provide you with essential insights into client challenges and how you can improve them. Most importantly, it assists you to understand your clients better.
Email A Survey To Your Customers
If you're not up to any form of customer engagement like live chat, then you can send an email survey to your clients. Although it's a conventional technique, it's very effective. Email surveys are one of the better ways to engage yourself with your consumers. For you to understand your customers and boost sales, you have to know why they have been converted from prospects to paying customers.
It's true that calling your clients is a great option, but consumers typically don't want to talk to you. In this case, emailing is essential and better for a large response rate. Asking questions like what made them purchase your product, or what merit did they get from your product, and many others through email helps you learn what your clients think about your services or product.
Utilize A/B Testing And Optimization Equipment
If understanding your consumers is an essential task for you, you must use A/B testing and optimization tools. It can help you build a comprehensive user persona for every channel you attempt and address your clients' needs.
The A/B testing and optimization tools will help you recognize your website's primary elements that require a deeper look, allowing you to understand your clients through profound insight. It's also vital to explore development opportunities in the client life cycle to help grow and drive revenue.
Drive Engagement With Appcues
It's one of the most common SaaS products. It's essential in delivering targeted messages to clients on your website. It concentrates more on calling and messaging your customers. Nevertheless, it's based on steps followed by your customers on your website.
This tool helps you to receive client feedback at every phase of the conversion procedure. After every lesson, Appcues asks your customers if it was helpful. It assists you to know which steps are working and which aren't.
Begin A Mobile Loyalty Scheme
Building a client loyalty scheme, long-term relationship, and voice search to foster trust will boost your customer retention and open up a continuous portal for communication between your customers and your business.
Creating an innovative loyalty program for your business makes sure your customers are engaged with your business, earn a great deal of success, and helps you collect a wealth of priceless client insights in the course.
Answer To Negative And Positive Reviews Individually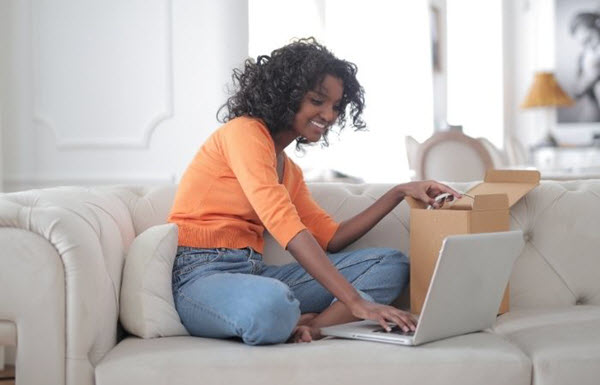 Irrespective of where your customers post their reviews, you should be committed to offering a personal reaction to them in the public domain. By doing so, you'll humanize your business, show your dedication to your client experience, and present you with many conversational insights.
Most clients confirm that online reviews have a direct influence on their purchasing decisions. Therefore, doing so will open you to understanding your clients and a wealth of new client insights.
Conclusion
Listen to your consumers and pay attention to their challenges to be able to understand them. You can utilize the above-listed ways or take as many tools as possible, but it's useless if you don't focus on your customers' response.
Like this Article? Subscribe to Our Feed!
Regina Thomas is a Southern California native who spends her time as a freelance writer and loves cooking at home when she can find the time. Regina loves reading, music, hanging with her friends and family along with her Golden Retriever, Sadie. She loves adventure and living every day to the fullest.