How to Turn Negative Reviews Into Opportunities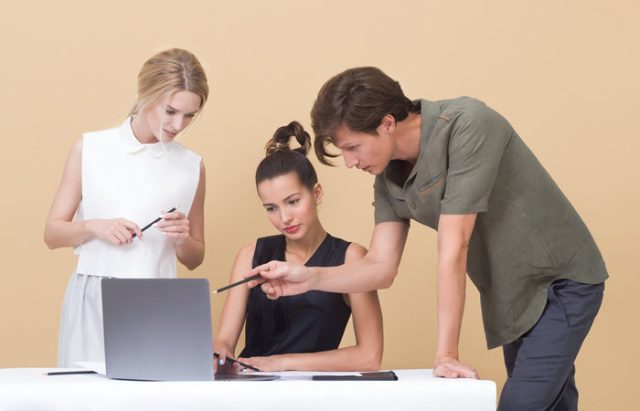 Negative reviews are part of doing business. It does not have to be a disaster even if you receive one. Instead of worrying that you got such an undesirable review, you can use it to improve your business and work on a strategy to engage your customers once again. You can even make a positive impact out of it if you know how.
According to social media statistics, 84% of marketers believe that the focus of marketing efforts in the future is in building trust. It is why, as a business owner, it is crucial for you to learn to foster good relations with your customers, both offline and online. There are many ways to do that online, including the use of negative reviews.
Why Negative Reviews are Beneficial to Your Business
The business world is a battlefield full of challenges that make it difficult to do anything without getting hit at least once. Though you may be hit with criticisms and negativity over your products or services, it does not have to lead you to defeat. If you look at it from a different perspective, negative reviews can be beneficial to your company.
One such benefit involves Google. There are several factors that Google look into when it comes to business reviews. They consider the number of reviews you receive including their quality. It means that even if you have negative reviews, it still adds to the number of reviews you receive. It is even better if they are well-written ones.
They will add to your reputation and can improve your ranking, especially if you have more positive reviews than negative ones. There are plenty of benefits this type of feedback can offer your business and they are opportunities you cannot miss.
So, how to handle negative reviews?
Never Take the Negative Review Personally
The first and most important tactic to turn negative reviews to positive opportunities is not to take it personally. Remember that you are operating as a business. You have to look at the feedback from a more professional perspective.
Instead of being offended, use the review as a way to improve and grow. What you should do is apologize and apply the feedback.
Respond Promptly to All Reviews, Not Just the Negative Ones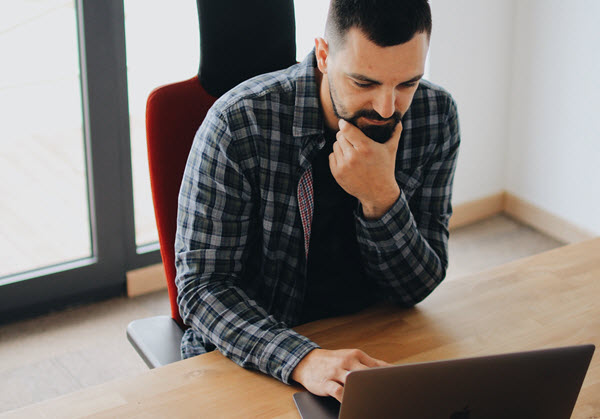 You should always respond to all reviews. But for the negative ones, take the time to think about the right way to reply to make sure that you do so in the right tone. It must be professional and even though it may make you wince a bit, thank them still for the comment. Responding also includes addressing the problem, especially if it is a serious mess up.
Invite Customer to Post their Feedback and Reviews
Most customers post bad customer experiences than positive ones. While negative reviews are not entirely bad, you need to encourage your clients to share more worthwhile experiences.
Let them know that you like hearing what they have to say. Also, show them how and where they can post their review. This way, you are also building a community with your most loyal customers.
Show Brand Personality When Dealing with Negative Reviews
It is innate for people to want to connect with others. It applies in business as well with you wanting to communicate with your customers. Addressing negative reviews is a perfect time to do just that.
Take this chance to humanize your brand. Show them the unknown side of your business. It will surprise you when you see how people are receptive and forgiving of mistakes in the right situations.
Correct Wrong Information
In business, it has been said that customers are always right. They may apply in some situations, but if the negative review is the result of misinformation, you need to correct it. Otherwise, it could cause serious damage to your business.
Let them know if the information is incorrect. Even though they may not change their review, it can still be helpful to your other customers.
Shade Customer Feedback with Your Team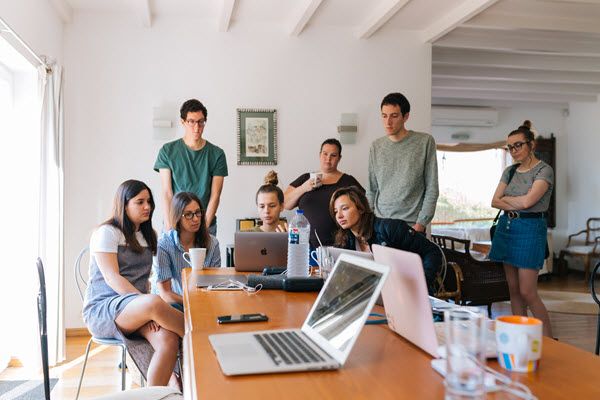 Addressing and responding to the reviews of your customers is great. But more than anything, it is critical that your whole team learns from this experience. Take the message of your upset customer as constructive criticism. Their feedback is an excellent way for you to determine how you can improve your business, which will allow getting more positive reviews later.
Do Not Stress Too Much on Negative Reviews
It can be stressful when your customers have negative things to say about you but don't do that to yourself. You don't have to worry about what it can cost you since online users are quite discerning. They can easily spot fake reviews and will do more research. If you keep being responsive, you will find that more and more customers will be drawn to you.
No one wants to receive a bad review. But instead of avoiding it, use it to improve your products and services, as well as your relationship with your customers. With the tips mentioned above, you are already on your way to turning your negative reviews into positive opportunities.
Try them and you will find that it has plenty of benefits to offer you. From improving your product and credibility to engaging customers, any small business owner will find that receiving criticism is not so bad.
See Also: 5 Biggest Problems Faced By Small Businesses And How To Overcome Them
Like this Article? Subscribe to Our Feed!

Edita Hovhannisyan is a careful and precise content writer, a passionate professor for her students, and a loving mom for her three children. She holds two university degrees. Her degree in English studies at the University of Barcelona and master's degree in Teacher Training at the same University enhanced her personal and academic skills. Edita contributes articles about education and its methodologies. She is highly interested in new approaches to more effective learning and progress. Her targets are