How To Create A Business Mobile App That Sells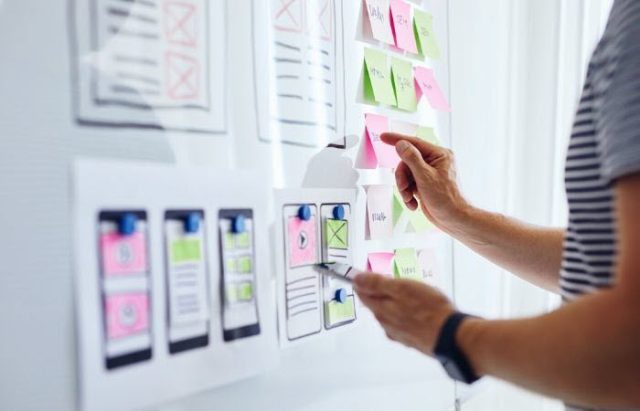 Businesses always want to create a product that sells, but a lot of time they forget to imply the factors that shape success. So here are some pointers that you can look at to develop an application that sells.
Discover a unique idea for an application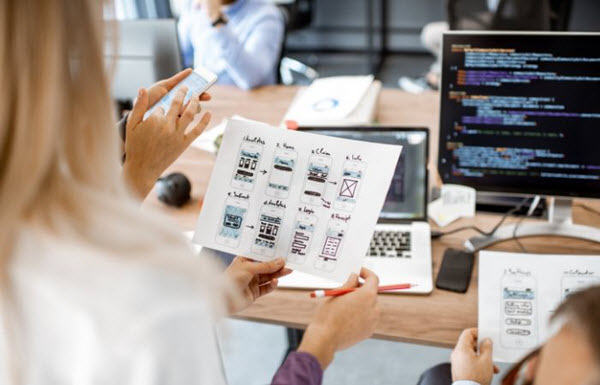 There are plenty of applications present in the market. It is possible that the idea that you are planning to create is already running in the Play Store and App Store. The cutting edge competition makes it impossible for a budding entrepreneur to come up with an absolutely unique idea. But to hit the nail right on target, it is important to come up with an extraordinary plan and an idea that would stun the world.
Identify the value that your app will provide
It is important to ask yourself about the value the application would be delivered to the user base. Serving excellence in the world of fierce competition is the only way to get an upgrade. If your business app doesn't compromise on the value, the users won't think twice about choosing your platform over and over again. Take out all the key features and study them carefully for the value they would be bringing into the lives of the users.
Research thoroughly before investing
The seriousness of thorough research builds up the foundation of any business, which decides its future. In the case of mobile app development, make sure that you cover the concept analysis and research part with the help of professionals. Find out if your idea is worth investing in or if it is absolutely ready! The reseach and analysis will also update you about the possible alterations which can enhance the scope of the process.
Go for the best developers
One must not forget that app technology is the one that cuts away all the gaps. Are you confused here? Let me explain!
Mobile applications provide businesses and their users to eradicate all the confusion present between them. They bridge the possible loopholes and gaps prevailing between the audience and the process. Not only does it streamline day-to-day operations or tasks of thousands of its users but it also delivers a digital way to remain connected 24/7. With so many advantages, it would be careless for anyone to get a business application developed by a couple of non-professionals. Always go for the talented and experienced brood for creating an app, because breakthrough is not possible with a bootless team.
Choose the right technology
With the advent of the wave of digitalization, a lot of technologies took center stage within a short span of time. From blockchain and Internet of Things to AR/VR and Artificial Intelligence, the pandora of opportunities has simply exploded into the universe. For businesses, linking the application with one of these techs can bring a lot of success. But it is necessary to identify the tech that suits best. For example, if you are creating a banking app then the use of blockchain technology can help in upheaving the security system. Hence, it is your job to figure out what will add feathers in your hat.
Put extra focus on user experience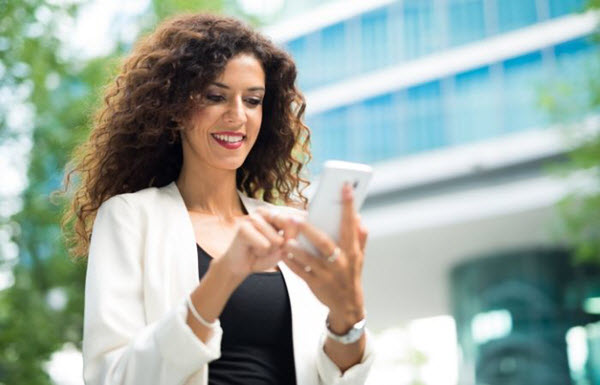 All of us are fully aware of the massive competition that the application market is going through. There is no chance to cut it back, but one can always make an effort to stand out. For this, one needs to think out of the box while delivering immaculate user experience. There are possibly a lot of alternatives present in the market. So if your brand's app fails to deliver a seamless user experience, it won't take the user more than 4 seconds to uninstall the app and switch to a local competitor. This could be the biggest blunder a business can commit. Therefore, make UX your topmost priority and work in a direction to ameliorate the same.
Ace the technique of monetizing the platform
Following effective monetization techniques is very important to make money for an application. There are basically three types of techniques to monetize an application, they are as follows:
In-app purchases
Subscription model
One-time payment
Figure out the way that suits your business the best and work in a direction to enhance the user base.
Provide simple sign-in and checkout
If a user wants to sign-in to your application and want to make a purchase, make sure to deliver them with a streamlined process. Avoid asking them with unnecessary details. Provide them with an option to just add basic details and get the goods and services delivered. This is a great way to boost sales as most of the customers are looking for a quick checkout process.
Do not compromise the users' security
Online platforms do possess a risk as far as security is concerned. If you want to rule the market of a business mobile app, then get ready to provide your users with a safe platform.
These are the 9 different ways to create a mobile application that sells. Let us know about your personal views on this technology in the comment section present below. But until then stay tuned to this space for more information.
Like this Article? Subscribe to Our Feed!

Ankit Singh is a seasoned entrepreneur who has crafted a niche for himself at such a young age. He is a COO and Founder of Techugo. Apart from holding expertise in business operations, he has a keen interest in sharing knowledge about mobile app development through his writing skills. Apart from sailing his business to 4 different countries; India, USA, Canada & UAE, he has catered the app development services with his team to Fortune 200 and Global 2000 companies.