4 Simple Ways To Increase Your Customer Base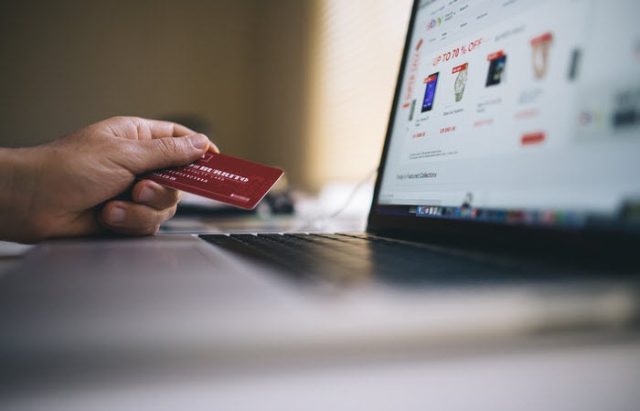 So, you've been in business for some time now. Do you know how to increase your customer base?
When you started out, you're probably not so bothered about having little or no customer. After all, it's normal for new businesses. But now, you're probably thinking why you can't keep your business on a steady ride.
What will be the fate of a business without customers?
I'm no prophet of doom but it's quite obvious that it'll be a disaster. And that's because customers are the sustaining factor of a business.
It's no exaggeration when they say that customer is king. Their patronage provides the revenue that businesses thrive on. Simply put, they are the reason why you are in business.
So, how do you deal with the problem of little or no customers? Unless you want to go out of business soon, you have to be worried about your lack of customers.
Here are four simple ways to increase your customer base.
Provide excellent customer service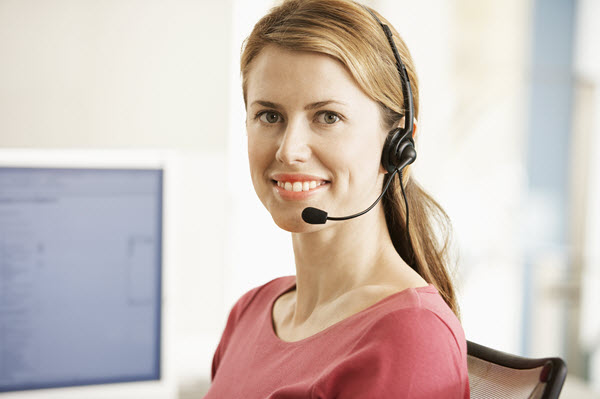 Charity begins at home.
A good way to increase your customer base is to work on putting customers at your disposal. When you don't give these customers a reason to stay, they'll run into the open arms of the next available competition. The first contact a customer makes with you is worth more than a million dollars.
You know why?
If such a customer is satisfied with your delivery, he/she could transact businesses worth more than a million dollar with you subsequently. A satisfied customer is likely to tell their friends, family, and associates about your services, referring more clients to you even without you asking.
See Also: Live Chat for Business: The Best Investment?
Understand your target market
Needs can only be met when they are understood.
It's impossible to provide a solution to a problem you know little or nothing about. You could end up spending so much time and resources doing the wrong things.
Identifying prospective customers' needs gives you better insights on how to provide products or services that are tailor-made for them. When you have the answers to customers' problems, they'll naturally be drawn to you. And if you live up to their expectations, you're likely to keep them around for a very long time.
At the end of the day, every customer wants to be satisfied. If you tick that box, you'll have their full attention.
Utilize your network
In this digital age, we are bombarded with different modern marketing strategies with the promise of great results. While some of these techniques are efficient, they are still a far cry from the good old proven word of mouth marketing technique.
You see, your social capital isn't just there for socializing; it can be of great help in growing your business, too.
Your network consists of people who know you personally. While they may not be able to vouch for you on matters of life and death, they trust you enough to give you the benefit of the doubt in trying out your products or services. Don't be shy to tell them about what you do.
Remember, you are your best marketer. Talk to people in your network about your business. You'll be surprised at the number of new customers you'll get from that.
Explore social media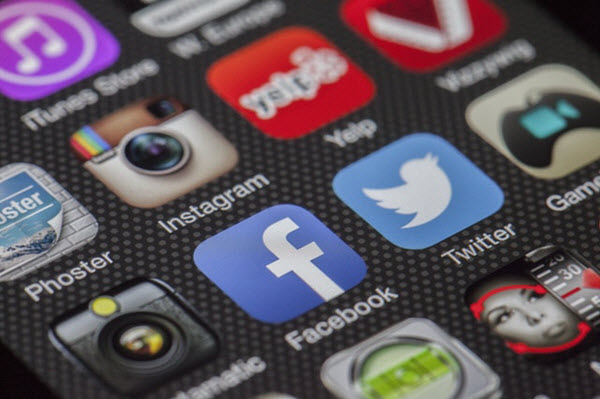 If everyone is gushing about the benefits of social media in business, there's a chance that there's something in it for you as well. It's okay to be a doubting Thomas but sometimes, you have to give the benefit of the doubt.
Look at it this way:
With social media, you can reach people that you may not be able to reach normally. When you do it right, you are likely to generate leads from your social media marketing strategies.
See Also: 4 Good Reasons For Marketing With Facebook
Technology makes it easier for you to streamline your campaigns to consumers who are in need of what you are selling. You can get your products or services right in front of people who are looking for exactly what you are offering.
There's no such thing as too many customers; the more the merrier. If you made it a point of duty to increase your customer base on a regular basis, you'd have more revenue in your bank account. You get to meet your business goals and even expand. In the end, you stand to lose nothing. So, wouldn't you rather give it a try?
Like this Article? Subscribe to Our Feed!
Chris Odogwu is a freelance writer (http://contentmeal.com/) with over 4 years of experience in creating top-notch content for organizations around the world. He uses his expertise in branding to capture the core values and unique features of businesses in his writings. He is open to working with organizations and individuals who need premium content.