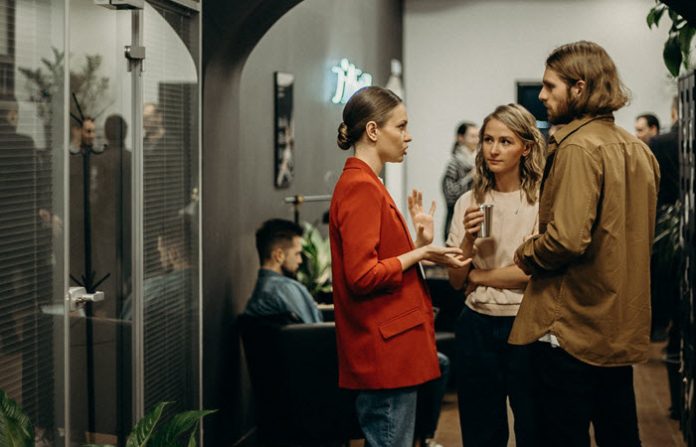 As a health practitioner, you may face some difficulties in finding new clients and growing your nutrition business.
Modern people are concerned about their health and they think twice before hiring a health coach. That is why convincing them to start using your services can be hard.
Fortunately, we live in a digital age. And today, every health practitioner has access to the tools and services necessary to build a successful nutrition business.
In this article, you will find tips on how to get new clients in 2019. We hope you will use the tips given and take your nutrition practice to the next level.
Create a website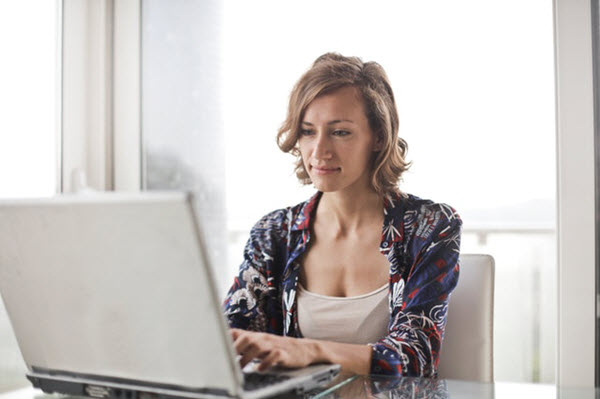 If you want to succeed in the modern world, you must have a professional website. You should use it as an online business card to attract new clients.
The website should consist of the following pages:
Homepage – This page should present your nutrition business in the most favorable light.
"About Us" – This page should include information about you, your education, and your values.
"Services" page – Here, you should write what kind of services you offer (e.g., personal consultations, day to day nutrition plans).
Contact page – This is the page where you provide your phone number, email, and links to your social media accounts and your blog.
Testimonials – This page should work as a platform that shows off how your clients have benefited from your professional services.
You can try to build your professional website at a platform like Wix by yourself. Another option is to find a freelance web developer at Fiverr and get your website ready-to-use in a few days.
Start a blog
Blogging is another great way to draw clients' attention to your business. You can add a blog to your existing website or use one of the popular blogging platforms such as Tumblr or Blogger.
Sharing professional advice and providing useful information related to nutrition, you can create real client loyalty and keep your clients coming back.
See Also: Smart Tips On How to Become A More Productive Blogger
Build your social media presence
If you target Millennials and Generation Z, you must be present on Instagram and Facebook. It will allow you to reach your prospective clients and promote your nutrition business most effectively.
If you do not know how to blog on social media and what content to create, here are a few tips for you:
Tell your story.
Tell stories of your happy customers.
Provide answers to the most frequently asked questions.
Share simple recipes.
Give professional advice.
Share funny jokes and relevant quotes.
Publish templates of meal plans.
Besides, you can share content created by your customers or by experts in your niche. Just don't forget to tag content creators in your posts.
Become a YouTuber
Video is the king of content marketing. So if you are not camera-shy, try to produce videos for YouTube.
Sharing your knowledge and pro tips with everyone on the web, you will easily build a loyal audience. And that will help you to land new clients and grow your nutrition business.
"To get the most of YouTube, conduct a little research and find out what your prospective clients are worried about the most. Create a video that covers the issue in-depth, and your efforts will be rewarded with high engagement," says Meredith Robinson, a digital marketer at Studicus.
Use Google Ads
If you don't have time to sit and wait until your content marketing efforts bring results, you can get clients with online advertising. You can use Google Ads to promote your nutrition business on the web.
All you need to do is to write an ad copy, set a budget, select the goal you want to achieve and Google will do the rest. It's worth mentioning that you will pay not for views, but results, like clicks to your website or calls to your business.
And if you set up your campaign in the right way, you will achieve fantastic results without spending a fortune.
Pay for social media ads
If you want to focus your efforts on social media, you can pay for an ad on Instagram and Facebook. It's a great way to grow your following and promote your personal brand.
Social media ads work almost in the same way as Google Ads does. And you don't have to hold a degree in digital marketing to understand how to set up an ad campaign. However, if you feel that you need help, you can always hire a freelance expert.
Add your business to Yelp
Yelp is another great platform to find new clients. If your nutrition business hasn't been listed at Yelp yet, you should do it right now. It's simple. All you need is to enter your business information and confirm the email address.
Network like a crazy person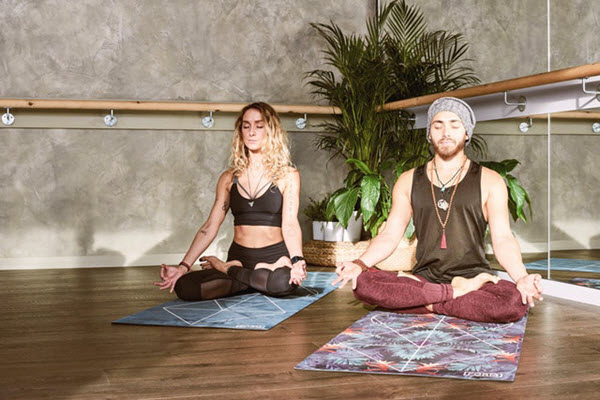 If you want to get more clients, you should make more people know you. You should be open and friendly with everyone you meet on your way and do your best to make a good impression.
You should visit local workshops, exhibitions, conferences, and other places where you can meet people interested in holistic health. Network like a pro, make new friends, and get yourself noticed.
See Also: The Art And The Science Of Networking
In Conclusion
The success of your nutrition business is in your hands. And if you want to find new clients, you should invest your time and money in content marketing and advertising.
There are many tools and platforms for practitioners you can use to grow your business online. Check them out and choose the tool that works the best for you. Wishing you good luck!
Like this Article? Subscribe to Our Feed!

Angela is currently working as a freelance writer in BeGraded company and trying to improve herself in the blogging career. She loves to discover new trends in her field and is a big enthusiast for reading and writing latest news. She is convinced that it's always important to broaden horizons that`s why she develops and improves her skills throughout the writing process to help and inspire people.