7 Different Ways to Drive in More Responses through Direct Marketing Campaign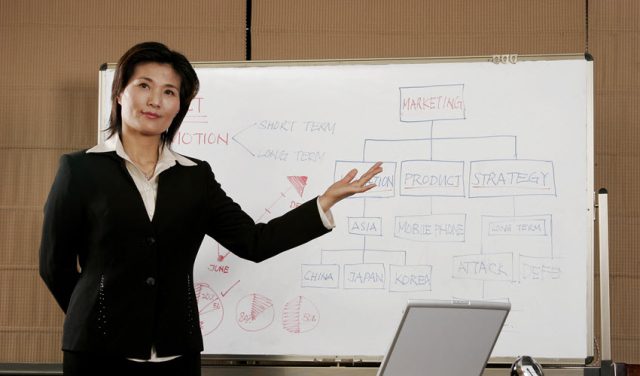 Direct marketing can either make or break your business. When done right, it can cause an immense increase in your sales. Unfortunately, however, direct marketing isn't as easy as it seems. You have to figure out the right approach and the right target market before you can get it to work for you.
Here are the five strategies of direct marketing you can use to increase your sales.
Direct Mail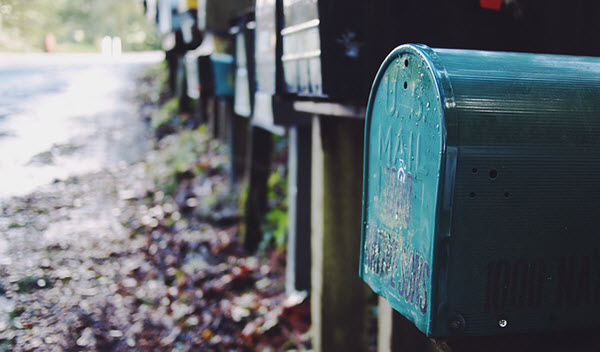 Direct mail has been a strong part of direct marketing for several years. It includes envelope mailers, catalogs, self-mailers, brochures and post cards.
When using direct mail, keep in mind your target audience's needs and wants. Planning a good strategy on how you can make them open your mail can increase your chances of landing a good sale.
The problem with this approach, however, is how you can collect direct mail addresses. In case you're just starting out or you're having issues with it, you can try getting the service of a list broker.
Email
One of the most common media today for direct marketers is email. For one, it's low cost. Another good reason is it's ability to be generated with ease.
However, despite these benefits, using email for your marketing campaign isn't easy. For it to be effective, you have to come up with a good headline that can push your prospects to open it and bite your offer.
You also need to be very direct and simple with your readers. Make sure you're clear about what they can get from opening your email messages.
See Also: 5 Marketing Questions All Business Owners Should Ask Themselves
Pop – ups
Remember how exciting those pop-up books were when you were still young? It turns out that the concept can still be as exciting for adults, particularly if they're unexpected.
A pop mailer usually has the same size as a direct mailer. However, since it sparks curiosity, people feel compelled to open it. In case you are planning on using one, make sure to keep track of our codes, techniques and approach. You want to be able to find out which type of pop mailer can increase your ROI.
Making a list and checking it twice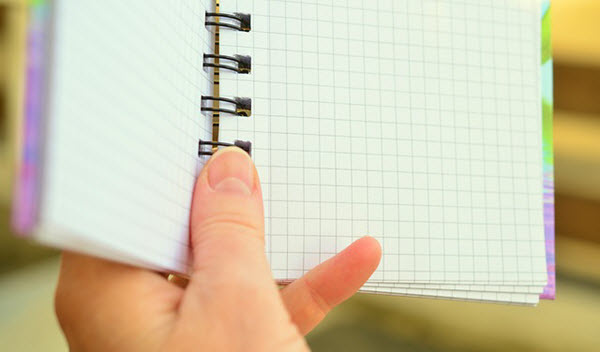 While dealing with direct marketing, make sure you're not sending the same materials. A good marketing strategy should make you come up with quality materials you can send to your target markets.
Keep a list of those leads to avoid duplication. Your target market won't be happy if they have to read the same material more than once.
See Also: 4 Good Reasons For Marketing With Facebook 
Including a call to action
Your call to action should be clear and direct. Because it needs to elicit an immediate response, you need to make sure your prospects know what they need to do to get your offer. If they find your instructions vague and confusing, they'll just likely hit the back button.
It can be as simple as telling them to call your office, send you an email or download your eBooks. On top of these instructions, keep in mind to be clear about the essential details of your offer, such as where they can reach you or where they can get the product. Literally, you need to tell them what to do.
Don't just wait and send
Following up with your leads is a great help in triggering your target market to take an action in response to your offer. However, when doing follow-ups, it's critical that you don't overdo it. Timing is essential if you want your prospects to establish a trusting relationship with you.
What other direct marketing strategies do you implement? How do you use it to boost your sales?
Like this Article? Subscribe to Our Feed!
Sophia is the Marketing Manager at Ampliz, specializing in email and marketing database management software, editing blogs, case studies, and guides. She tries to make the world just a bit more pleasa