Self-Development Tips for Every Entrepreneur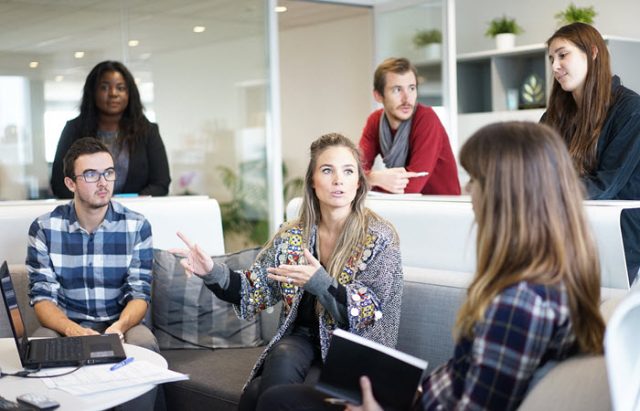 Anyone can start a business, but not everyone can succeed with it. That's a fact that every aspiring entrepreneur should understand when planning to open and start their own company.
In fact, thousands of people have opened a business only to find it failing at the end. The truth is, success isn't a sure-fire thing in business. You, as an entrepreneur, should be prepared to face some changes along the way and learn how to adapt to them.
When you run a business, you're required to develop personality traits that will help you stay resilient through tough times. As you go through self-development, you'll learn to become a better entrepreneur. The more you grow, the better your decisions will be and the higher your chances are of succeeding in your industry.
With that said, here are some self-development tips all entrepreneurs can use to ensure the success of their business:
Read Books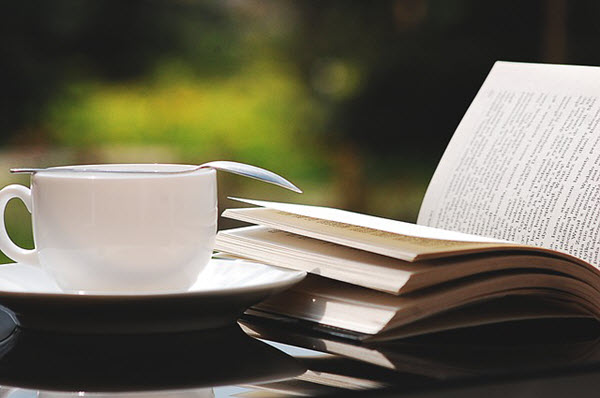 Books are the hub for learning – whether in school or real life. They exercise your mind which improves your focus, concentration, creativity, and expands your vocabulary. These attributes are important when running a business since you'll be constantly speaking with and dealing with different people. Your creativity will also help you in creating solutions to problems, as well as increase your business' profitability.
According to Rockefeller Habits, entrepreneurs should read at least 24 books in a year. Half of them should be business-related that deal with topics such as marketing strategies, finances, or anything related to a particular skill in an industry. The remaining 12 should focus more on personal development. This includes topics related to culture, politics, or anything along those lines.
Take a Break
Did you know that 50% of most business owners don't take time off work, at all? Many may not even realize it, but even the most successful business owners need a vacation. Most entrepreneurs are too hesitant to take one because they fear their business would fall idle without them. This can lead to burning out or worse, you might lose your passion and give up on your business dreams, entirely.
Once your workday is at an end, step away from business emails or calls, unless it's extremely urgent. Push pause, and try to forget about the stresses of running a business. As you may have heard, great ideas come from when you're relaxed and doing nothing at all. Be sure to take a break sometimes. You'll be surprised at how relaxing and renewing you will become.
Determine Your Strengths and Weaknesses
Entrepreneurs have their strengths and weaknesses. Many of them, however unintentionally, make the mistake of improving their weaknesses. With the number of resources available today, you can easily hire an employee and delegate tasks that you're not an expert in, and begin to focus on doing the things you excel in.
For instance, if you're not good at accounting, you can hire someone on a retainer basis to do your company's numbers for you. This way, you won't be left with the burden of doing something you're not good at. Besides, it's also not advisable to stretch yourself by trying to do everything yourself.
Learn or Improve a Skill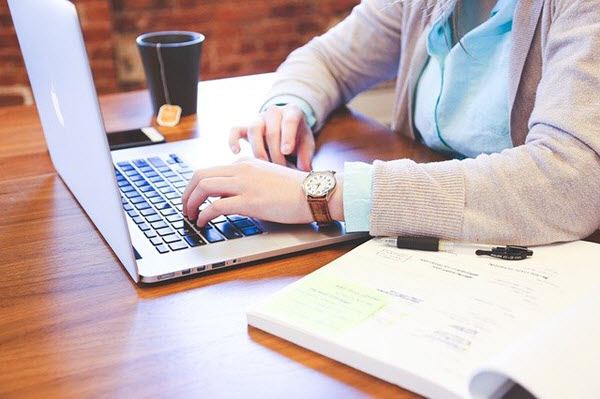 Learning doesn't stop when you graduate from college. It goes on forever. This is especially true when it comes to running a business. Many business owners make it a top priority to brush up their skills or learn new ones relevant to their industry. Many find it helpful to enroll in courses relating to marketing, finance, or other areas of study that are relevant to their business.
If you don't have the time to attend physical classes, you can always sign up for online classes. Many schools offer online classes that are specifically designed for people with day jobs or busy entrepreneurs.
Lead but Learn to Listen to Your People
When you run a business, you automatically become a leader. However, acting like a boss all the time will affect your relationship with your people. Sometimes, you also have to step down, listen, and learn from your employees. In doing so, there will be times when you get a measure of insight into how you're doing as a leader. Even if you receive criticism, take it and learn from it while using it to create a better version of yourself.
Have a List of Things You Need to Improve On
Believe it or not, there's an endless list of things you can do to develop yourself as an entrepreneur. You have to work on yourself continuously if you want to count yourself among the best in your industry.
If you discover something you need to improve, put it on your list and start working on the solution. Do it one by one, step by step so you won't lose track of your goal.
Be a Better Entrepreneur and Lead Your Business to Success
Improving and developing certain characters is critical to the success of your business, regardless of the industry you're in. If you are not constantly striving towards becoming a superior entrepreneur, you'll miss out on many new business opportunities.
The self-development tips you have discovered in this article will help you develop your relationship with customers, suppliers, and even financing institutions, if and when you're looking for extra financing.
Always remember, taking action is what will bring your business to success. Knowing what to improve will not ensure success. You need to actually take action and devote yourself to incorporating these improvements within yourself.