Data Privacy & Its Influence on Businesses' Success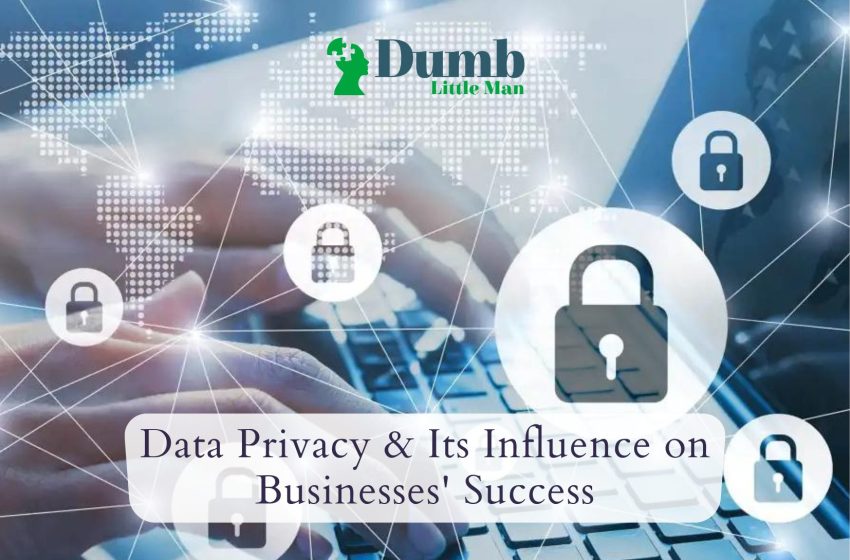 Modern firms struggle to control data flow and use it to spur growth and success. The amount of data currently available to businesses—including personnel data, product data, financial data, consumer data, and more—is unparalleled. They need to figure out how to use this data profitably and within the law to please their customers.
Data privacy practices come into play in this situation.
An organization's data privacy policies describe how it ensures it uses the data it collects appropriately. This means business data is stored in a highly protected internal database, and only persons that require it for their work can access it.  
By proving that they have clear policies on how they manage the data they access, businesses can win the trust of their clients and comply with laws like the GDPR.
Business data breaches typically result from a company's data privacy procedures flaw. Sensitive information will be accessible to people who do not require it to perform their jobs if there are no clear rules about how data should be handled. Proper data privacy procedures can help you avoid all of these flaws.
Note that setting up and maintaining a solid ethical system and procedures to secure data privacy is relatively expensive and time-consuming. The company, however, will profit greatly in the long run. 
Here are five ways that effective data privacy policies can impact the expansion and development of a company:
1. Increase Customer Base by Showing Their Data Is Safe With You
A company that values and protects its customers' data is seen as trustworthy, which allows it to attract more customers. According to a KPMG survey, three out of every four consumers want high levels of transparency about how their data is used.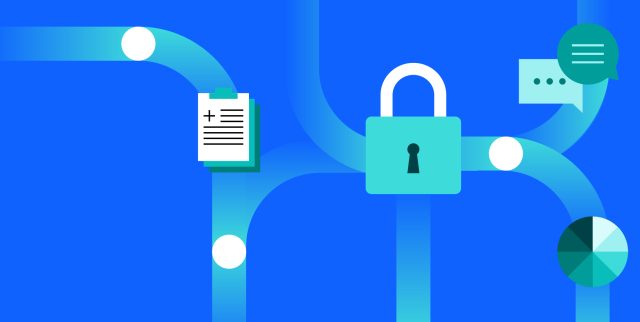 To make customers loyal to your brand, you have to demonstrate that their data is safe with you. Customers understand that companies use their data to create better products that meet their needs. They are, however, hesitant to divulge sensitive information if they cannot trust you to handle it properly.
Loyal customers are brand ambassadors. They will assist you in attracting more customers, which is exactly what a business requires: A low-cost, long-term advertising campaign.
2. Build a Stronger Business Reputation by Showing You Care About Ethics
The ethics with which a company conducts its operations underpin its reputation. Your business's ethics must state unequivocally that customer data can only be used for the purposes they have given consent.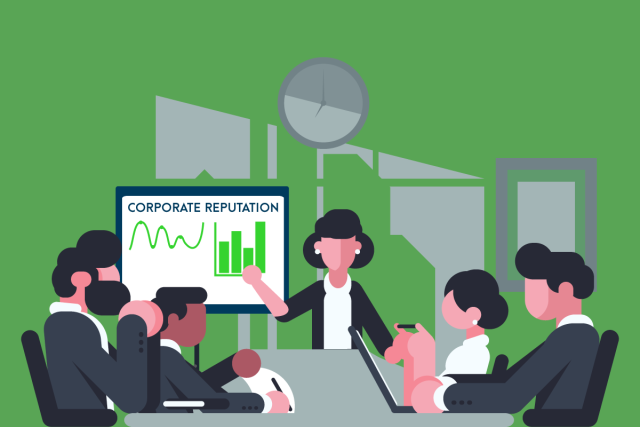 Data privacy permeates every interaction with your customers. Customer data should not be used in a way that is detrimental to them. You don't want your business to be known as the one that often suffers from data breaches and security leaks. Neither will you want your business to be the one that collects data more than is necessary. 
Data privacy can have a significant impact on your brand's image. It has the potential to disrupt your customer experience. As a result, it may eventually harm your company's reputation.
The best thing is when your business is known to put a premium value on customer data. It becomes easier to woo potential customers and business partners. Companies like Apple have enjoyed enormous success through this.
3. Gain a Competitive Advantage 
Data privacy is a strategy that both small and large businesses can use to stay competitive and attract customers. Businesses are connected to one another in various ways.  Especially the interconnected world of e-commerce.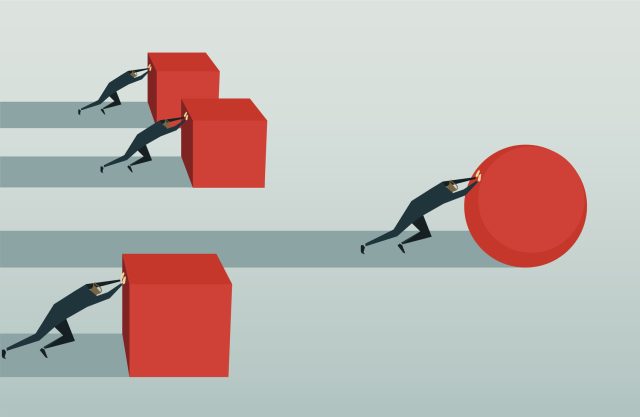 Different business entities provide different services such as web store hosting, email marketing and website hosting operation. All of these businesses deploy different ways of dealing with customer's information.
Your business will stand out if you demonstrate to customers that their data is safe and handled properly. 
Most consumers believed that how their data is handled reflected how they are treated as customers. Give your business a competitive advantage by enshrining good data privacy practices in your daily operations.
4. Stay Away From Getting Fined
Gargantuan fees await a company found to violate regulations on data privacy in many countries today. Your business can get fined up to four percent of total revenue if found to flout the General Data Protection Regulation (GDPR) in Europe.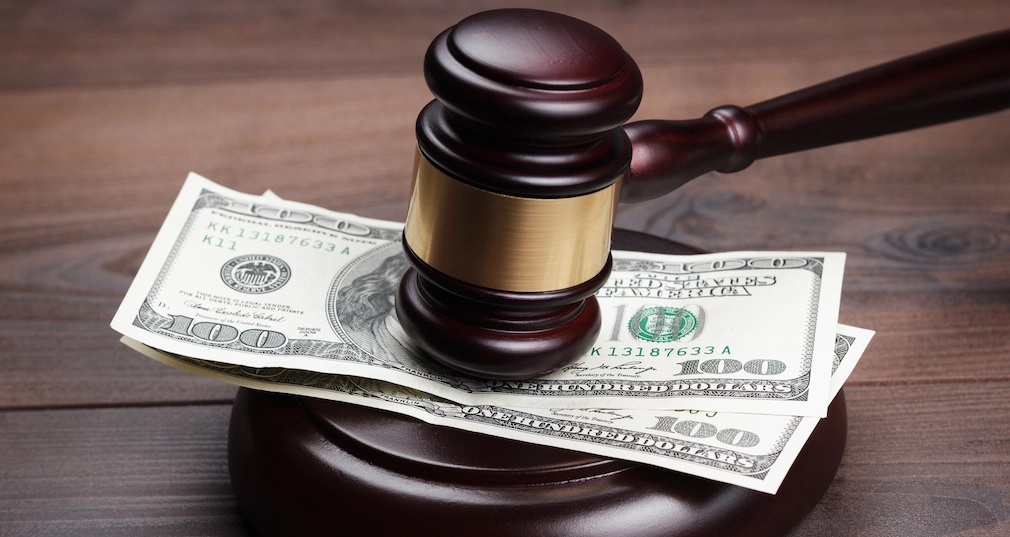 In California, companies that default on the  California Consumer Privacy Act (CCPA) pay fines of thousands of dollars. Also, individuals can sue businesses for mishandling their data. A 2017 data breach in Equifax cost it over 700 million dollars in compensation to its customers. Strong data privacy practices make these expenses unnecessary and avoidable. 
5. Make wiser decisions
The cumulative effect of setting up a strong data privacy practice in your business operations is that you will make decisions that lead to growth and expansion of the business. You will avoid costly fines, save your business from paying huge compensations and use your resources efficiently.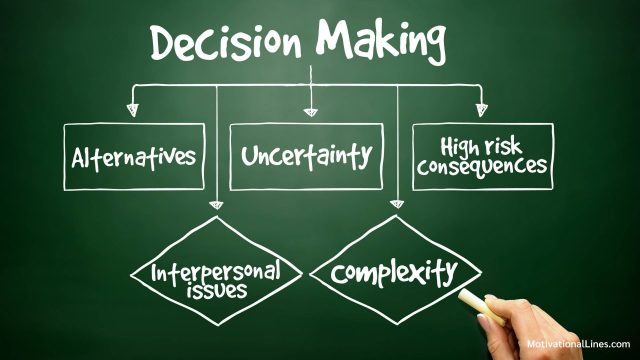 You will not only be able to make better decisions, but you will also be able to make them faster and more consistently. The data collected would help to improve their business operations and, as a result, customer experience. You would accomplish more with fewer resources and significantly increase profits while meeting your customers' needs. 
Good business decisions are the result of accurate information and an efficient system.
Conclusion
Data is the lifeblood of modern businesses. However, the flow depends on how well you manage the ones you have. 
The data privacy practices in your business are an indicator of how well your customers trust you. It also demonstrates how well the business is run. If you want a thriving business, you need to prioritize data management and privacy. Data privacy is both a protective measure and a strategic one. It helps protect your business from data leaks and breaches and positions your business to succeed. Don't joke with it!
Like this Article? Subscribe to Our Feed!
Paul has been passionate about content writing since 2010. During his career, he has managed to accumulate a lot of experience in covering various fields, while focusing on cyber security and technical writing. Paul has always been fond of technology and the digital world, thus, conducting in-depth research and learning what's happening around is a major part of his everyday life. Currently, he is a content director at Incogniton, where he enjoy