Connecting with Customers During a Crisis – Notes for the Tech Industry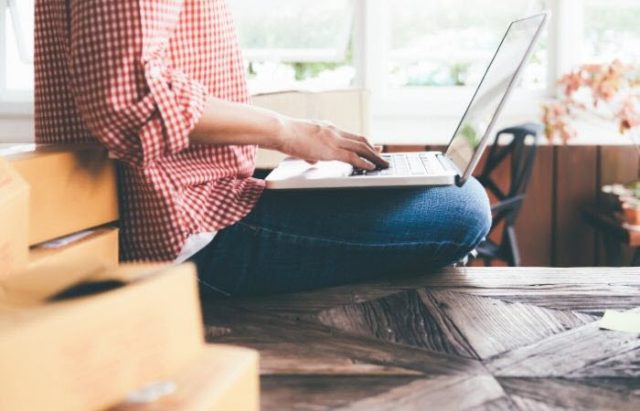 Since foot traffic has dropped dramatically due to the pandemic, the corporate arena is facing a great setback. Social distancing, which is beneficial for health safety, has brought many negative impacts for businesses globally. Among several other factors, customer interaction tops the list. When clients are socially isolated, engagement becomes challenging.
Though some industries catering to the basic needs of clients are doing exceptionally well, others like the technology sector are going through a tough time. If you also belong to the technology industry, and are struggling to break-even, stay connected with your customers.
Irrespective of social distancing, there are endless ways to interact and please your clients. Let us shed some light on these strategies:
Video Chatting and Streaming – Going Digital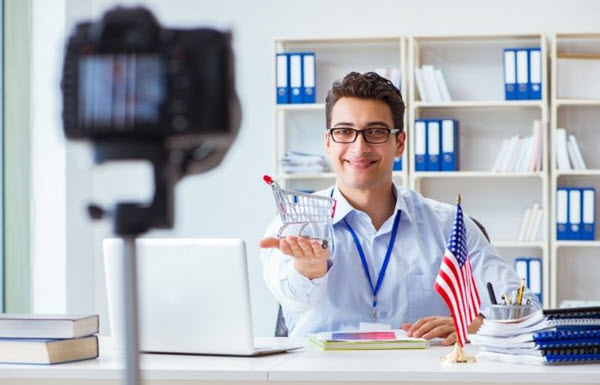 The time users spend on social media has increased dramatically; utilize this opportunity, and go live with your products. Here are a few ways how:
Show Your Products on Live Videos
If not now, potential clients may buy the product after things get back to normal. For instance, if you sell smartphones, make up an exciting deal for customers. Though people might not have the resources right now, they have ample time to listen to you. Use your convincing skills to make your product their next gadget this year.
Focus more on things that are in demand these days. Since remote working is the new normal, laptops, coaxial cable wires, USBs, chargers, and routers are high in demand. Give discounts, offer installment plans, and ask former customers to review your products.
Share Stories
Use short videos to deliver a big message. Show some behind the scenes and also interact directly with your users to increase satisfaction. Empathize with your users and make the clients realize that you care.
Arrange an Online Event
As the pandemic hit the world, thousands of events got canceled, and hundreds of them are still in the pipeline. However, holding events is still possible. You might need to change your advertising strategy, but you will get a good audience. Whether it is your product anniversary or a new launch, you can always have a digital event and grab the attention of a huge audience.
Many technology companies have introduced new apps, products, and gadgets to stay alive in the eyes of customers besides keeping their business running. You can also come up with an innovative digital product and hold a launch event online. For instance, Tik Tok introduced a new app on Amazon Fire recently through an online event.
Tip:
Offer an exclusive discount on products for the first 50 people attending your event.
Bring a Smile on Others' Faces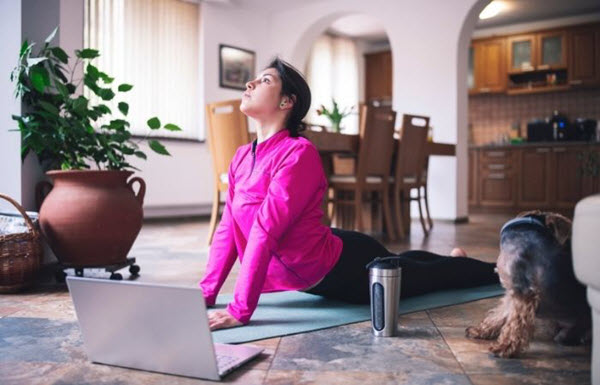 Getting confined in a home is not an easy job. In this scenario, when you have financial burdens and health concerns, frustration rises at its peak. Many companies are standing firm with their clients at this crucial time.
For example, telcos are delighting their existing customers by giving free data. Similarly, many entertainment companies have released movies and TV shows earlier than the scheduled dates. Disney Channel understood the demand of this time and released its blockbuster family movie, Frozen 2, even though releasing a movie on streaming is less profitable than a cinema release.
Likewise, some technology companies are taking an active part in helping their consumers by offering free or discounted meditation and yoga classes. Free subscriptions are being offered, and online education institutes are even offering free online technological courses to help people learn technical skills in their spare time.
Thus, technological companies can also pair up with other companies to provide entertainment to their clients. At a time when people are losing their jobs, sales are near to zero, and the life of every other person at risk, sharing something that can help alleviate mental stress is noble and inspiring.
Most importantly, this gesture of kindness by companies will be remembered even long after the pandemic is over. Many brands that are unable to stay directly connected with their customers have taken the entertainment route to avoid the flak.
Shifting Customers to Online Channels
Though most technology companies have an active website or an online store, some are still facing difficulty managing this shift. This digital shift is a new experience for many brands. Businesses have no other choice than to provide online services and engage customers through digital means. For instance, Cisco's WebEx is now offering free technical tools for teachers and students to facilitate remote learning.
Technological companies offering healthcare products can grab this opportunity as well. People do not want to step outside, but still, they have health needs. Therefore, they are ready to invest in smart healthcare gadgets that can keep them healthy while at home.
Similarly, hospitals are ready to embrace the best technology for health care. It is imperative to create awareness regarding healthcare gadgets in this difficult time. People are ready to learn new things at this time. Thus, companies are likely to get a good response from potential clients.
Online channels, like social media presence, blogs, websites, and e-stores, are vital today. These channels are essential to keep the sales running and continue engaging with present clients. For shifting customers to the online platform, the following actions can be taken:
Blog
YouTube channel
Paid advertisement
Website
Social media campaigns
It's time to revamp all the marketing strategies and shift entirely to the digital landscape. Offline marketing strategies are the only way to connect with customers and maintain relationships. Since every other business is actively implementing online tactics, there are high chances of losing loyal customers if a coherent connection is not maintained.
Conclusion
The technological sector can play a vital role in this unprecedented situation. The digital shift in business operations, remote learning, and virtual meet-ups have opened new doors of opportunities for various companies. However, this has amplified the competition, making it difficult for other brands to stay connected with former clients.
Though the resources are limited and the times are difficult, you may adopt various ways to connect with potential clients. Virtual meet-ups, video streaming, social media campaigns, blogs, and offline marketing tactics are some useful means for maintaining good relationships with customers. Even if sales are zero, never give up. Keep your bond strong, and don't let your customers forget you.
Like this Article? Subscribe to Our Feed!
Muhammad Shoaib is an SEO expert and a ghostwriter. Shoaib has years of experience under his belt and his work has been published on several notable sites and blogs. His areas of expertise includes digital marketing, small and medium enterprises, and ecommerce. In addition to freelance work, Shoaib often writes for coaxial cables.