How To Boost Your Business with Influence Marketing Chatbots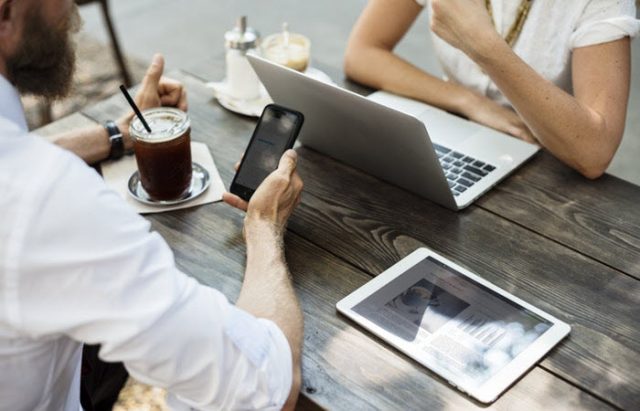 The growing popularity of chatbots goes without question. We are all familiar with a rule-based chatbot that is quite easy to distinguish from a human being. It demands exact command input to respond, so this form of communication isn't that new.
However, AI-powered chatbots make a different story. In addition to the information-providing bots, like Echo by Amazon or Apple's Siri, that has almost no influence on marketing and sales, online stores get their loyal assistants represented by branded chatbots.
These chatbots are taking a firm position in modern marketing. In 2016, a lot of retailers started using chatbots to foster brand awareness and personalize customer experience.
It was the right decision for both sides. Modern clients are less responsive to old marketing techniques; they appreciate advanced approaches to communication.
Why chatbots?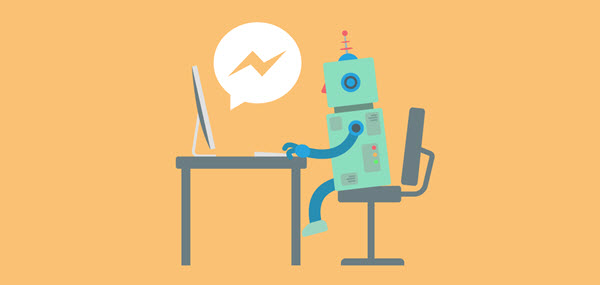 A chatbot is a form of software that's able to hold a conversation in audio or text format. This is a robot copying human behavior. Due to artificial intelligence, chatbots can imitate real communication with a human being.
Machine learning presupposes that chatbots can study and enrich their knowledge. The more they communicate, the smarter they become. However, it will still depend on who they talk to, as the case with Tay Twitter bot by Microsoft.
Nevertheless, social networks and media, like Facebook and CNN, are still interested in chatbots.
After Mark Zuckerberg had presented the first Facebook-Messenger-based chatbot, brands were very fast to adopt the technology. For instance, 1-800 Flowers gave its customers an opportunity to write a name of a friend in its app to order a bouquet for this person.
Chatbots are easy to set and this feature makes them a perfect tool for e-tailers. The similar personalized approach to promotion is applied to one more popular trend called influence marketing.
What is influence marketing?
Influence marketing is a type of marketing aimed at delivering a brand message via industry leaders. Instead of communicating with your customers directly, you hire an influencer. Thus, the target of such companies is not a whole market but a group of influencers.
The main idea of influence marketing is establishing mutually beneficial relations. Such cooperation brings better reach both for the brand and influencer.
Influence marketing is widely spread on Youtube. There are a lot of popular bloggers working with well-known brands to promote their products.
See Also: How Online Blogging Is Influencing Business Trends
Tarte, for example, organized Trip with Tarte campaign for beauty-bloggers with 1 million+ followers covering all their expenses. The only condition was to shot a video about the trip and share it with the #tripwithtarte hashtag. As a result, millions of internet users learned of the brand. Quite a wide reach, isn't it?
Takumi made a research showing that brands are interested in working with influencers than with celebrities. But, according to another survey, if an influencer's post isn't original enough, it won't have a strong impact on women.
See Also: 5 Instagram Tools That Can Boost Brand Performance
What will you get by combining these two trends?
The answer is simple- you'll become a marketing wizard.
At the end of last year, two companies combined efforts to create the first influence chatbot for the American brand Cover Girl. Marketing platform (The Amplify) and chatbot developer (Automat) turned Kalani Hilliker, a Dance Moms' celebrity and an influencer, into a chatbot. Based on Kik messenger, the chatbot mimics the star's personality to promote Cover Girl coupons.
What kind of marketing magic happens there?
Engaging
You have only 7 seconds to make the first impression. It concerns not only real-life meetings but also online behavior. People spend on site 10-20 seconds on average so the faster you start reacting, the more chances you get to interest your potential client.
Cost effective
How much time do you spend daily to answer identical questions of your customers? Sooner or later, you'll get tired of writing the same responses so you hire a person to do this for you or you buy additional equipment for that. Chatbot can do it all for free.
Customized
Imagine an influencer talking to you like a friend who knows all your tastes and needs. Sounds like a dream, but now it's a reality. Speaking about Kalani's case, the bot managed to generate 14% higher conversion rate than an average Kalani's post in social networks with striking 91% of positive feedbacks from its users.
Can I create my personal chatbot?
The easiest way out is to hire somebody to do the job for you. But first, you need to know that AI development is rather expensive. Why so?
The technology is comparatively new and there are not many top-level specialists. Lack of skilled programmers can boost the price of the process. Even hiring a junior AI developer will cost you more than $1000/mo, let alone seniors who will demand at least $8,000/mo. Some forums even suggest addressing development institutes to find a future employee there.
But, do you need to hire a programmer to build a chatbot for your marketing campaign? The answer is no. You can find a lot of various tools for building your own chatbot. Even having no skills in coding won't stop you from getting one. Platforms like Chatfuel don't require any programming experience and allow you to create an AI chatbot for Facebook or Telegram.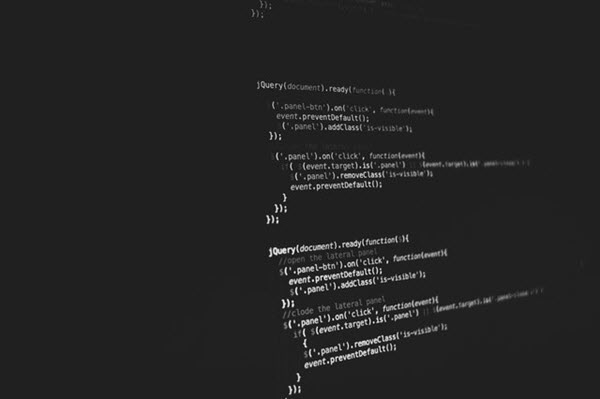 By combining chatbots and influence marketing, you will discover a wide range of opportunities. You don't necessarily have to be a developer. The only limit is your imagination, so don't be afraid of mixing new strategies to become more efficient.
Like this Article? Subscribe to Our Feed!
Julia Kravchenko is a Partner and VP of HR in an AI development company Qubit Labs. 10+ years of experience in IT industry allow her to consult people on tech issues and write detailed articles on various topics, including software development, gadgets, marketing and outsourcing.