Top Business Ideas You Should Consider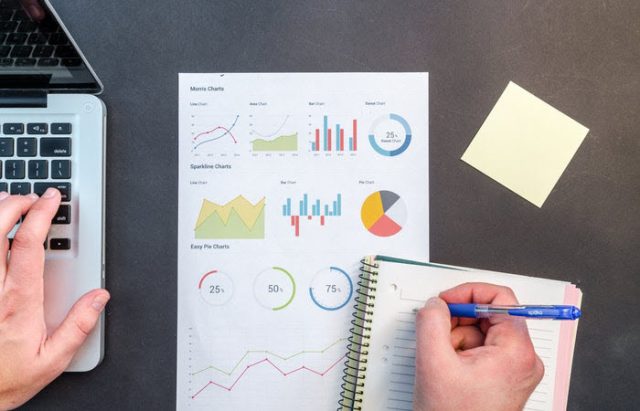 The holidays over, and a slew of unrealistic New Year resolutions to tackle, getting a good start for the new year isn't easy. Our goals and resolutions have a tendency to change as our priorities shift.
New Year, New Me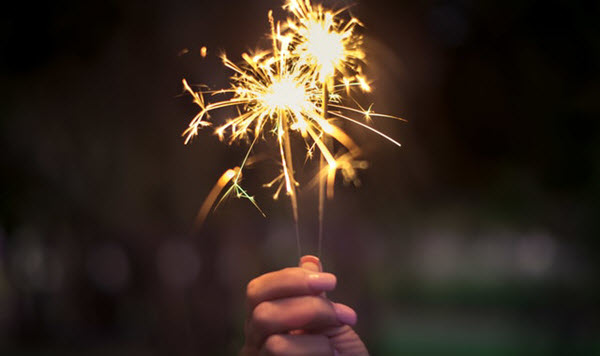 Just as you set your own goals for personal growth, you should also set your professional goals, too.
The predicted business trends of the year, though all different, are based on a single and simple principle: personality. To put it plainly, the road to success begins and ends with building character.
See Also: How to Set Personal SMART Goals To Succeed
Anti-Social Media
Companies are beginning to realize that social media does not and will never replace in-person interaction. Even Internet-based companies without a brick and mortar presence recognize this.
Thanks to social media, smart businesses will have an opportunity to reconnect with their customers. As consumers expect more and more of a personal touch from the companies they patronize, businesses will have to deliver.
Consumers are more likely to interact with posts made by humans rather than bot-modded accounts. Adding a face, voice or image to your business will be as important as ever this year as a new generation of consumers enters the industry. This generation highly values human relationships above all else.
Artificial intelligence is good for mundane and repetitive tasks, but it should not be applied to customer service. Real-time interaction between consumer and company benefits both parties.
Think of it this way:
With real-time interactions, consumers feel involved and listened to while companies get a clearer understanding of who their consumers are.
Savvy companies realize that social interaction goes further than a live stream. Since this generation is dedicated to social reform and community support, companies will be encouraged to give back to their communities as well as serve their customers.
Giving back to local or impoverished communities helps companies to appear not only stable and reliable but also aware of local needs.
Smart companies are already seeing the value of earning the trust of their customers rather than creating ads to get their attention.
New Generations
This year will mark the early stages of a business structure overhaul. The youngest of the millennials are taking over more leadership roles within their industries, bringing with them new and different management styles.
New employees will be seeking autonomy and flexibility from employers, rather than just a good salary. One-on-one encounters will help employees solve problems and improve teamwork.
Consumer demographics are also rapidly changing as this year will welcome a new era of 21st-century adults. Smart companies will take this paradigm shift into account, working quickly to understand this new generation of consumers and make room for them within their professional ranks.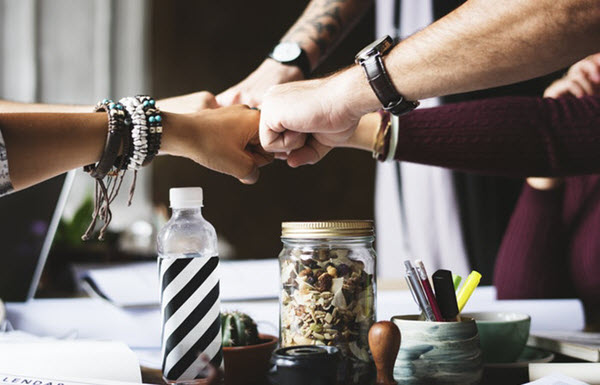 Tech-savvy generations taking a front seat in management roles will boost lagging companies into the future. Young and new employees will have an easier time relating to their millennial bosses than previous generations.
See Also: 4 Useful Tips For Managing Millennials In The Workplace
Successful Trends
Don't let your New Year's resolutions disappear the minute you step into your office! The future ultimately remains a mystery to us, but with some smart predictions and a little dedication, we will be able to see this year as a great year for our personal and professional growth.
Think about your own resolutions and try to apply them in a professional setting. You'll be surprised at how well they work together.
Remember, don't be afraid to encourage your company to show a little personality and connect with customers.
It's not too late to put your best foot forward this year. With the predicted business trends discussed in this infographic, success is closer than ever.

Like this Article? Subscribe to Our Feed!
Brian Wallace is the Founder and President of NowSourcing, an industry leading infographic design agency based in Louisville, KY and Cincinnati, OH which works with companies that range from startups to Fortune 500s. Brian also runs #LinkedInLocal events nationwide, and hosts the Next Action Podcast. Brian has been named a Google Small Business Advisor for 2016-present and joined the SXSW Advisory Board in 2019.