3 Important Factors to Consider for an Effective Business Analysis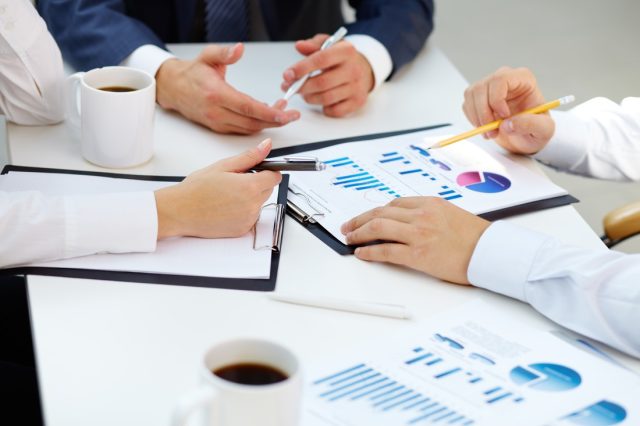 The first time I thought about the success of various big organizations, I used to feel that their success was just a result of some huge luck. I also thought that the founder of those organizations had a lot of money in stock before they started their businesses.
I started studying what could have led to their huge success and how they were able to maintain their growth in today's most challenging business era. This is when I realized the strategic utilization of business analysis.
"If you invest more in analyzing your business challenges today and identifying the most effective solution for future challenges, one day, you will not have to struggle, but will sit in one place and watch your hard work pay off." -Chidiebere Moses Ogbodo
The reason I admire the job of business analysts is that those experts understood and learned from yesterday's businesses and they apply tried and tested ideas with today's trends. Isn't that awesome?
I will explain the three factors of an effective business analysis, but before that let me share a story with you.
On a good Friday morning, I was walking down the street of Amagu Akegbe Ugwu. I met a good friend of mine who was running a supermarket.
You know how lucrative this business can be especially when it is in a target area and you are providing what the people need and with good discount rates.
I asked him how his business was going and he replied that it's not so good. He has invested a huge amount of money and hardly gained a good return on his investment.
I thought for a while and asked again if he had the time to think of what could be the reason for such challenges. He responded that he was not having enough time.
As a businessman, his schedule is very tight.
Now, you see the problem?
If you must succeed in your business, you must first plan, prepare, and wait for the opportunity to strike hard. If you are keen on identifying people's problems and solving them, then you're good to go in your business.
A good example is Facebook.
Why do I say so?
This organization dedicates time to listen to its customers. Whatever they may be complaining about, the business will work hard to resolve it soon. It also implements one or two new things to keep users interested and engaged.
The 3 Factors to Consider in your Business Analysis Quest
• Customer Satisfaction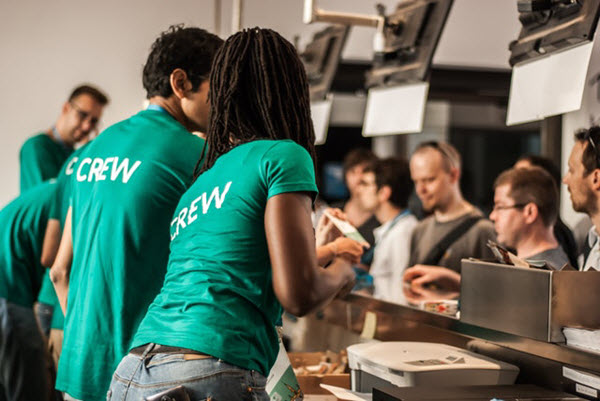 Your customer should be the main focus of your business.
If you have a product and there is no one to pay for it, then it will be just a waste.
If there is one thing you need to consider this year, it's to analyze the concern of each customer you have. Provide them with the most suitable solutions.
If a customer realizes that you are giving him/her personalized attention, he/she will always come back for your services. Everybody needs caring and people will go to where more of it is coming.
• Employee Growth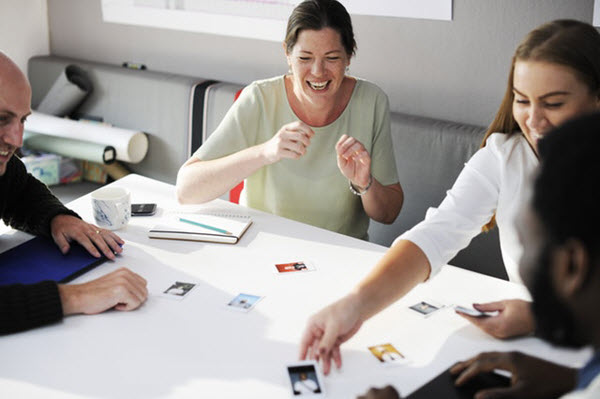 The happier your employees are, the more motivated they'll be in working towards your organization's goals.
An effective leader identifies the individuality of their employees, listens to their problems, and responds to them promptly.
Business analysis involves the process of engaging your employees to express themselves at every level in the organization. When employees understand that their employer knows them by their individual names and specific features, they will never think of leaving the organization. This is a very good trait of an innovative company.
See Also: What Can Employers Do For Employee Appreciation Day?
• Organizational Innovation
The environmental changes, industrial growth, and important trends that relate to your organization must be identified and properly integrated.
An organization that is fast in implementing or incorporating the latest trends in the industry carries the highest chance of succeeding.
So, extend your business analysis to adequately address the industry trends. There should always be continuity and a clear path towards your organizational goals.
To achieve that, you need to identify what's working and what's not. Once you have identified what's working, fortify it with more investments.
If I was the Business Analyst in Your Organization
I will ensure that there is a timely and result-oriented identification of solutions to the challenges that the organization may face.
I will try to know what concerns my customers and provide solutions even before they ask for it.
To steer the business towards a brighter path, I will lead the teams with industry-proven strategies.
I will give my best to gain the most commendable result so that the business will stand out.
See Also: Why Strategy Is Important In Business
Like this Article? Subscribe to Our Feed!
Brand Ambassador -IACCI | CRM Executive- Insights Success Media Tech LLC. I'm Innovative | Leader | Author | Speaker | Mentor | Goal setter | Achiever |Pianist.