How to Finally Start Your Small Business Dreams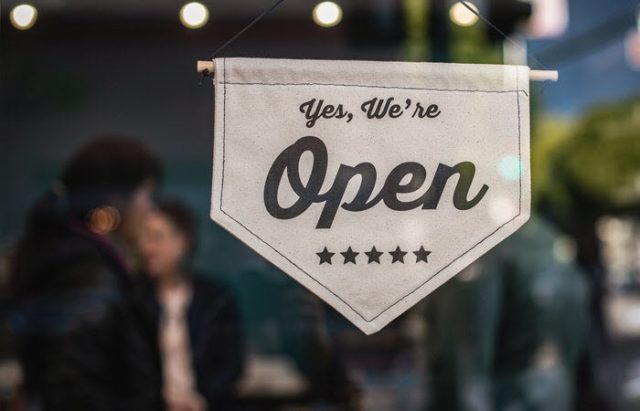 It takes more than guts to start a small business. Being an entrepreneur entails a lot of hard work, patience, and creativity, among other equally important traits. But, remember that even these traits are not enough to ensure that your business will be successful. There are a lot of different success stories when it comes to small businesses, but what worked for them might not completely work for you, too.
While there's no specific formula for success, there are some surefire ways to help you kick off your dream of starting a small business.
Find Your Market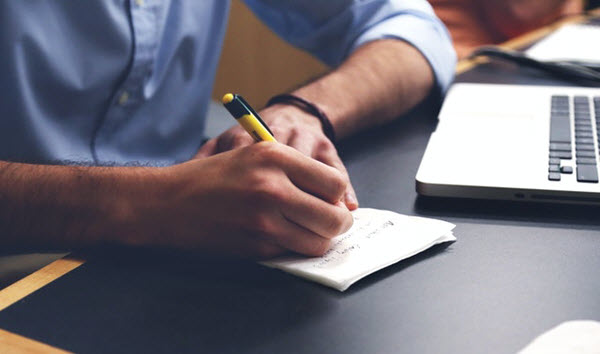 One of the hardest things about starting a business is choosing the right market. Many conventional markets are already saturated with businesses, both big and small. A new company will have a hard time standing out.
Save yourself from that kind of stress and flex your creative juices instead. Think of a unique and innovative market to invest in. Do your research and look for needs that have not yet been satisfied. Make diverse investments in small businesses that will target this specific niche to fulfill customer needs.
See Also: Top 15 Small Business Ideas for 2020 You Should Consider
Secure Your Finances
Entrepreneurs need to be savvy when it comes to their finances. Plan your spending wisely before formally starting your venture. Set practical and achievable goals for yourself to avoid overspending and make sure to stick to a strict budget at all times. Don't hesitate to reach out to your acquaintances or talk to professionals if you need help with the planning.
Always opt for reputable institutions if you have to make some loans, especially for your capital. Be realistic; only accept loans that you can pay in the agreed time frame to save yourself from potential debt.
Start a Smart Marketing Campaign
A creative and unique marketing strategy will help your business sell. Don't limit yourself to traditional marketing methods such as flyers and brochures. In this digital age, it's easier than ever to reach out to more potential customers. Your prospects will hear about something through more than just word of mouth now that everyone is connected online.
Take advantage of the connections that you make along the way to help spread the word about your business. Make yourself visible in the social media world. Use eye-catching graphics coupled with a friendly and welcoming tone to keep your audience interested.
Think of Growth
There's nothing wrong with starting small. The important thing is that you don't stop there. You can still achieve success even if you only start within your means as long as you keep aiming high. It might take some time to make enough money to organize your finances and start expanding, but you will eventually reach that point.
There's no need to pressure yourself into rushing. After all, there's neither a timeline nor a formula for success. Still, it won't hurt to keep thinking of new ways to innovate your product and offer more to your customers. It will help you set future goals.
Screen Your Employees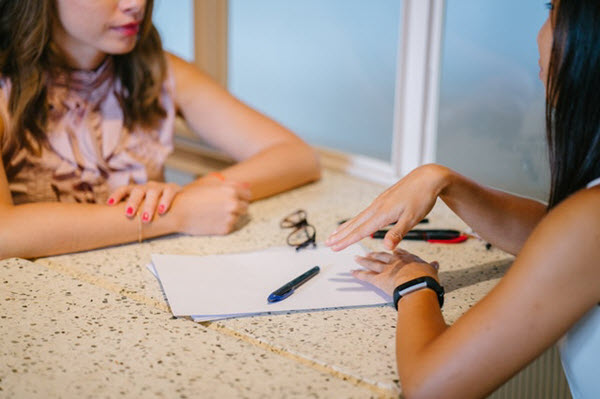 You can't run your business alone. You need all the support you can get, especially if this is your first venture. Figure out the key positions in your small business and the people who can fill these shoes.
Start with a small pool of employees and watch your staff grow along with your business. Don't hesitate to be strict during the screening process. After all, you'll be entrusting the success of your business to these people whom you'll eventually hire.
Take the Risk
Don't let your dreams be just dreams. Kicking off your very own small business involves taking a lot of risks, and it's normal to be nervous and hesitant at first. Still, you should take that leap of faith. Take advantage of the opportunity when it comes knocking to your door since you might not have the chance to do so again.
Success does not come overnight, but the tiny victories along the way matter. It may take months—or even years for most—but with perseverance and hard work, your business will slowly grow.
Like this Article? Subscribe to Our Feed!