Voice, Visual, and Vertical Search Strategies That Will Outperform Your Competitors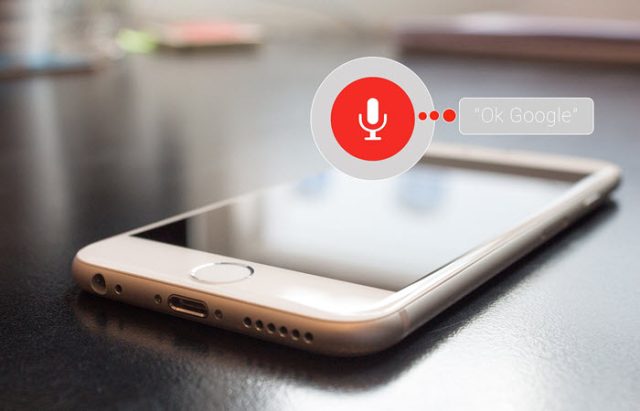 The integrant fragments of a successful SEO (Search Engine Optimization) strategy may have remained relatively constant. However, their purpose and definition have drastically changed over time. Driven by trends such as voice, visual, and vertical search, the industry's scope has evolved and expanded into something more dynamic.
Understanding your competitor's strategy, their positioning, as well as the competitive landscape, has become a requirement to modern day digital marketing success. With that, voice, visual, and vertical search have been revolutionizing the search landscape.
Whether spoken or typed, search queries are assumed to be the medium by customers to explore essential pieces of information and establish critical decisions. However, some marketers don't lay a competitive benchmark before executing digital strategies.
You don't want to be stacked up in the market and start losing thousands of dollars to competitors as measured by conversions, revenue, and traffic, right? Maximizing your digital performance, understanding your competitor, and utilizing competitive intelligence will bring you success.
Here are some of the best search strategies that you can use to outshine your competitors.
Strategies for Voice Search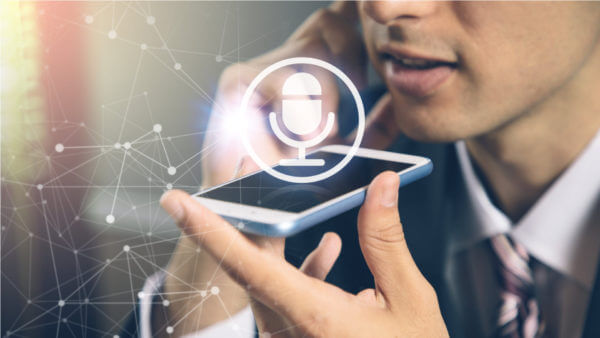 Voice search is not a fad. If you have not included it into your 2019 SEO strategy, then you must be missing out on valuable insights. Voice search is a voice recognition that permits individuals to execute searches by speaking into a device.
These devices range from home assistant devices, computers to a smartphone which make a query via a digital assistant or search engine. Over the years, Google voice search queries have risen exponentially.
For that reason, it is vital to embrace development. Assimilate them to your SEO tips on voice search and marketing strategy. Take a look at these strategies so that you can better develop your plans for voice search and you are not left trailing your rivals.
Capitalize on Structured Data
The most crucial step in taking the full advantage of voice search is through the use of structured data on all suitable factors of your content. There are many statistical reports about voice search that could be helpful to marketers today. The reports will provide significant insights that assist in finding long tail keywords and present the results accurately.
As the long tail search is back, your brand's leading SEO should center in formulating a user search engine-friendly website. It is significant that you establish a comprehensive FAQ with pages that respond and answer specific questions. Make a short, one-paragraph answer. Keep them informative instead of being too promotional.
Precise and Direct to the Point
Providing convenience to your audience is an essential asset in driving more traffic to your site. Keep in mind that your content must be solely based on what your audiences need and want. In connection to that, the user engagement and traffic on your site will also improve productively.
Strategies for Visual Search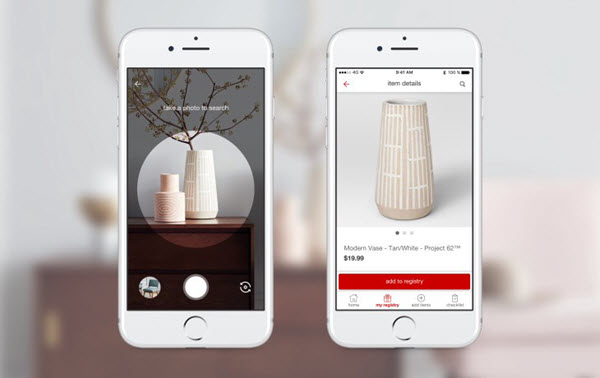 With Instagram and Pinterest that play a significant role in social media, many searches are now considered visually-focused. Users and consumers want to see the information instead of just reading about it. In Pinterest that has more than 600 million visual searches, it is apparent that this progressive technology is at its highest point.
That said, here's what you can do to engage in visual elements for your content.
Make images as a better part for your online presence to make a suitable purpose and generate changes in the image search algorithms.
Set up an image XML sitemap for the magnificent discovery of the images that you have in your content. With that, users can see the visual images in your content in Google's image result.
Centralize and optimize your images according to best practices so that your content will appear in search results.
Think about your brand image so that your brand's visual and brand's voice presence will align.
Strategies for Vertical Search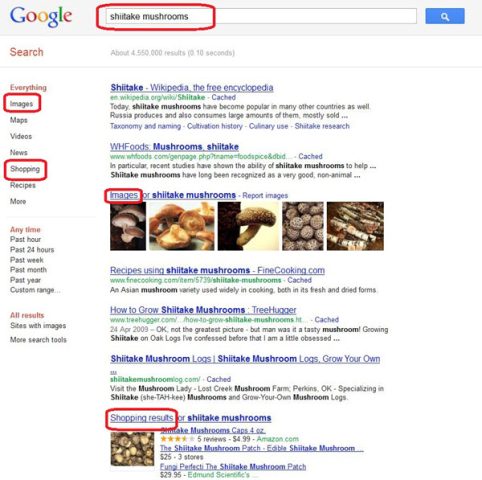 Searching has now become multifaceted, more complex, and ambient than ever before. Search is forever evolving. As voice and visual search enhance, various types of searches are doing the same. Search is existing in many industries like the TripAdvisor, Airbnb, Amazon, and others.
These industries are popular in customizing and providing requirements for their customers. With that, marketers are taking advantage of the situation that allows users and consumers to visit websites that are continually meeting their needs.
Vertical search engines hold information about a particular topic all-encompassing Google. These specialized search engines aim to reach through people who are interested in a specific area and convey a focused and narrow audience to the business that advertises on them.
See Also: Building Your Personal Brand: 3 Ways To Stand Above The Noise
Data is an Important Factor
In vertical search, you must focus on uplifting data and information. We all know that the consumers would be exploring various sites for different purposes. That strongly suggests that the expectations of the customers would differ as identified through the analytics data.
You, as a business, should consider examining data throughout every platform to identify the expectations of a particular audience or customers visiting your site. Aside from the data deep-dive, here are some tips to provide a starting place for your vertical search content.
Learn about ranking factors so you will have a better understanding of what content is needed and how it is evaluated.
Analyze and study all available data so you can have a knowledge on what exactly your audience need and want. By doing so, you can now align your brand to those needs.
Be consistent across various platforms so that everything you offer will align with your brand voice.
Tailor content to each platform, so it matches and equals to the needs of target analytics that are used in each platform and to decrease duplicate content.
Takeaway
The interconnection between content marketing, digital expertise, and technological SEO will continue to progress and improve in the coming years. With that, this only means that they will be dwelling on vertical, visual, and voice search improvisation.
Though it may sound and look disconcerting, knowledgeable marketers are expounding what this new order means to them. They are now starting to administer their strategies today.