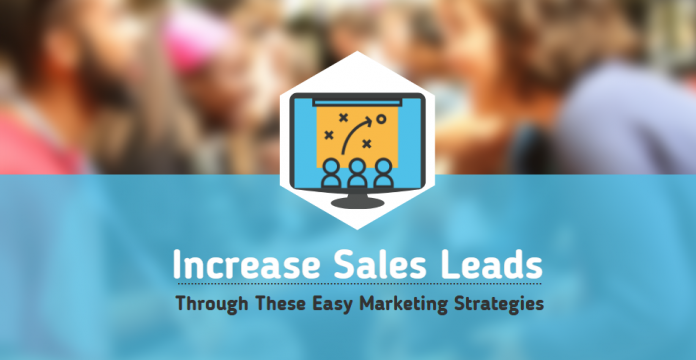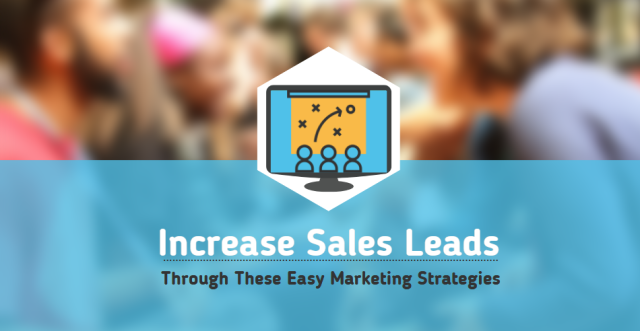 You've got big dreams for your business. Unfortunately, your budget is in the opposite direction. And if you think you're alone in this dilemma- you're not.
The majority of small companies are chartering the same waters. However, this doesn't mean that there's no way out. It just means you need to be smart if you want to outwit your bigger competitors.
The big-splash strategies of the Fortune 500 will not work for you as you don't possess a whole floor of people to maneuver these tasks. You don't have a Pepsi-size budget either.
But then again, you don't have to.
The Rule of Thumb
The golden rule in business has always been knowing how to sell. You can build just about anything. But, if you can't sell it, it won't matter at all.
Sales are the life of every business. Without it, you'll most likely fail. Finding out what works best for generating sales for your business is the key to success.
Strategize To Increase Your Sales
According to the US Small Business Administration, 54% of the total sales revenue in the US comes from small businesses. This, however, doesn't ensure that making sales will be an easy task.
As a matter of fact, one-size-fits-all doesn't apply when it comes to sales and business. For instance, flyer printing could be beneficial for your business, but it may not for others. Notwithstanding, there are simple yet effective strategies to increase sales that you can use to grow and develop your customer base.
To generate substantial sales, you need to depend on many factors. This includes your niche, location, and industry.
Below, are some of the best marketing strategies that you can use to make your business more prolific in the sales department.