5 Reasons Why You Should Consider AI Automation for Small Business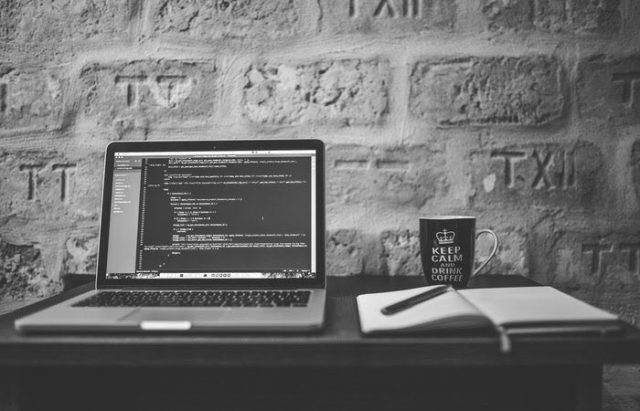 If you are aware of the developments in technology, then you have probably heard about Artificial Intelligence (AI). For a lot of people, it's too complex or high-tech so they don't really pay a lot of attention to it.
In fact, even small businesses don't think much of AI. They believe that only big tech companies like Apple and Google can utilize it. However, that's not true.
AI has numerous benefits for small businesses. It's something you cannot ignore if you want to stay ahead of your competition.
Today, open-minded businesses have started using AI to create a business logo, respond to emails, comb the Internet for leads identification, help customers with chatbots and a lot more.
If you have not seriously considered AI automation for your business yet, then the following 5 reasons can surely convince you.
Enhanced Bookkeeping
There are plenty of AI tools designed specifically for bookkeeping that you can use. While many offer help with the basic data entry tasks, some are more advanced and can easily perform many roles. You can use it in reading and preparing invoices, set invoice reminders, release payments on schedule and more.
So, instead of expanding your accounting department, you can invest in an AI bookkeeping program which is more affordable and highly useful.
Lead Nurturing
No matter how skilled your sales reps are, they will always have limitations.
For starters, one can handle only a certain number of leads at a time. Secondly, they need a certain amount of time with every lead to learn about their personality, pain points, opportunities for connection building and many other aspects that are required for their nurturing.
However, with AI automation you can take the entire process to the next level and benefit from increased productivity.
An AI program designed for lead nurturing can read and respond to the emails of your prospects using a list of set messages and the Natural Language Processing technology. It can also go through the past conversations you have had with your leads to pinpoint important bits of information. Most importantly, it can work 24/7 since it can function without human intervention.
Online Customer Support
A number of studies have found that customers find it more comfortable to inquire about the services or products of a company through messaging, especially via online chat as opposed to voice calls. However, hiring a full-time customer executive can be expensive for a small business. Again, this is where AI automation can be a great option.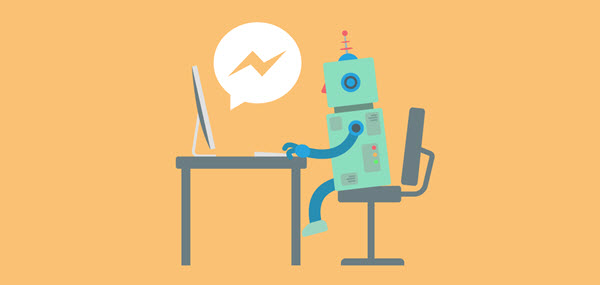 Not only AI-powered chatbots are highly popular today, you can also find some highly affordable options easily. You can install one of these on your website so that when your customers need some information, it will be readily available. In addition to that, having AI-powered chatbots can also make your website more attractive.
See Also: How To Boost Your Business with Influence Marketing Chatbots
Cheap but Quality Branding
Usually, it's hard to find quality and affordability at the same place. However, AI automation seems to have changed that.
This is because it can help you with your company branding in many ways and at modest pricing. There are companies like Tailor Brands that offer an entire suite of branding tools- from logo creation to social media banner creation at a fraction of the price that you would pay to a graphics designer.
Intelligent Personal Assistants
You are probably already familiar with virtual personal assistants, such as Apple's Siri or Microsoft Corona. Today, a new range of similar assistants is emerging and they are even more intelligent and more suitable for businesses. For instance, there is Amy from x.ai that can arrange meetings for you or Pana that can arrange your travel.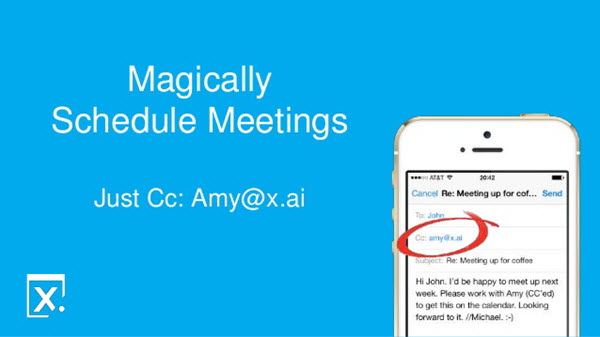 AI has matured enough today that it can be utilized in different ways in every industry. It's now easily available at affordable costs, too. If you haven't considered using one for your business, it's probably the right time to reconsider your strategy.
Like this Article? Subscribe to Our Feed!
At Dumb Little Man, we strive to provide quality content with accuracy for our readers. We bring you the most up-to-date news and our articles are fact-checked before publishing.