Gym Exercises That Will Boost Your Winter Regime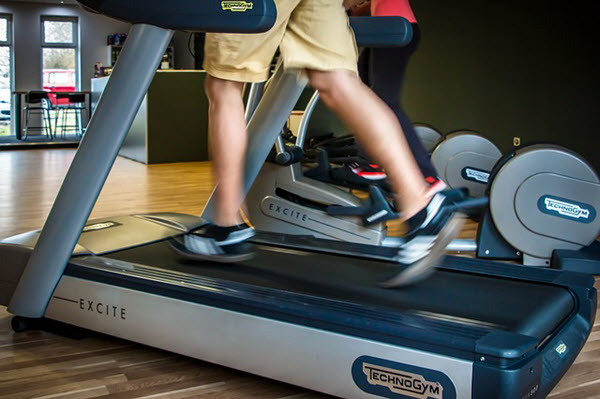 Have your workouts been stalled by the ever-changing winter weather? Going out for a run isn't the most appealing exercise option during the winter months. Not only is it cold but it can be extremely daunting running alone in the darkness.
Just because the weather has changed does not mean your exercise routine has to too. Get back to your local gym and start by trying out some of the equipment they have on offer – while keeping dry and warm!
HIT Training: Treadmill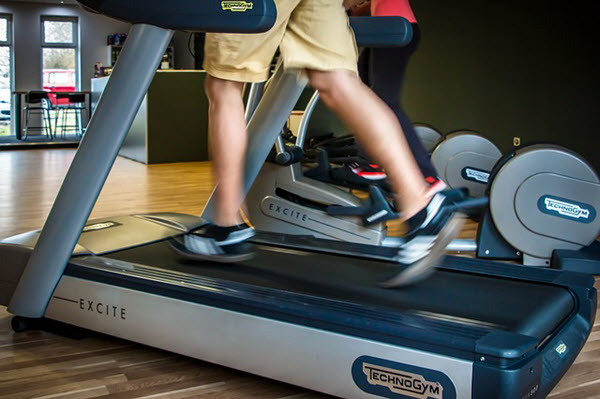 "HIT" training has been extremely popular this year. Personal trainers now recommend short, high-intensity training sessions, that are great for those who hit the gym for an hour after or before their working day.
HIT training works on the treadmill extremely well as you have the ability to change your speed and level.  With HIT training, you are working harder, meaning your heart rate and metabolic rate will increase. This style of exercise also means that you will burn calories even during recovery.
This ten-minute workout is great for beginners. Start out with a light jog for three minutes to warm up. Then complete the following:
Beginner: 20 seconds of work 40 seconds recovery x 10 *
Intermediate: 30 seconds of work 30 seconds of recovery x 10 *
Advanced: 40 seconds of work 20 seconds of recovery x 10 *
Finish this workout with a three-minute cool down.
See Also: 5 Essential Items to Enhance Your Gym Experience 
Interval Training: Cross Trainers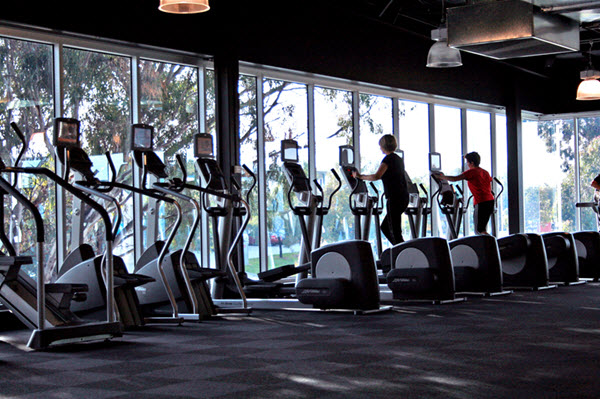 Interval training works in a similar way to hit and many of the machines in your local gym will have interval training function. If you are working out from home or at a gym without this function, try these steps out:
Start out on a lower level for five minutes to warm up.
Begin to increase the intensity of your workout by increasing your machine's resistance level. Once you find your maximum resistance, maintain it for 30 seconds.
Rest at a moderate-intensity level for 2 minutes and 30 seconds.
Return to your high-intensity zone. If you want to challenge yourself, increase your resistance up one or two levels. Hold for 30 seconds.
Rest at a moderate-intensity level for 2 minutes and 30 seconds and repeat this for 20 minutes.
Cool down for five minutes at low-intensity level, this will reduce your heart rate.
Rowing Machine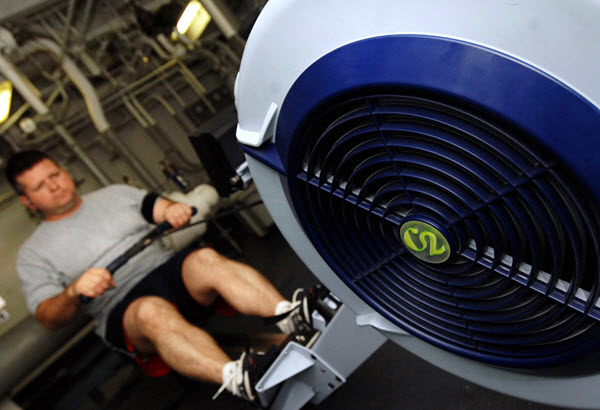 The Rowing machine is great if you are looking for a simple full body workout. The rowing machine will help strengthen your legs, arms, and tone your tummy. If you are planning on spending some time using the rowing machine, try to stay on it for at least 20 minutes.
If you want to increase the number of calories you are burning, use the same workout style as you would with the interval training cross trainer exercise.
Kettle Bell Workouts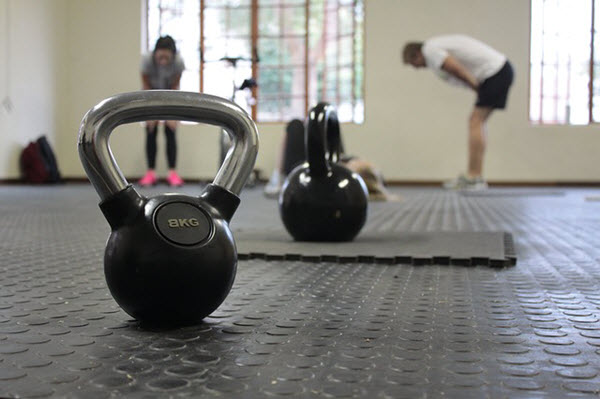 It can be daunting working out with weights for the first time. The kettlebell is one of the easiest types of weights to use. Make sure that when you are lifting the kettlebell that you are keeping your posture straight. Kettlebells are great workout aids if you are looking to tone up your glutes and thighs. Try lifting and squatting the kettlebell at the same time!
Fitness Classes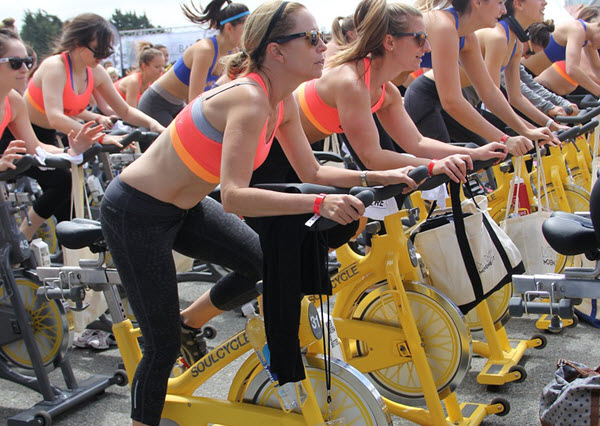 Glasgow Gym, Anytime Fitness, say that "trying a new style of exercise is an excellent way to stimulate your mind and your body." If you are lacking motivation, fitness classes at your local gym are a great way to start.
Spin classes are an excellent choice if you want a quick workout with great results. Working out for an hour a few times a week will increase your fitness levels and boost your energy over the dark winter months.  Once you are inside the gym, you will feel motivated to complete your workout, something that you may find harder if you are avoiding the ice and rain during a jog.
See Also: Top 5 Fitness Trends for 2016
Like this Article? Subscribe to Our Feed!