Why has Social Media Marketing Become Popular to Grow Your Business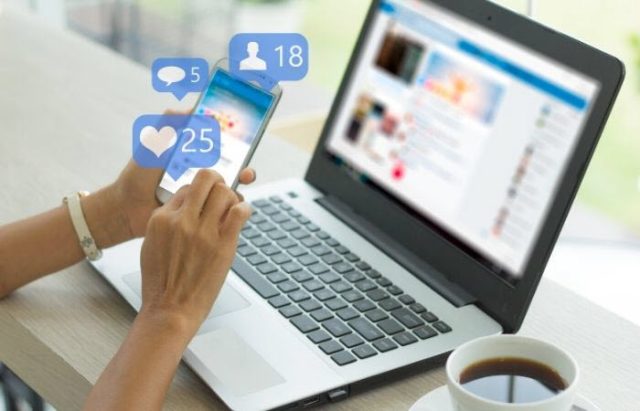 Google is the undisputed master of the web markets and being indexed in a more favorable position than a competitor is essential to have a return in popularity (and therefore, also economic) and to make your website productive. Social media has become essential to increase this presence and strengthen search engine rankings.
Those who decide to be present on the web cannot exempt themselves from creating pages in the most popular social networks. Still, there is a distortion in the perception of these tools (which we consider harmful and dangerous) that makes most believe that the social network can replace the website: nothing could be more wrong!
The social network, due to its enormous diffusion, is an exceptional advertising vehicle. However, (just like traditional flyers) it must lead the user to deepen the subject dealt with in a more appropriate location. In the case of flyers it can be a shop; in the case of social networks it must necessarily be a website.
Too often I hear that: "I don't need the site because I already have a Facebook page …".
To answer the question: Social media is essential for the success of an advertising campaign, but for a company they should be satellites of a website and a means to bring users to their call to action page.
Many times we see local businesses with poorly managed or neglected social accounts.
For a social page to be effective, it should be in constant motion: thematic posts (or not), proper designing, calls to action, engagement with your audience, offers, discounts, and product showcases. It's better if done several times a day.
Even if what is published is not strictly related to the topic covered in the page, if it creates an audience it is lawful (always within the boundaries of "netiquette").
When you have a fairly large audience, then you can try to be more specific and, perhaps, less frequent. It is understood that the great value (and at the same time the great defect) of social networks is that there is a continuous interaction between those who publish a post and its audience. So, those who follow a page expect to have immediate answers to their questions.
Instagram For Example, What Do You Think?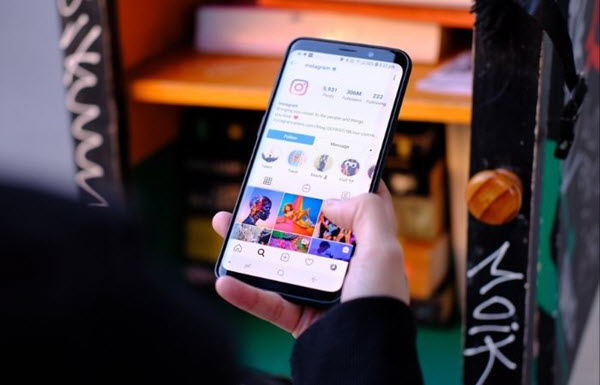 Indispensable? To be well placed on Google, which is the ultimate goal of every action on the web (those looking for a service or product start from the search engine, not from the social network), you should have them all, which is impossible to manage!
What is indispensable is undoubtedly Facebook, present in over 80% of Italian smartphones.
Then, Instagram is very popular, always at the level of interaction between users; however, I use it very little, and therefore, I don't mind making comments.
I see Twitter as a bit overrated, in fact in Italy it is not particularly popular.
An underrated social media, on the other hand, is Youtube: this platform allows you to create a video channel with which you can "talk" with people, or show in detail something that would otherwise only be said. On the practical side, it is not that people immediately perceive the weight of this "social", but having a Youtube channel exponentially amplifies the effect of any advertising practice and strengthens the presence and positioning in Google.
Are Hashtags Recommended? What Are They Good For?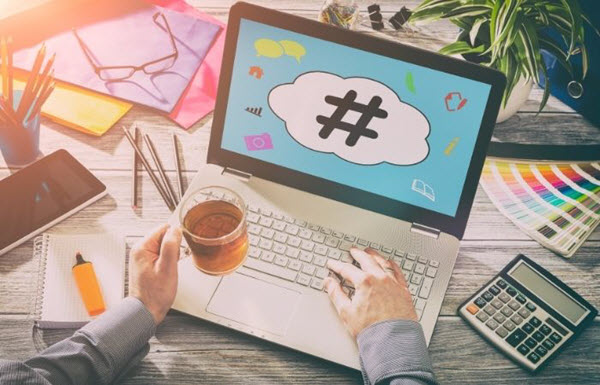 The hashtags are a very effective way to group-specific topics. Their use is undoubtedly recommended to classify the topics covered in an advertising page. They are also increasingly widespread in social networks as a means of making the subject matter more direct. Personally I believe that, like all things, even this method will be too much inflated that it will lose its effectiveness.
I'll give a practical example regarding this last statement: a couple of years ago, some of the highest exponents of the marketing world (Roberto Re and Marco Montemagno, to name a couple of Italians) started producing short monothematic videos which got published on Youtube and then circulated them through Instagram and Facebook.
It turned out to be an "overbearing" way to gain "likes" and exponentially increase followers. After a couple of years, this practice has been adopted by practically everyone who has something to say and the effectiveness of the method has since gone into free fall.
These people now have boundless popularity, but those who start only now wouldn't be so lucky.
Conclusion
In reality, the only real recipe for the success of a company is the ability to renew itself and innovate. Those who do not possess this talent are destined to end up (or return) in the shadows.
Like this Article? Subscribe to Our Feed!