Importance Of Virtual Support Staff To Your Business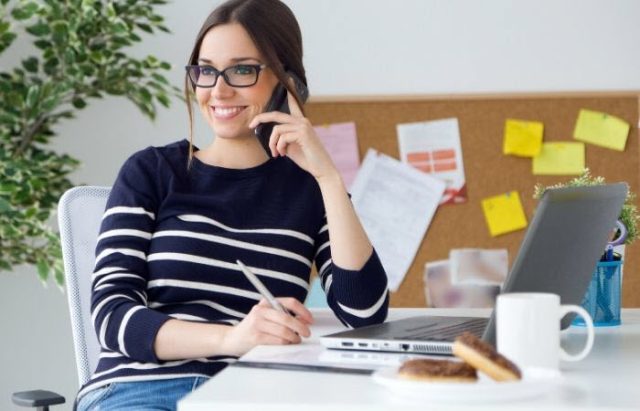 Gone are the days when virtual assistants (VAs) were thought of as some kind of internet-enabled secretaries. Known as multi-talented multitaskers, virtual assistants are now seen as highly-skilled, independent professionals who provide a variety of business services from a remote location.
From delivering customized services to reducing overhead costs and providing valuable support for day-to-day operations, here are some of the ways virtual assistants can propel your business to new heights and enable you to achieve growth and success.
Dramatically Reduce Costs
Hiring a virtual assistant allows you to spend a lot less than what you would have to take in a regular employee. Since most VAs are self-employed and independent contractors, you won't have to worry about overhead costs, including office space and equipment, insurance, benefits, taxes, vacation and sick leaves, utilities, and the like.
With a VA, you only have to compensate them for a specific job and the time they actually worked. You'll get a cost-effective method and get high-level administrative services while managing the work better.
Improves Productivity And Efficiency
Time and again, studies have proven that businesses that make organizational changes about remote work can see substantial leaps in productivity and efficiency. A survey by Airtasker in 2019 revealed how working from home not only benefits individuals by eliminating their daily commutes, but also leads to healthier lifestyles that boost productivity.
Virtual assistants are very serious about delivering excellent results because they want to build their income and secure their future. They can help evaluate the existing processes of a business and explore other areas where they can provide organizational assistance to improve overall workflow efficiency.
Working through unprecedented times, VAs have also learned to prioritize self-care habits and are more empowered to make smart decisions about their work conditions. This way, they build a strong foundation for success and growth.
Frees Up More Time To Focus On Things That Matter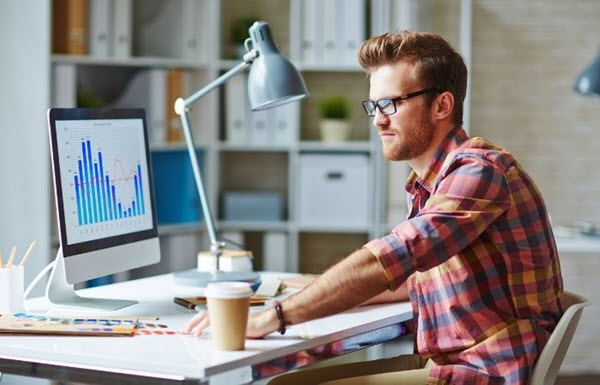 Running a business is no easy feat, and there is a multitude of small yet meaningful tasks that can eat away at your day and make you feel so stressed and overwhelmed. But you don't have to manage all aspects of your business alone. Having the right virtual assistant on your side helps lighten the load and gives you more time and energy to focus on the core roles that will help your business run smoothly and grow.
Working with VAs who have higher levels of specialization also gives you access to a diverse talent pool and vast knowledge, skills, and experience. You'll be able to make your business more agile and take advantage of the opportunities and the possibilities that arise.
Keeps Your Business On Track And Makes It Look Good
On top of being great at what they do, virtual assistants are very responsive and professional, and they can communicate well. VAs help you stay on track with your tasks by reminding you of meetings and appointments, checking your emails, and relaying information around the clock. VAs can facilitate ease of doing business, so you won't have to worry about missing something important.
A Wide Variety Of Services
Virtual assistants are skilled and knowledgeable about many different types of tasks, all of which can help you keep up with organizational demands depending on your business's nature. Here are some of the most common kinds of VAs who can keep your company organized and fulfill tasks to a high standard.
General Virtual Assistants
They are adept in handling various types of administrative work—from data entry and research to email management, setting schedules and appointments, making presentations and reports, and many others.
Marketing and SEO Specialists
They help you build a strong online presence through digital technologies and techniques that include social media, search engines, web applications, and more.
Customer Service Support
Among the most in demand in the business process outsourcing industry, these types of VAs help you nurture and strengthen relationships with your clients through timely, respectful, and powerful customer support.
Real Estate VA
They are management assistants who will help you follow up and establish good relations with prospective clients after the initial sales pitch. They can also assist in search, lead generation, and database management.
Tips to Help You Hire the Right VA for Your Business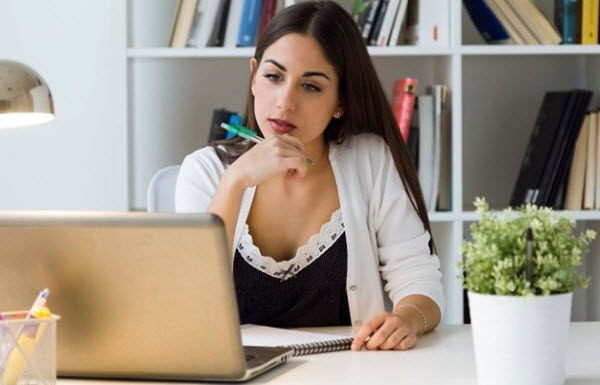 There are several factors that you need to consider when hiring a VA for your business, including but not limited to the following:
Identify Your Needs And Know Exactly What To Look For
Take the time to break down all the tasks that you need help with based on your budget. This allows you to have a clearer picture of the specific skill sets and talents you need and the responsibilities and outcomes you expect from your VA.
Have Detailed Job Descriptions And Specifications
See to it that your job posting thoroughly outlines what the work entails, the duties that the VA is expected to perform, the timeline, deadlines, etc. This will help you easily narrow down candidates based on how well they meet your requirements.
Develop Strong Working Systems And Processes
It's crucial to have a hiring process, timelines, and SOPs. This way, your VA will have the support and references they need to navigate your business—from the documentation of processes and the steps they need to take to the online tools they need to use.
There are many platforms like Upwork, LinkedIn, Fiverr, and other freelance platforms and job sites that you can use strategically for your VA search. It all depends on how much time and resources you are willing to invest in the process.
All of these will give you access to a wide pool of candidates to choose from. Be prepared to filter through a long list of applicants so you can hire the right ones who can help you build business success.
Your Business Needs A VA, Too
In a world that's seeking innovative solutions and becoming increasingly digital and fast-paced, businesses are turning to the power of virtual marketing assistants and remote workers to stay ahead of the competition. The demand for virtual assistants continues to surge as more and more businesses transition into more flexible ways of working.
If you think your business needs someone trustworthy to help keep it running, a virtual assistant can be that and more.
Like this Article? Subscribe to Our Feed!
Amanda Poe is the Vice President and Head of Marketing for Outsource Access in Atlanta, Georgia. She has a passion for technology and streamlining processes while utilizing the most affordable resources. With several years of experience, she aims to grow clients big and small, while helping them keep their life in balance. Running a business and having fun can be challenging, but employing the most efficient strategies and team makes a huge difference.