5 Qualities of A Successful Small Business Website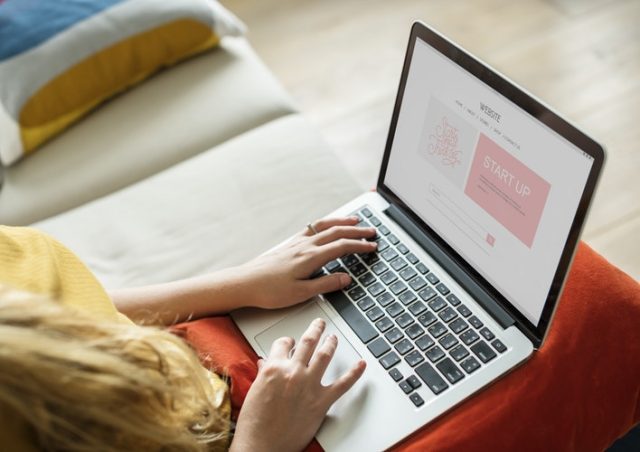 If you have a business, you need a website.
Not too long ago, a small business could survive without a site. Word of mouth was, and still is, an effective form of promotion. Now, people are as likely to turn to their phones as their friends to find business information. Without a website, a business is invisible in the modern world.
The problem, however, is that web developers are expensive. This is why most business owners consider creating a website on their own. That may explain why so many small business websites are not, to put it politely, very good.
An ill-conceived and poorly executed website repels customers, so it's worth taking the time to get things right. That should start with knowing what makes a good business website.
A Clear Value Proposition
A value proposition is a concise statement of what your business does and why the visitor should choose you, rather than a competitor.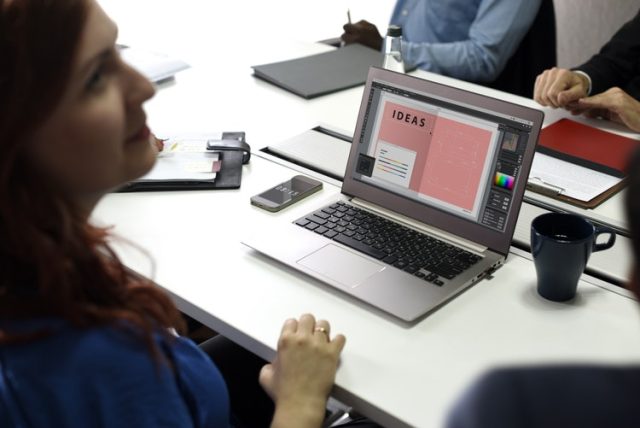 Visit the Uber website and the first thing you see is "Move the way you want". Design company iA tells it straight: "iA designs information systems for international media corporations." Box.com, a cloud storage provider, couldn't be clearer than "Box lets you securely manage, share and access your content from anywhere."
The value proposition doesn't have to be complicated or high-flown. You just need to say what you do. Many small business sites are confusing because they forget to let the visitor know that crucial piece of information.
Logical information architecture
After landing on your homepage, the visitors' next step is to navigate to a page that tells about a product or service information they're looking for. It should be immediately obvious how to do that.
The standard is a navigation bar with entries for services or products, support, and an about page. The services or products entry should expand to a menu with links to specific pages. If you have a small number of products or services, put them in the top-level navigation bar.
You have probably seen many sites that take this approach. For a reminder, take a look at Apple, Nyajeka Green Law, and Craft Coffee.
Don't try to be too clever here. Your potential customers are used to this layout and there's nothing wrong with "boring" information architecture.
Content
Writing blog articles may not be your idea of a good time, but publishing fresh and relevant content is great for SEO. It also provides an opportunity to showcase personality and expertise.
Mobile-friendly design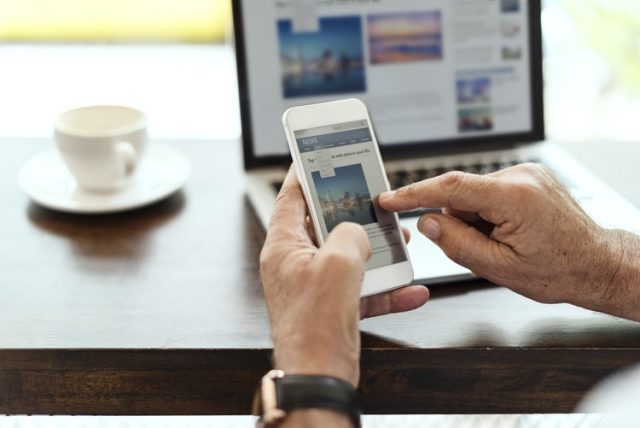 Most Google searches are carried out on mobile devices. A mobile-friendly design is particularly important for small businesses serving a local area: the vast majority of local searches are mobile searches.
If your site doesn't provide a positive mobile experience, it will perform poorly in search engine results. Visitors won't stick around to see what you have to offer.
Performance
An effective website is a fast website: low-latencies and responsive page loads are essential for a positive visitor experience. For the most part, performance depends on web hosting. You can build a slow site on performance-optimized hosting, but without fast hosting, you'll never have a fast site.
Often, small business owners are tempted to save on web hosting costs. This is usually a false economy. The cheapest shared hosting rarely provides the performance small business customers expect. Slightly more expensive managed hosting provides better performance, reliability, and support, and will give your site room to grow.
The Fastest Route To A Great Business Site
We've discussed some of the qualities of what makes a good small business website, but what is the best way to achieve them?
A modern content management system like WordPress combined with a small business-focused theme is a solid foundation for building an effective site. WordPress provides a no-fuss route to a fast and reliable site with mobile-friendly responsive design, a built-in blog, and well-organized navigation.
Like this Article? Subscribe to Our Feed!