5 New Ways To Eat Breakfast And Skip Mid-Morning Slump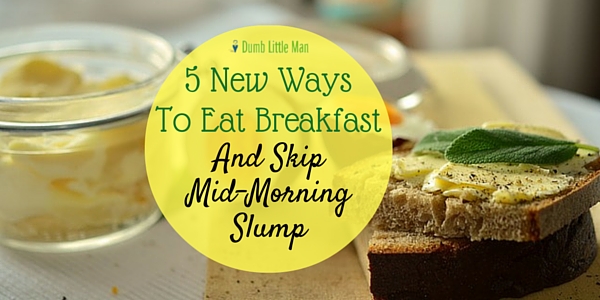 If you find yourself suffering from a slump in the middle of the morning, you need new ways to eat breakfast.
In 1989, I finished high school and left my tiny town in Vermont to head overseas to visit some friends in Finland. After several weeks there, a big thing that stood out was how different their breakfast was.
Instead of so many sweet foods like pancakes or cereal, to start their day in Finland, the foods were more savory and geared toward a balance of protein and carbohydrates instead of the typical American fare of fat and carbohydrates.
This experience changed my thinking toward breakfast and even today, I find myself incorporating what I had for breakfast that summer overseas. Not only will you find it surprisingly delicious, but you'll find eating this way helps to keep your blood sugar more stable, help you stay alert and you'll get to skip the mid morning slump you'd usually slugged through after your sugar crash.
Here are 5 ways you can create savory, protein filled breakfasts too.
1. The Finnish eat a hard bread called hapankorppu for breakfast. You can find 'Finnish Flat bread' in the crackers section at most grocery stores. (Look in with the Melba Toast!)
Add thinly sliced cucumber and some smoked fish. Salmon or Herring are easy-to-grab choices and don't require extra cooking in the morning. You can even try some prosciutto if you don't like fish.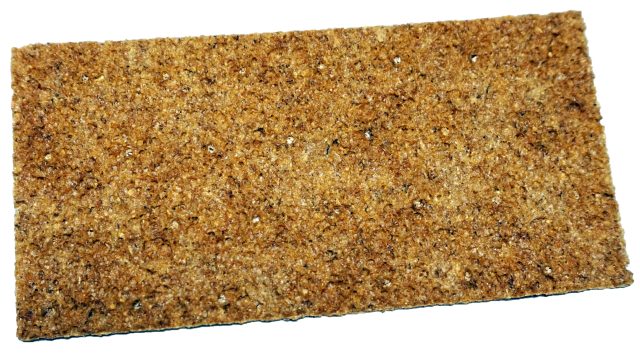 2. Use vegetables like thick cucumber slices in place of crackers or toast and add soft cheese like goat cheese and a few sunflower seeds.
See Also: 9 Simple Tricks to Supercharge Your whole Day
3. Steel cut oats are an easy way to have some healthy carbohydrates in the morning and can be cooked overnight in the slow cooker.
Add some salt , pepper and a sprinkle of parmigiana cheese and top with a poached egg for a savory breakfast that is quick and healthy. Add sundried tomatoes or some nutritional yeast as an alternative for healthy add-ins.
4. Slices of tomato that have been put in the broiler with a sprinkle of seasoning and parmigiana cheese create a bubbly treat that starts your day with a shot of vitamin C and fiber.
Have some artisan lettuce with it and throw in a fried egg for a warm and savory breakfast salad.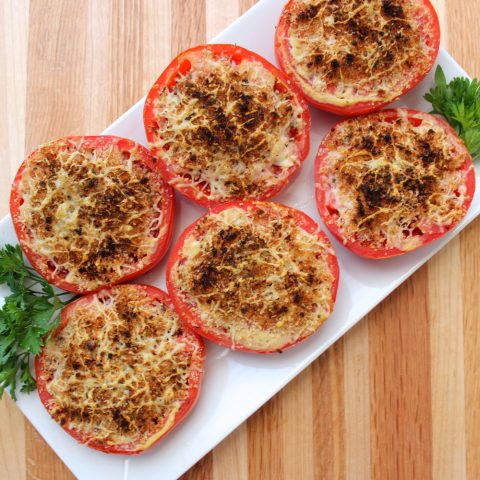 See Also: 5 Quick & Simple Breakfast-On-the-Run Ideas
5. Slices of Rye bread, smoked herring, sliced veggies with some capers and dill is a great way to graze on a Sunday morning without filling up on the sugar.
A platter where everyone can share and make their own combinations is a great way to have brunch and try something new.
You can stop the cycle of eating sugar for breakfast starting with these simple breakfasts. Imagine having sustained energy, cutting out the cravings and feeling alert and awake! Eating like I remember eating in Finland can help you start your day off right. Cheers -Kippis!
Like this Article? Subscribe to Our Feed!
Author and Creator of the 'Start Small - Live Big' Program, Betsy helps make positive changes in weight & life through small habits. You can find more about living big at www.BetsyPake.com