10 Things Ambitious People Are Thinking About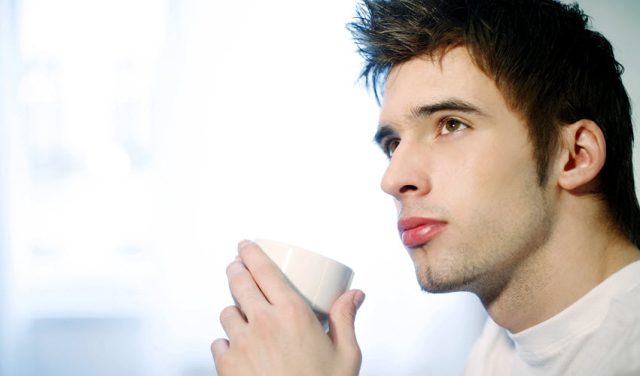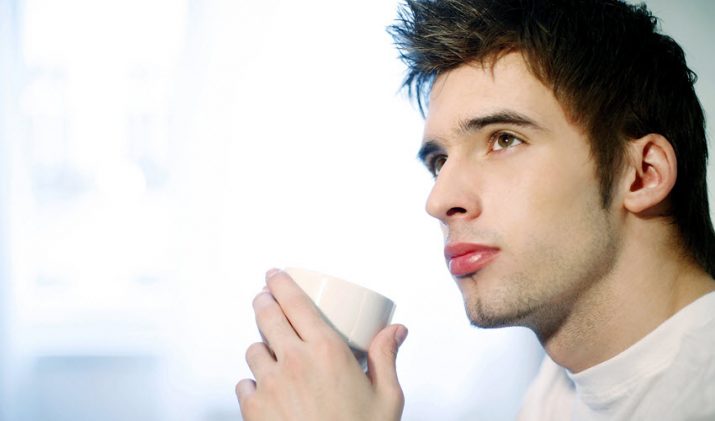 Everyone laments at how badly they want to achieve success but few enact the steps needed to get there. The foundation for success is ambition. It's what governs the lives of millionaires, business owners, and leaders in any field. Ambition isn't merely a desire to achieve better, it's a mindset that informs their day-to-day decision making.
Here are 10 items that encompass the ambition ethos.
1. Mastering Their Craft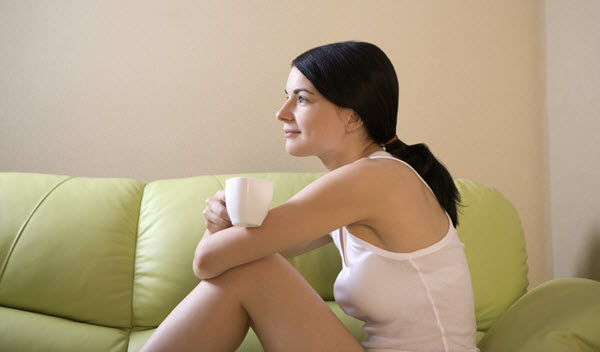 Ambitious people don't just aim to be good. They aim for total mastery.
Malcolm Gladwell says it requires "10,000 hours of practice" to become truly world class in a field, and ambitious people wake up early each day to put their hours in.
In sports, you never hear of a team aiming to finish in 6th place, so why shouldn't you treat your livelihood the same way?
See Also: 10 Habits of Successful People
2. Seeking New Opportunities
It's easy to become overly content in your job to the point where you stop looking for new and better opportunities. But the second you close the door on other possibilities, the faster you diminish your success.
Ambitious people understand the need for career open-mindedness, and so do employers. According to the job search website Indeed, 90% of HR professionals prefer to hire a candidate who is actively seeking new job opportunities.
3. Growing A Network
In the classic self-help book Think and Grow Rich, Napoleon Hill implores his readers to form what he calls a "master mind alliance." This is a group of close friends who support one another towards success.
Ambitious people certainly have a knack for surrounding themselves with smart individuals. And thanks to social media, search marketing, content marketing and all other internet marketing disciplines its easier than ever to connect.
4. Expanding Their Brand
Expansion is the name of the game, leading to more money, greater influence, and self-satisfaction. Ambition means unearthing new, inventive ways to build your professional and personal brand.
Take Uber as an example. After dominating the ride sharing market for several years, they decided to venture into the food delivery business.
Why? Expansion.
This is the mantra of countless successful entities and it's easier than ever thanks to digital marketing tools that allow you to post, share and connect to anyone, anywhere.
5. Health And Diet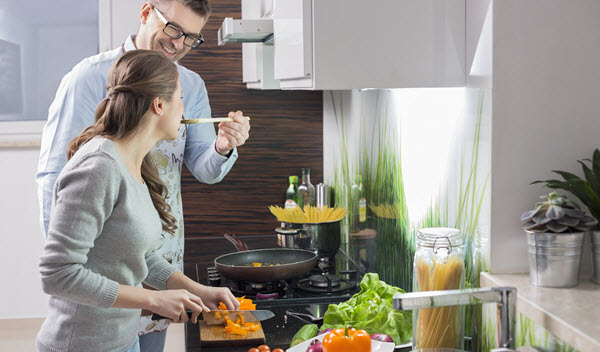 A healthy mind requires a healthy body. Working long hours requires an adherence to proper eating, meaning acknowledging the major food groups and not succumbing to fast food very often. About 39 million workdays are lost to obesity-related illnesses every year.
6. Being Charitable
Ambition isn't a purely selfish trait. It recognizes the need for being charitable, and knows that what goes around comes around.
7. Assessing Risk
Risk is a scary word, but it's something every successful person has had to confront at every turn. Whether you're starting your own business, deciding whether to invest in a stock, or determining if your partner is marriage material, risk is an unavoidable part of life. Ambitious people tend to be good at assessing it, and most importantly, living with the consequences.
8. Improving Schedule
Ambitious people tackle each day with a plan. Through proper scheduling, they're able to weed out deficiencies and come to time management solutions. Not only does this increase work productivity, but it also ensures time allotment for leisure activities.
9. Building Healthy Relationships
You should always be thinking about how to improve relationships with friends, family, and co-workers. Ambitious people understand that we are only as good as our associations, so it behooves us to build healthy ones.
See Also: 8 Success Habits of Wealthy People That Cost Nothing
10. Optimizing Productivity
Everything we've touched on relates to this underlying goal of optimization. Ambitious people aim to run a well oiled machine, allowing them to hit their targets, inspire those around them, and feel more accomplished and satisfied.
The lesson here? Work hard while also taking care of yourself. A study out of Harvard estimated that sleep deprivation costs companies over $63 billion in productivity each year. Ambitious people are always looking for ways to work smarter rather than harder, and it starts with espousing these 10 principles.