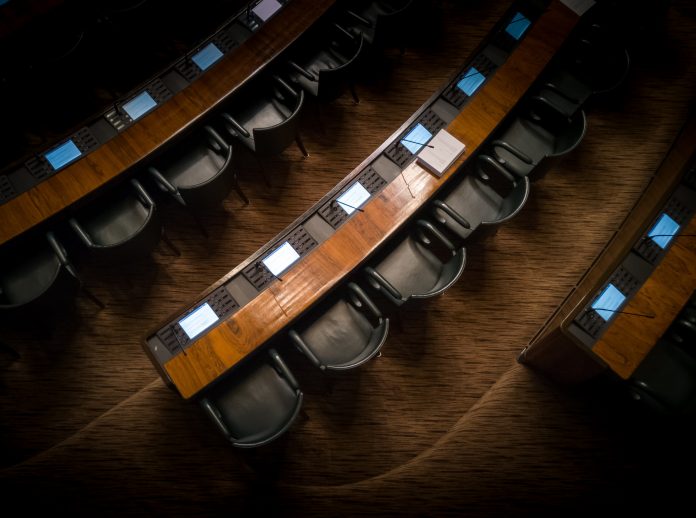 Technology plays an important role in business, regardless of the size of your enterprise. Therefore, it is important for business owners to make sure their IT department is running smoothly and efficiently at all times.
For business owners in the UK, there are a number of interesting technology events happening this year that are worth attending. Unfortunately, it's not possible to attend them all as that would almost be a full-time job.
However, the opportunity to network with other business people, which may lead to possible joint ventures in the future, and learning about the latest technology developments, are important reasons to go to at least one event.
The trick is narrowing down the list to the most relevant ones for your business and the industry you're in. Researching those that are best for you and your business can be a lengthy process, so we have listed a few below as a starting point.
Data Centre World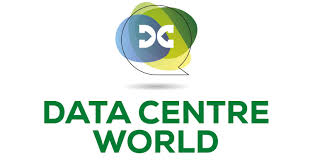 Data Centre World takes place between March 12th and 13th at Excel in London. It is the largest expo that focuses on data center infrastructure. For any company that either runs their own internal servers or operates data centers to provide hosting or related services to customers, this is a key convention.
The expo features the computing media, service providers for data centre facilities as well as technology suppliers. Over 3,000 VIPs from firms across Europe attend on an annual basis. At least two-thirds of attendees do so because they're interested in increasing their investment in data center equipment and software.
There are plenty of speakers talking about changes in the data center industry in the UK and abroad as it develops rapidly with regional data center solutions.
CyberUK
CyberUK is the leading cybersecurity expo in the UK. It runs from April 24th to 25th in the Scottish Event Campus in Glasgow.
Dubbed as Safer Digital Britain, the conference is the UK government's primary security convention. It is led by the National Cyber Security Centre (NCSC) and features leading presenters and speakers from across the UK.
CyberUK covers data and network security issues relevant to the public sector and private industry. The question of how technology strategies and better leadership intersect with online security is a topic of interest. It'll help organizations better manage the challenge.
If security surrounding data is crucial to your business, then attending this expo is a must.
UX and Digital Design Week
The UX and Digital Design Week 2019 will be held in London between August 12th-16th. It focuses on creatives in tech and other fields showcasing their latest designs and innovations.
User experience is a key component of the week-long event. It includes intimate chats, keynote addresses, and case studies as real-life examples of successful creative projects.
The program brings together 25 product managers, user experience designers, and entrepreneurs who will benefit from an in-depth dive into everything UX and the ever-evolving digital design arena. If you want to discover different perspectives of the design and appearance of your business, then this is an event to add to your calendar.
Dublin Tech Summit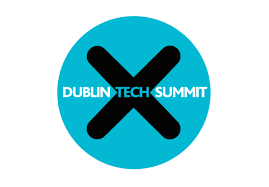 There are a number of technology events held across Ireland that can be beneficial for your business. The Dublin Tech Summit runs over two days, from 10th-11th April. It's one of the biggest tech events in Europe. It brings together some of the biggest and most influential tech leaders. There, they'll discuss everything from innovation to community and more.
The convention is perfect for start-ups. The Dublin Tech Summit offers a unique program for selected companies. There, you can exhibit your business while learning from experts on scaling, expanding and everything else that can help your start-up grow.
FinTech Connect 2019
FinTech Connect 2019 is a major financial event for companies, financial institutions, and backers of FinTech projects.
The FinTech market in London where this event is based has grown in leaps and bounds in recent years. There will be several conference sessions. Around two-hundred FinTechs are featured, with several workshops to let participants run through different FinTech role-playing scenarios.
Over 5,000 attendees are expected to come to FinTech Connect between December 3rd and 4th to learn more about this standout part of the UK economy.
Apart from the events within the UK and Ireland, there are also pan-European events and ones set in the US, Canada, and Asia. If your business has a global focus or is looking to expand internationally in the future, you should consider attending these top tech events.
Like this Article? Subscribe to Our Feed!