How To Find The Time To Workout Every Day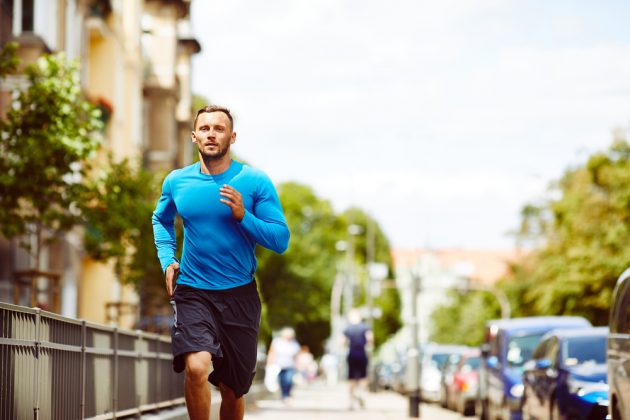 Some people look back on their younger years when they seemed to have all the time in the world to stay fit. As we become adults with families, work, and seemingly endless responsibilities, it can suddenly seem that we're too busy to work out.
I'm here to tell you that not only can you find time to start working out, but you can even find enough time to workout every day. Along with some tips on what to do to make time for exercise, a lot of this will depend on you changing your mindset concerning the value of working out.
Examine Your Daily Schedule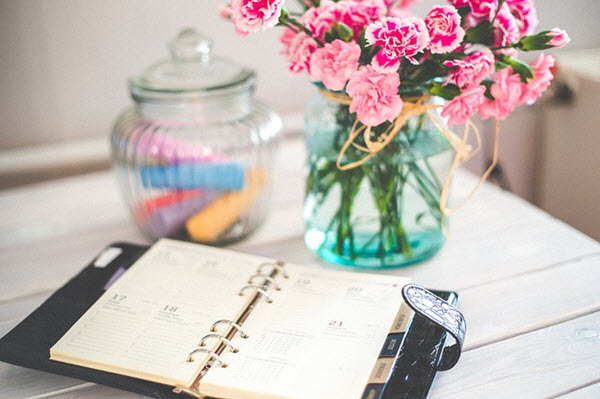 From the time you roll out of bed to when you finally can crash back into your bed, it can feel like your day was jammed packed with things to do. If being too busy is something you struggle with, try what I did to find time in my daily schedule.
Write down my current schedule – You don't need to necessarily write down your schedule, but it can help you visualize better. When I did this, I saw that I spent about 40 minutes before work just waking up and reading the news as well as having a good block of time after work. You may notice similar free blocks of time as you go over your current schedule.
Prioritize my tasks – Family time and work were two things which were non-negotiable in my schedule. Yet, I decided that TV time and some of my morning routine were not as important as my desire to workout. You may even want to incorporate TV time with your workouts if you exercise inside your home.
Consult with my family – Now, if you are single or don't have children, you may not need this step. But as I am married with children, my wife and I had to figure out our mutual schedule to make sure I wasn't going to be unavailable during a time either she or the children needed me. You may want to do the same thing if you have children or are married.
See Also: 10 Workout Tips All Beginners Need To Know
Choose And Schedule Workout Times
You can potentially pick one set time to workout every day. This plan works best for those who have easily timed workouts. However, I am a runner. Sometimes, my long runs can take hours. During the week, I set aside 5 am as my time to work out. On weekends, I prefer to work out in the evening.
Also, by spreading out your workout times over the span of the whole week, you are more likely to fit in the right amount of physical activity. The Center For Disease Control recommends different amounts of physical activity for adults depending on your level of exertion:
For those engaging in moderate physical activities like power walking, you will need to work out for 2 hours and 30 minutes a week for cardio. You will also need to do some muscle-building activities at least two days a week.
For those who choose vigorous physical activities like lap swimming and running, you will need to work out for 1 hour and 15 minutes a week. It is also recommended that you engage in strength activities at least two days a week.
These are the bare minimum amounts you should be working out. By building your workouts into your everyday schedule, you will easily reach and surpass these recommendations.
Select A Variety Of Workouts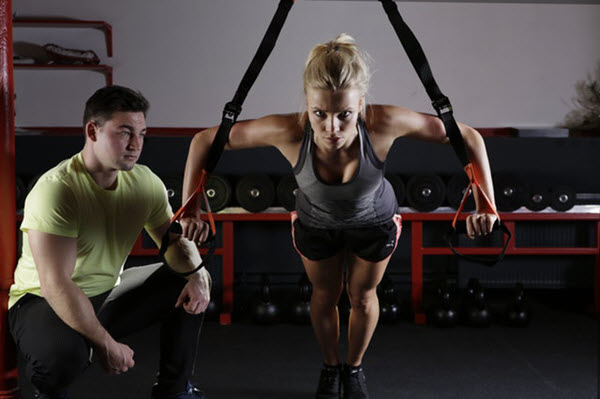 It is easy to do the same kind of workout every day, but it can also get boring after a while. I found I was running the same three routes or defaulting to my treadmill if I looked particularly scruffy. It wasn't until I tripped on a broken bit of sidewalk and took a nasty tumble did I realize I was just going through the motions when it came to my workouts. Without more dedication, it is easy to skip workouts and fall out of the habit entirely.
Another thing to consider is the importance of cross-training. Research has shown that cross-training can improve your performance in your main sport, even if it doesn't seem to be directly related.
So, to mix things up, I added weight lifting two days a week to my schedule, instead of running every day. Not only did the weight lifting give me new goals to work towards, but it also helped strengthen my running form so I could prevent future injuries. You may want to add some fitness tools to your workouts to help inspire you to keep progressing.
See Also: 15-Minute Full Body Kettlebell Workout
The first workout you do when you start your new daily workout habit will be both the easiest and the hardest as it is your first step onto a new path. But if you commit to your workout goals, make the time and plan well. If you do, you can be well on your way to living a healthier and fitter life.
Like this Article? Subscribe to Our Feed!
Kevin Jones is a freelance writer, researcher and fitness instructor/consultant. Kevin has written extensively in the fitness and health industries, writing for companies such as NordicTrack & other influential health and wellness brands.