Don't Make Them Wait: How to Improve Customer Response Time for Business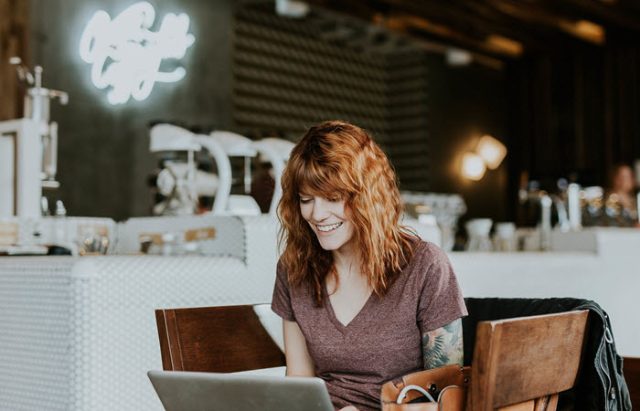 People do not like to wait. They don't like being put on hold. They don't like when a website takes forever to load. They don't like waiting for a call or an email that they doubt will ever come at all. Generally, people don't like being told to wait for anything. Anything at all. This is understandable because there's really nothing more precious than time. In fact, there are so many distractions these days that people need to evaluate what they do with their time, which is the one single thing you can't bring back. Once it is spent, it is gone forever.
This is also what businesses need to understand. If you want to keep your customers happy, get to their concerns as quickly as you can. A study on customer response time revealed that for 43.4% of customers, one business day is still an acceptable response time for emails. However, 43.9% want a response within four hours or less.
It's a whole different story on social media. In a virtual world, more people want it extra fast. A related survey showed that a whopping 84 percent of customers prefer getting an instant response – that means within 24 hours after a post has been posted on social media.
Still, all these efforts and the hassles ultimately pay off in the end. A study from Autodeal about car dealership response time showed that dealers who respond to a customer in six hours or less have a better conversion rate. If the response time is reduced to under an hour, the conversion rate can increase by an additional 37%. People want it fast, and they associate good customer service with a quick response from the business' end.
Now that we have pretty much settled on the importance of quick response times, let's see how you can improve your brand's quickness in customer response during a time where everyone seems to be impatient and easily-irked.
Sweeten your automated replies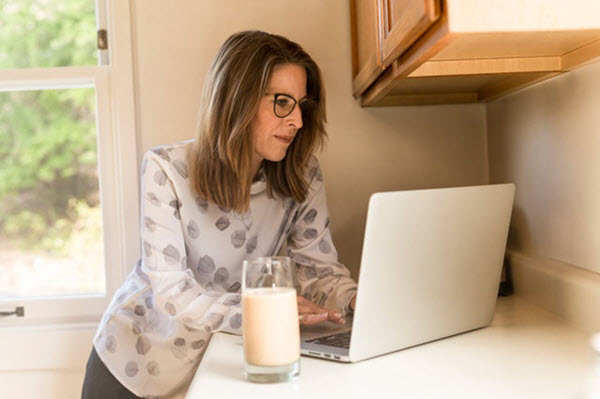 A customer needs to know if his inquiry, feedback or complaint has reached the right people. This is important because only then will a customer know that he is valued and that his concerns matter.
A lot of companies now use automatic response emails to serve several purposes. Among them is to reach out to a customer, improve customer relationships, as well as give the company some time to sort things out, and craft an appropriate reply. You can have autoresponders via email or text.
But since everyone is doing it, you might want to make your messages more personal and less bland. For example, use their first names and not just the impersonal "sir/ma'am". Draft your automatic responses in a way that sounds like it is coming from an actual human being — warm, sincere, and genuine. You might also want to consider adding a summary of their complaint, and a number of days when they could expect an action. Just be true to your word and stick to it.
Use a response software
It is not advisable to keep everything in your shared company email or to have someone manually print out everything and file them accordingly. It is best to invest in customer service software to improve your workflow and to make everyone's life easier.
This type of software acts like your obsessive-compulsive secretary. It stores, sorts, tracks, and backs everything up. It can also be linked to your email to send those autoresponders and to your social media pages as well. A reference case number or a ticket can be issued for better tracking of concerns.
The good thing about this is it keeps everything centralized. Apart from that, the company can also keep messages and conversations that they might find helpful in the future. On the backend, you can store and sort messages, monitor response time of staff, and keep all the information and data that are very valuable these days. Through this, you will know what the top complaint about a product or a service is and work on it. You'll also have a clearer picture as to the demographics of your market, which will allow you to target messages more effectively.
Direct them to FAQs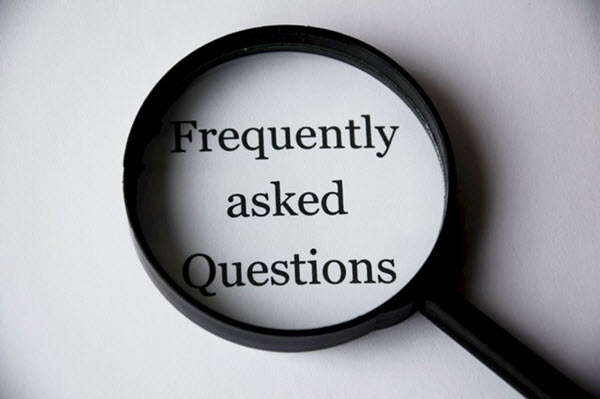 By this time, you probably already have an idea of what the frequently asked questions are. In your website, app or social media page, you may categorize these questions so that customers can be directed to your FAQ page. For all you know, customers don't even need to contact you anymore. Just direct them to the said page. They most probably can solve whatever concerns they have on their own. This is called being proactive, something that customers always appreciate. In your automated emails or text messages, you may also add a link to your FAQs to let your customers know that this section exists.
Engage your employees
Improving customer response time can be a very mechanical thing, but since you are dealing with real people with real concerns, you need actual people responding to them. Companies need to engage their employees in the whole process — from setting an objective to the strategies. Remember that any software can only be as good as the people using them. You cannot set a 3-day response time if your company receives hundreds of inquiries and feedback a day and you only have five customer service officers.
Companies must also enhance employees' soft skills such as communication techniques that involve listening, empathy, and exercising responsibility. At the same time, brush up on everyone's technology skills to increase productivity and improve delivery.
See Also: Know Your Customers In The Digital Age
Speed is an essential component in improving customer relationships. However, it shouldn't be achieved at the expense of quality. Any company must learn how to balance speed and quality of responses. While there are tools you can use such as automated emails and customer service apps and software, don't underestimate soft skills that can only come from employees who have the heart for customer service.
Like this Article? Subscribe to Our Feed!
Has five years of experience in the SEO industry, mainly focusing on technical SEO, link building, and community building. He helped a ton of companies and professionals in improving their search visibility.