Top 5 Signs You Might Need Help with Alcohol Addiction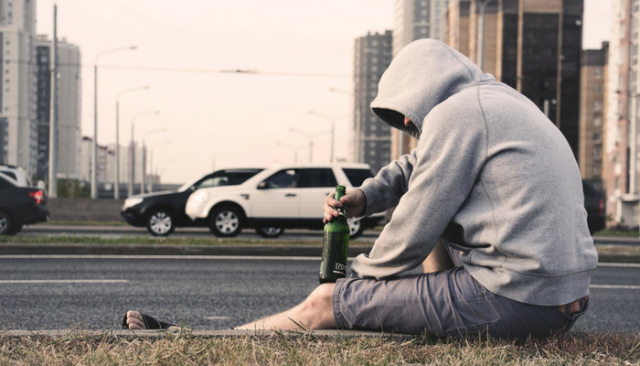 America is facing an addiction crisis much larger than any generation before. Now, the drugs are harder and smarter but some old ways of getting high seem to continuously plague the human population.
Alcohol has been used for hundreds of years as a relaxant and a depressive drug. For some people though, it isn't just about having a good time but it's something they end up living for and throwing away their lives for.
Here are the top 5 symptoms of drinking problem you need to know about:
Day drinking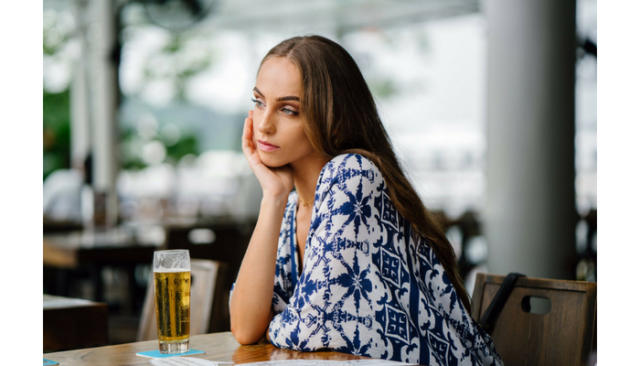 If you need a drink before the drugstore is legally allowed to sell you a six-pack, it's generally a good sign you might need to look into your decisions. Vacations are fine but when you feel the need to drink outside of traditional lunch and dinner hours, you might want to take another look at your habits.
It's not just a solo cup but a solo night
Drinking alone is one of the biggest tips that you might be bordering on a problem. Social drinking is something that many consider as healthy. If you find the need to drown your sorrows in a bottle of tequila while watching Grey's Anatomy, you might either be a very devoted Grey's fan or you might have some soul searching to do.
You change your plans to drink
Canceling on people at the last minute and bailing on plans is a sign that you prioritize your bottle of beer over social engagements. If you find yourself doing this consistently, then it's worth a second look.
You're using money you don't have for your beer budget
When you can't pay for something but choose to buy it anyway, know that you have a problem with alcohol. The truth is that many alcoholics build up their debt and money troubles this way. It can only steamroll into other issues down the road.
People tell you there is a problem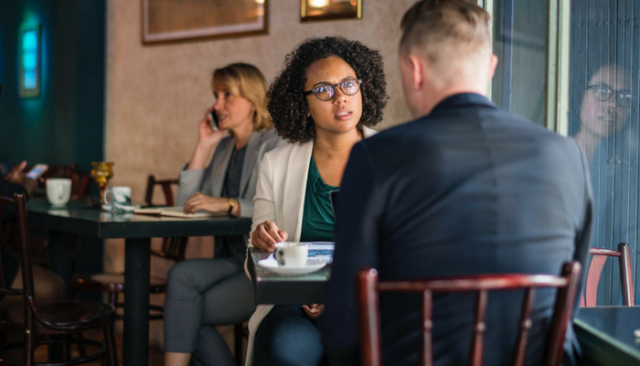 If someone stops and asks if you have a problem, then you probably have a problem. The occasional drunken night is not the same as an entire week with you passed out.
All kidding aside, addiction is a serious problem. It should be addressed and treated with the help of a trained medical professional.
See Also: Can You Curb Alcohol Addiction In Its Early Stage?
Like this Article? Subscribe to Our Feed!
2k wrds/day. Social Politics and Addiction blogger