7 Top Small Business Ideas for Students You Can Totally Try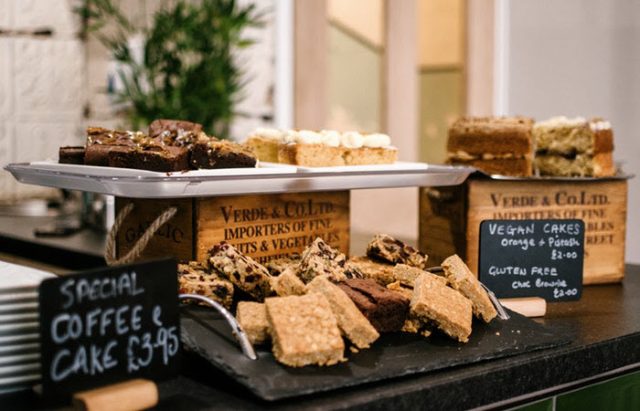 You don't really have to work for somebody else just to fund your education and avoid becoming a slave to student debt. By setting up and launching your own business, you can have the money and the flexibility you need to focus on your studies.
Below are 7 small business ideas for students you have to try out.
Tutoring
Make use of your strong understanding of a specific subject and become a tutor. There are websites that offer such services. All you need to do is sign up, specify the subjects you're good at, and the employer will match you with students. You can work online with learners from middle school to college level.
What to do if you want to tutor your peers but there's already a tutoring service at your college? Savvy entrepreneurs know how to compete. They use a unique selling point. College tutoring services are usually available at certain times. Offer the schedule that fits your clients. Evening hours or weekends are the most suitable time for students.
Blogging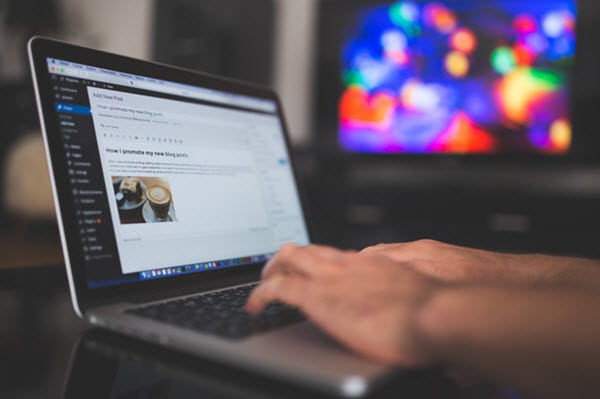 If you wouldn't mind sharing your knowledge or life with other people, then this option is right for you. You can earn some cash by starting a blog.
Online blogging platforms make it easy to set up a blogging site. Revenue comes from affiliate marketing programs, like Amazon Associates or paid advertisements. So, to make your blog a money-making machine, you need to gain much blog traffic. Take the topic you're passionate about and provide consistent, unique content.
Being a YouTube blogger can also be a profitable business. Open your channel and upload videos based on your choice and interest. If you succeed in getting a lot of subscribers, you'll start making cash quickly.
Don't forget about advertising. Social media and the word-of-mouth of the students will do the work. Once you have more clients than you can handle on your own, start looking for partners.
An Essay Writing Service
Every business aims to satisfy a particular need of their customers. So, look around and find out what that particular need is.
What do your peers usually complain about? Is it the difficulties of academic paper writing?
Then, why not offer a service that could assist them in tackling such challenges? If you don't have a crystal clear idea of what this implies, try working as an essay writer or an editor in any reputable essay writing service.
As in the case of most businesses, providing high-quality products is extremely important. Well-crafted, non-plagiarized papers can build you a solid returning customer base.
Residential and Commercial Cleaning Services
Before moving into a new place, people usually hire a house cleaner to tidy it up. Some people are just too busy to clean their homes or offices themselves. So, they use cleaning services. This is money waiting to be made.
At first, you will need to spend $50 on cleaning supplies. Second, let people know about the service you offer. Facebook has made it easy and fast to spread information. Create an appealing Facebook page for your small startup services and promote it for a little cost. From there, the opportunities will flow.
You can take out few hours every day from studying and do cleaning jobs to earn extra income. If your business takes off, you can employ other students as staff.
Graphic Design
See Also: The Essential Elements of Modern Web Design
Most small businesses want to get their hands on professional looking logos and designs without spending too much. If you are well versed in Photoshop or Adobe Illustrator, then consider creating a portfolio on Odesk, Fiverr, and Nairaland and get orders.
If you're a student majoring in graphic design or a relative field, you can start a small design business that can provide such service. The quality of your products and design will determine the number of customers that will run after you. If you become successful in gaining a lot of returning customers, you might even make this your full time business after college.
Beauty Business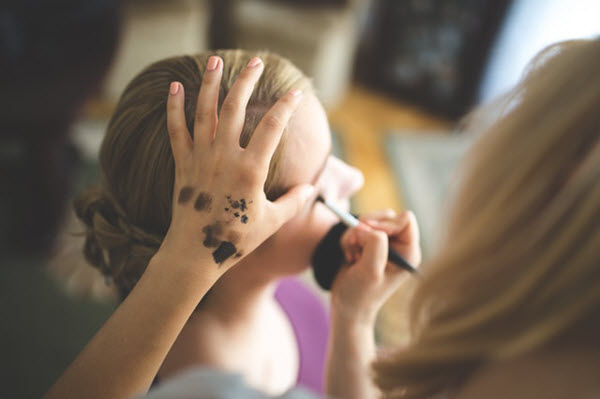 This is one of the most lucrative small business ideas for students. Campus is full of female students that are happy to save on beauty procedures. If you're a master of manicure and pedicure, offer home nail fixing services. You'll only need to buy the basic tools and equipment and charge a bit lower than beauty salons.
Can you do braids that are so trendy now? Hair braiding business will definitely bring you some cash as well.
Doing makeup is a viable idea, too. A really talented makeup artist will never run out of money!
To provide these types of beauty services, you might need to take special courses. You will improve your skills and get a certificate proving your qualification.
Pastries and Cake Making
Cakes are an indispensable part of most parties. Students like to celebrate their birthdays and other occasions so, why not make a career out of baking cakes, pastries and other products?
If you have the skills, you can seize this opportunity and cook on order in your spare time. Once people know how delicious your products are, you will get a steady income. Word-of-mouth advertising is a powerful tool, especially in college.
Final Thoughts
You don't need to be enrolled in a business or entrepreneurship class to start making money. You just need to find the right business for you and you'll be able to receive a slow but steady income. With that, don't be afraid to start with these small business ideas for students.