7 Signs Of Overworking (And What To Do About Them)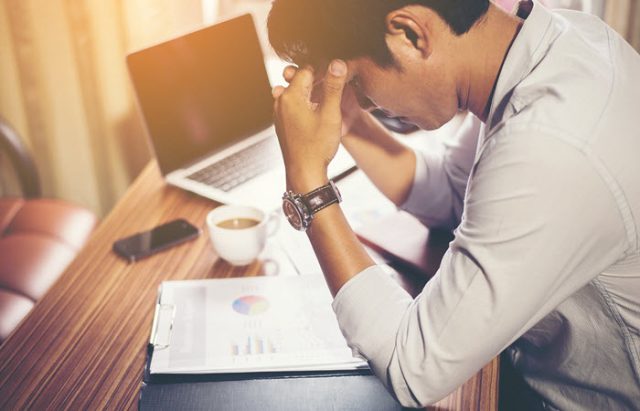 A lot of people work more than they should and don't get enough rest. Paired with being underpaid, these things can easily make anyone unhappy. They can also cause a handful of health issues.
If you are wondering if you're at risk of these negative effects, here are some of the telltale signs of overworking.
You Have Trouble Sleeping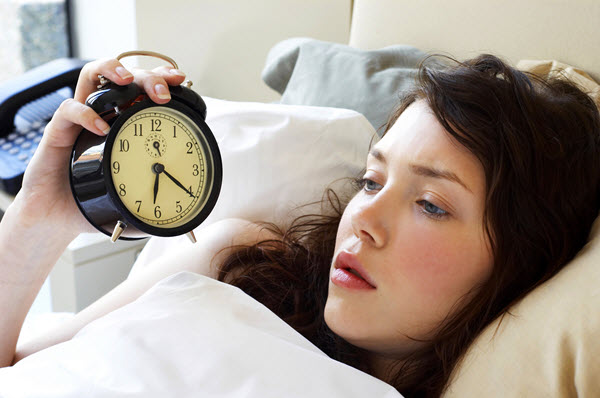 Studies have found that overworking can negatively impact your sleep. The stress you get from working too much in a day can disrupt your sleep cycle. The result is what sleep experts call "sleep debt" and it can raise your risk of heart disease, stroke, and diabetes.
What to do: Make sure that you get enough sleep every night, preferably 7 to 8 hours. Don't listen to "sleep experts" that say you'll be fine with just five hours of sleep.
Your Work Quality Suffers
Researchers have found that stress and exhaustion brought by overworking can reduce efficiency in workers. Inefficient workers are more likely to make mistakes and poor judgment. They find it harder to communicate and they take a longer time to finish their tasks
What to do: Take lots of breaks while working. Don't work if you can't think straight. Outsource admin or writing tasks so you can use your time to rest.
You are Gaining or Losing Too Much Weight
When you're stressed, you're less likely to pay attention to your eating habits. Because you're too worried about work, you may not notice that you're eating less or more than what you are supposed to.
What to do: Log your food intake and count your calories to make sure you're having enough for the day. Try to move away from your desk and do little exercises even for a few minutes while working.
You Find it Hard to Be Creative
Wonder why some days you can easily finish a 2000-word article while there are days you can barely write 500 words?
Lack of creativity is one of the signs of overworking.
If you continue working even when your mind is troubled, you're less likely to finish anything. You can even end up staring at the same blank page for hours.
What to Do: Relax after an hour or two of working. Do something that inspires you, like watching a movie or reading a good book.
See Also: Here's How to Get Creativity Bursting Out of Your Eyeballs
You Get Pissed Off Easily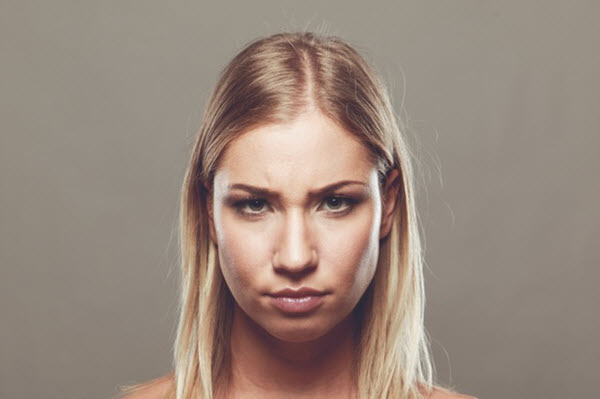 Overworking makes you more irritable than usual. If you find yourself getting mad more easily or being rude to almost everyone, it's time to take a break from work.
What to Do: Don't make decisions when you're mad, tired or depressed. Try to calm yourself by taking a bath, having a nap or taking a walk.
See Also: How To Make Better Decisions: 4 Smart Strategies You Can Use
You Look Older than Your Age
There's nothing bad about growing old- we'll all get there eventually. The problem, however, is when you start looking older than your actual age.
If you are still in your 20's but you already look like you're in your 40's, there's something wrong with your lifestyle. And it could be that you're working too much.
What to Do: Stop stressing too much at work. Negative facial expressions won't only drain your happiness but they can also make you look older. Smiling and staying positive, even under pressure, keeps the wrinkles away.
Your Heart Rate Increases
When you're calm, your heart rate will stay at a normal range (60 to 100 beats per minute). However, if you're overworked and stressed, your body compensates by increasing the blood flow to your heart and brain. This results in your heart rate increasing.
What to Do: If you find your heart rate increasing, try to get some rest. Take a short nap or sleep longer at night to conserve your body's energy.
Like this Article? Subscribe to Our Feed!
Armela is a freelance journalist who loves covering stories related to career, self-growth, and productivity. Aside from writing, her interest includes poetry, chess, and history documentaries. Connect with her on Twitter @ArmelaE