3 Best Science Enrichment for Preschoolers in Singapore 2023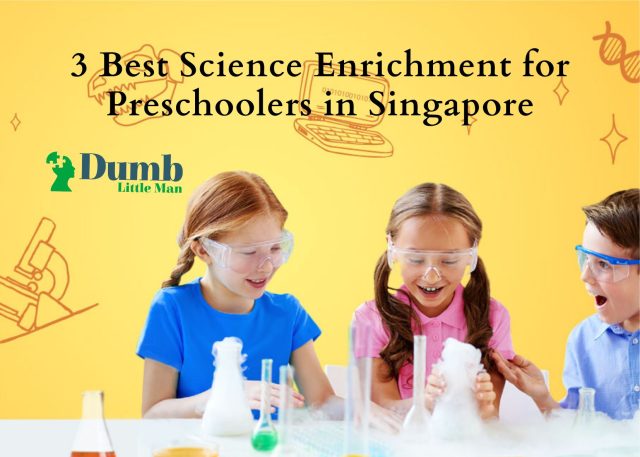 By now, you're already aware of how competitive the Singapore education system is. Every child receives the same amount of teaching and spends the same class duration. However, the less proficient ones will lag behind the rest of their course.
There are several subjects that a student can struggle with as a preschooler. They have to learn Maths, English and their mother tongue. But Science? They will only learn them when they are in Primary 3. By then, you will often find young learners who find it difficult to grasp the concepts of science.
Without any doubt, science may be one of the toughest subjects that any primary school child can face. And that's because of the late introduction to the topic until Primary 3. Studying science and science concepts early is crucial to mastering essential life skills.
These concepts will test their calculation and problem-solving skills while preparing them for the next academic phase. The earlier the kids are exposed to the amazing world of Science, the better they are able to love and adapt when they reach Primary 3. Building on from the strong foundation they accumulated since preschool.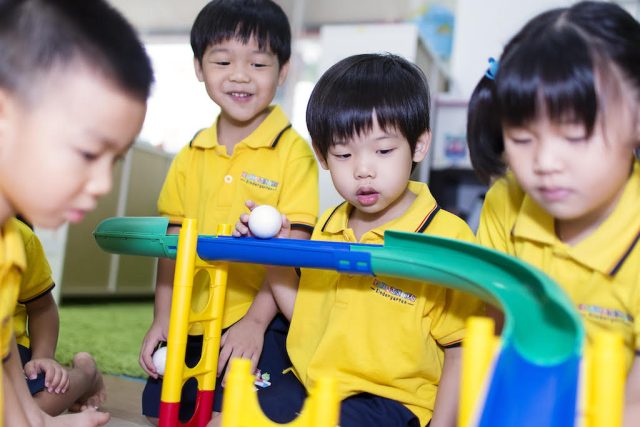 Why Does Your Preschool Kid Need A Science Enrichment Programme?
So, how do you help your young ones gain the necessary knowledge to ace their science exams in future? The answer is fairly simple – by enrolling them in science enrichment programs. These enrichment programs are included in a child's learning schedule to boost critical thinking in young learners and make them familiar with the scientific process. The best ones are those they introduces each topic with fun and interesting hands-on experiments like the ones we will be covering below.
Introducing the right science enrichment programs to your preschooler can be a big boost to your child and foster better understanding. Science enrichment classes are already popular in Singapore, and many parents are turning to them as stop-gap solutions to take care of their child's academic deficiencies.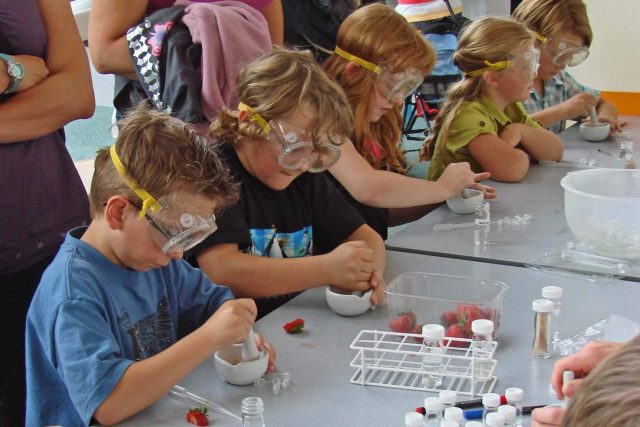 Are you the parent of a preschooler who's loves to explore and wants to build their sense of creativity, curiosity and problem solving skills? Perhaps, you should consider signing them up for a good science enrichment program. Your kids will be taken on a holistic curriculum that will give them a chance at hands on learning. Just like its name suggests, the science enrichment class will aim to improve the performance of your young one.
There are several science enrichment for preschoolers littered across Singapore. Sometimes, it can be overwhelming to settle on a final choice. We've checked through numerous options and have finally settled on the best options for Singaporean parents. This piece will contain detailed information on the best science enrichment programs in Singapore and how to locate them.
Let's begin!
What are the Best Science Enrichment Schemes For Preschoolers?
Here's a list of the best science enrichment schemes for preschoolers who are yet to make it into primary school;
High Touch High Tech (Overall Winner)
Kids Discovery Works
Young Engineers – Singapore
Best Science Enrichment for Preschools 2023
1. High Touch High Tech

Basic Information
Website: http://sciencemadefunsg.net/preschool.cfm
Email address: [email protected]
Physical address: 896 Dunearn Road Sime Darby Centre #03-10D Singapore 589472
Phone Number: +(65) 98214600
Overview
High Touch High Tech is the leading science enrichment provider in the US. This franchise is an expert in helping parents nurture their kids on vital scientific concepts. They have amazing programs that are designed for preschool children. These programs engage kids in hands-on activities that trigger logical thinking and create a fun learning experience for everyone.
The hands-on learning approach adopted by this program will also create inquisitive minds in children and force them to develop stronger analytical skills. They have hands-on experiments designed for individuals and learning groups. Their goal is to introduce your children to key scientific concepts early in their lives while creating a strong foundation for future learning experiences.

This program excels at what it does because it kicks off early. They have designed an age-appropriate learning curriculum that will introduce kids to the world of science. The programs in this curriculum have been designed to connect with the emotional, physical, and mental capacities of children.
What's more? High Touch High Tech is a science enrichment setup that stands out from the rest of the crowd by working closely with schools to create a fun and engaging learning experience for all the kids. They understand the importance of learning key concepts that will become useful later in the academic curriculum.
Their work is to transform every classroom into a living laboratory where you can conduct hands-on experiments for preschool students. Furthermore, they have experts that can trigger the problem-solving skills of young children. Most preschool kids have little to no interest in learning about science.
At High Touch High Tech, they build scientific interest in your preschooler and help them explore the available options. Their lessons are detailed and explanatory to foster effective learning in young children. You see, their classes will help your child discover themself before going further to explore related concepts in more advanced curriculums.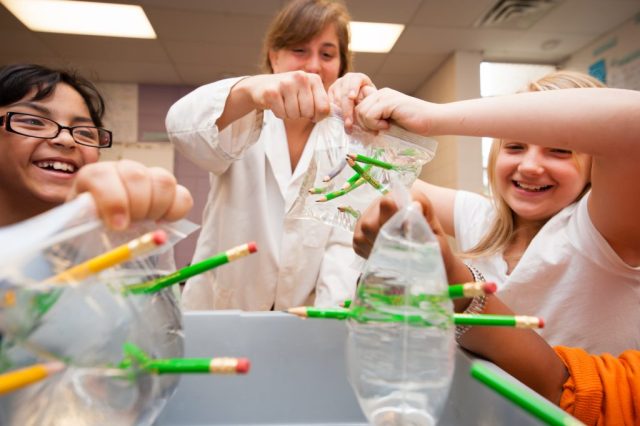 You'll be surprised to find that all their classes keep children engaged with hands-on activities that develop their mental capacity. It also helps to create positive attitudes towards science-related concepts.
This science enrichment scheme has managed to do so well for many years because of the dedicated teachers that have been employed to engage your kids in different topics. This will help children better understand tougher concepts before they get there. All of their scientists are trained on how to listen closely to students to find out what is going on with them while encouraging them to be a part of the class too.
The learning process adopted by High Touch High Tech is designed to engage children through discussion and hands-on activities, such as experimentation. According to education experts, you will achieve the best results from learning when children can focus and dedicate all their attention to the task at hand. They also have age-appropriate custom-tailored classes that are long and short to compensate for the attention span of your preschooler. Young children have a fairly low attention span when compared to adults, and they are prepared to deal with that too.
What People Like About Them
From our research, High Touch High Tech is the overall best science enrichment provider to Preschools. Yes, they stand out by working closely with the top schools in the region to make sure that science becomes an integral part of children's everyday life. Their work sounds quite simple, but it's far from it.
They spend a lot of time going through different techniques and teaching methods before finally deciding what works best for your youngster. Their work builds a passion for science to boost their understanding of future concepts.
It's been tested and identified that kids learn by exploration. High Touch High Tech is the best playing ground to let your young child learn about science from the experts. They've been in this business for a fairly long time and know the best teaching and man management to get the best out of your child.
It's not a one-time procedure, but this program has teachers that are ready to coach your child to become science experts themselves. Who said scientific education had to be difficult? It's fun, engaging and hands-on! These are the feedbacks from the preschool students who have attended their classes.
Student age starts from Nursery 2 to Kindergarten 2 for Preschools.
2. Kids Discovery Works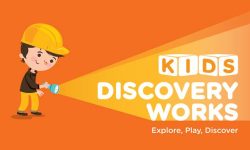 Basic Information
Website: https://kidsdiscoveryworks.com/why-kdw/
Email Address: [email protected]
Physical Address: 209A Upper Thomson Road
Singapore 574347
Phone Number: +65 6931 6989
Overview
Surely, no parent wants to deal with terrible grades at such a young age – especially in science subjects. That's why they will do their best to ensure that their kids receive the best academic attention that money can buy. When parents look for innovative teachers with an organized process, they opt for Kids Discovery Works.
At Kids Discovery Works, they attempt to bring together the unique elements of science, math, technology, and engineering to preschool children in Singapore. Their work is to simplify the overall learning process while ensuring that your kind can grasp crucial concepts in a few easy steps. For many years, they have worked with parents from all works of life to improve the science-related skills or capacities of their kids.
Kids Discovery Works adopts an approach that caters to the key points of a child's development. To start with, they have a detailed curriculum that inspires young children to build on their natural capacities and keep growing from there. The curriculum will focus on key aspects of science-related processes.
There's no reason to be scared. Your child won't be bombarded with complex, irrelevant concepts. Instead, this will only prove to be the building blocks to something better in the future. Your preschooler will be introduced to fun and engaging learning with numerous hands-on engagements to keep them intrigued.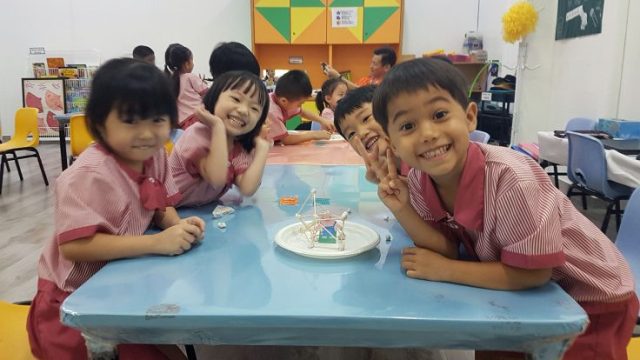 Their learning program will also support individual and collaborative efforts from these kids. Kids Discovery Works strongly believes in the use of preschool education to prepare your young ones for the world ahead. It's only when your kids can enjoy a solid foundation that they will get better with their academic curriculum. A shaky foundation will only lead to a heap of poor grades.
This enrichment program fully recognizes the importance of learning at such a young age. The knowledge gained during preschool and primary school years will be the foundation of what your kids will grow up to know and understand as their academic work stretches out.
That's why Kid's Discovery Works will help your child build and establish crucial details and tools that will help them thrive in the world. They believe in giving every child close enough attention to support their academic growth and ensure that they don't lag behind their mates. Also, it would help if you didn't get it wrong by thinking these services are only meant for struggling students. This enrichment scheme is for everyone.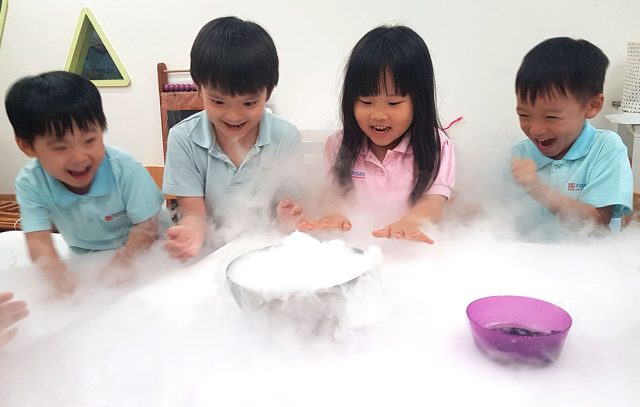 What makes this scheme stand out from others is the amount of attention afforded to every student who signed up. They engage kids and encourage them to learn by appealing to their natural curiosity and enthusiasm. Every kid likes to go on an exploration regularly. While their favorite activities may not relate to science, it's still possible to develop an interest in science in them.
What People Like About Them
Kids Discover Works excels where many schools fail today. In our modern society, many schools have become renowned for pressuring students to perform better or score higher. These institutions ignore the importance of hands-on experiments and lessons. This type of education system only benefits students to cope under pressure, while others are left to suffer.
So, what does Kids Discovery Works do differently? They design their lessons to offer every child a hands-on approach to their learning. By developing an in-depth understanding of science concepts and experiments, they can grow their mental skills and perform better academically. What more could any parent possibly ask for?
Their learning culture aims at teaching kids how to solve relevant real-world problems. They do their best to take the kid away from the regular classroom experience. If you are looking for someone to fill the gap and mentor your preschooler through their scientific progress, you can opt for Kids Discovery Works.
In simple terms, Kids Discovery works aims to; improve the observation skills of your young one, teach them to plan and identify mistakes as a chance to get better, learn to work effectively alone and in groups, learn to appreciate the importance and relevance of maths in everyday life, gain confidence in their analytical skills and troubleshooting skills, and build on their enthusiasm to learn more about their natural environment.
3. Young Engineers – Singapore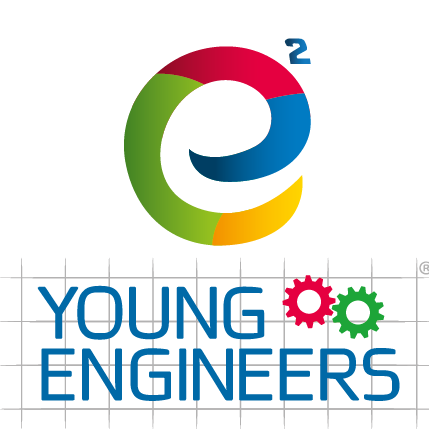 Basic Information
Website: https://www.youngengineers.sg/enrichment-programs/
Email Address: [email protected]
Phone Number: +65 94405079
Overview
There are many reasons why Young Engineers – Singapore makes it to the list of the best science enrichment programs in Singapore. First, they are recognized by the Harvard Graduate School of Education as a 21st Century Education System.
What does this mean for you? When you send your kids to enroll for enrichment at Young Engineers – Singapore, they will be taught the best educational practices that the 21st century has to offer. This means you don't have to worry about outdated and ineffective teaching techniques.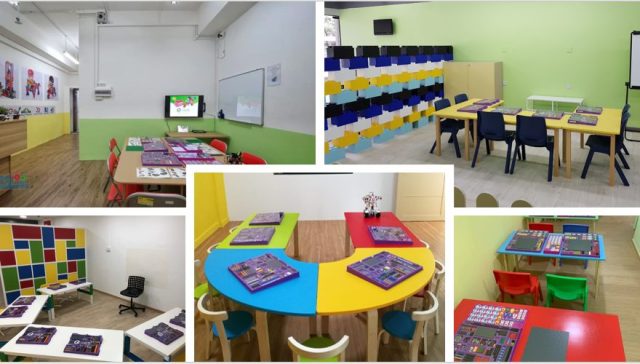 At Young Engineers, our class is fun, exciting, and beneficial to your child's academic prowess. They have science, technology, engineering, and math programs for your child. As a result, you can be certain they are in the best hands.
Young Engineers doesn't organize innovative lessons to help your child when in school. They also help them prepare for their future careers. Now, that's simply impressive.
They are considered the best at what they do because they can tailor unique learning curriculums to help each child, even the reluctant ones. By combining play and learning, it's possible to help the child gain more and tackle their reluctance.
Their experienced teachers manage to capture the fun part of every lesson and bring it to the class. Then, they utilize hands-on experiments to help kids remember what they have learned.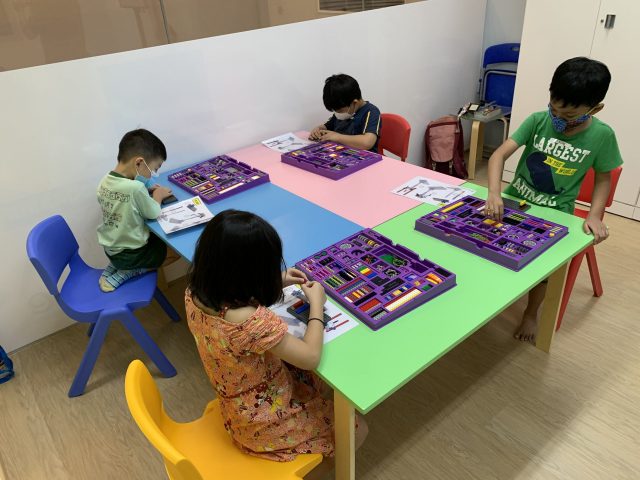 Here, they believe that learning should extend more than the four walls of the classroom. As a result, they do their best to place a lot of emphasis on practical skills. Their curriculum is extensive and covers all the important subjects they will be taken through in school.
What do People like About Them?
Young Engineers does so much more than teach your kids basic science. They also teach them sought-after skills and break down mathematical concepts. Every kid learns at their own pace. Therefore, the lesson will be designed with the strengths and weaknesses of the child in mind.
Their detailed lessons instill science-related skills into your child, but it also helps their interaction with those around them. By building interpersonal skills and teamwork, children can build soft skills attractive to employers. These types of skills will distinguish them from other applicants.
During classes and breaks, students are encouraged to build close-knit relationships with one another. By understanding the person standing or sitting next to them, they can make a more grounded understanding of themselves. Many of the things that your child learns here will stick with them till the latter stages of their academic study and individual careers.
FAQs
Why Do I Need Science Enrichment For My Child?
The decision to get science enrichment for your child is voluntary. Some parents opt for it while others don't consider it compulsory. However, having an early introduction to science has many advantages. And the love and foundation built for science will trickle on when they reach Primary school.  Check with your preschool if they offer science enrichment, otherwise, you can ask them to engage the vendors above and come over to your school to conduct them. We will recommend High Touch High Tech as they have great experience in providing enrichment classes for preschools.
How Much is Science Enrichment in Singapore?
The cost of these programs varies depending on the provider and their location. On average, you will find science enrichment schemes that cost between $20 – $100/class.
Conclusion
And that's all on the best science enrichment vendors for preschools in Singapore. The purpose of an enrichment scheme is to fill in the gaps left by traditional classroom learning. It's a great way to have your child catch up or stay ahead of his peers. Now let's have a Blast of their time with fun-filled science experiments!