Do you run an online business? If you do, you probably already know that for most websites, only 2% of visitors convert into customers at their first visit. Due to this reason, retargeting is an intelligent and cost-efficient way to make yourself visible to the other 98% that don't make any purchase on their first visit.
For those who are new to online marketing, the terms retargeting and remarketing seem to have the same meaning. Even though the two terms are often used interchangeably, there is a big difference between them.
What is retargeting?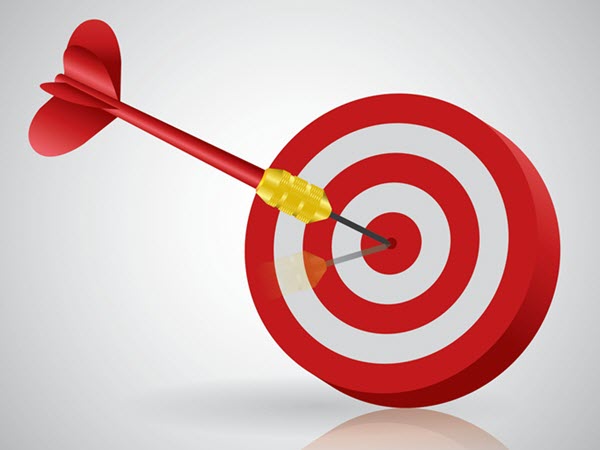 Let's start by explaining what retargeting really is. Basically, retargeting works as a base of a marketing automation software that helps you target your visitors, study their browsing behavior, segment your audience and send personalized messages in order to convince them to make a purchase.
Technically speaking, a browser cookie is dropped every time a person accesses your website. Once he leaves your site, this cookie will then facilitate the sharing of messages while he continues to visit other websites, inviting the visitor who wasn't converted yet to get back to your site and buy something.
This is actually a great online marketing strategy because you can target specific visitors who have shown interest in your products and services. It increases your chances of getting a purchase from an already-interested audience.
Retargeting vs Remarketing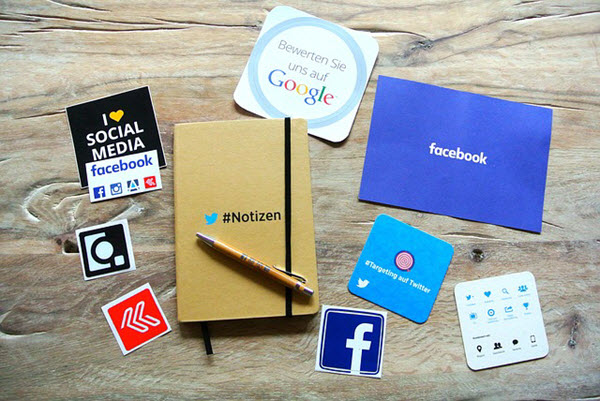 While many online marketers refer to these two terms to describe the same idea of reaching those 98% of visitors who leave your website without making any purchase, the truth is that they are not one and the same. The big difference lies in the strategy of reaching your audience.
Remarketing relies on a marketing automation software that uses cookies to drop ads, while retargeting primarily uses email. Retargeting refers to email campaigns that are related to cart abandonment, upsell/cross sell emails, or lifecycle marketing emails.
Even if they have a different approach, both remarketing and retargeting are very effective marketing instruments so a combination of these two for a bigger marketing campaign is recommended.
See Also: 8 Common Content Marketing Myths You Should Stop Believing
How effective is retargeting?
If you are still not sure about retargeting, you should know that it can provide a 400% boost of ad response. People often see retargeting as a form of online stalking, but research concluded that only 11% of users see it as irritating, especially if the retargeting campaign is not run properly. Companies that used retargeting had a 50-60% higher conversion rate among visitors that were retargeted.
A strong online marketing strategy allows you to efficiently use these marketing automation tools to maximize your return on investment. Therefore, retargeting should be part of your general marketing strategy and should not be used independently, considering that marketing automation tools provide the best results if they work together.
See Also: The 5 Internet Marketing Trends That Will Dominate in 2017
Like this Article? Subscribe to Our Feed!
Top retargeting software available on market. Boost your sales up to 100% !