6 Apps That Can Make You More Productive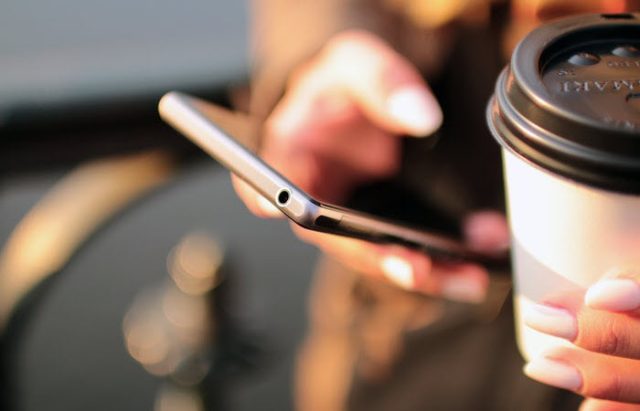 If you want to be productive, the first thing you have to do is break free from your bad habits and focus on implementing powerful changes to your lifestyle. There are a couple of tools that can help you with that, but the best one is probably your smartphone. It's that one device that rules most of your day so it's only practical to use it to start your behavioral changes. Here are some of the best productivity apps you can download today.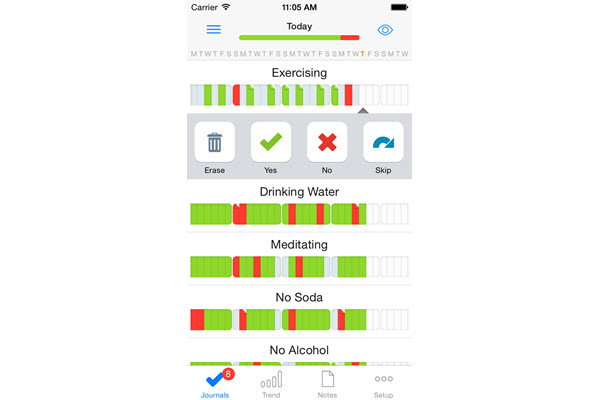 To achieve productivity, you have to kill your bad habits and develop good ones. Way Of Life is a great app that promises to do it for you while tracking your progress. With the app, you can list down all the tasks you want to accomplish. It can be any habits you want to start or stop. At the end of the day, you can evaluate which tasks you were able to accomplish and which ones you still need to work on. And since you'll be able to track your progress, you'll know if you need to exert more effort or spend more time in making the necessary changes in your life. For instance, you decided to lower your sugar level. Habit trackers, like Way of Life, can keep you motivated to achieve your goal. You can download the app on Android and iOS devices.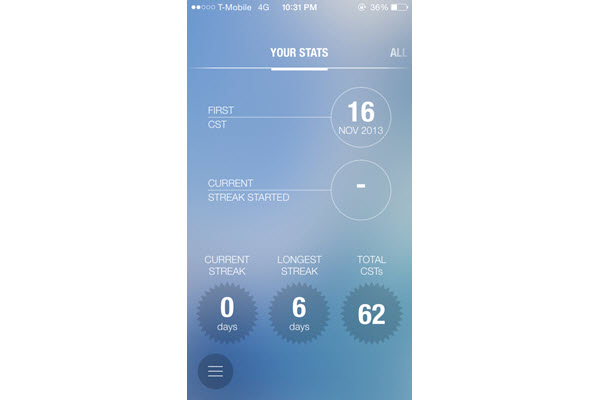 A cold shower can do a lot of good things for your body. For one, it can reduce your stress level. CST is an app that can help you track your cold shower schedules. It provides a 5-minute timer, which you can use while showering. And while you are at it, the app will play your favorite songs. Now, before you actually spend a long time showering with cold water, try it for a couple of minutes first. This is to make sure you can tolerate the temperature.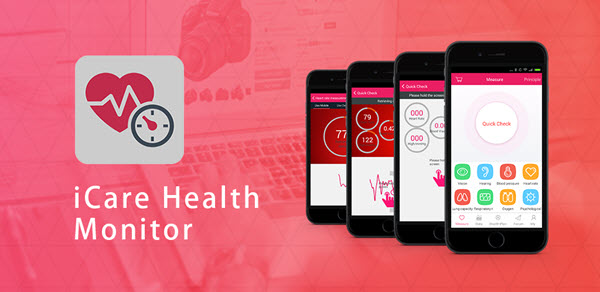 If your work is taking a toll on your health, then this is the best option for you. This app can measure your blood pressure and other essential parameters on the go. You won't need any additional equipment, but you have to make sure that the app is compatible with your phone. You can also use it with any other professional blood pressure monitors. You can look for information on how to choose the right blood pressure monitor over the internet.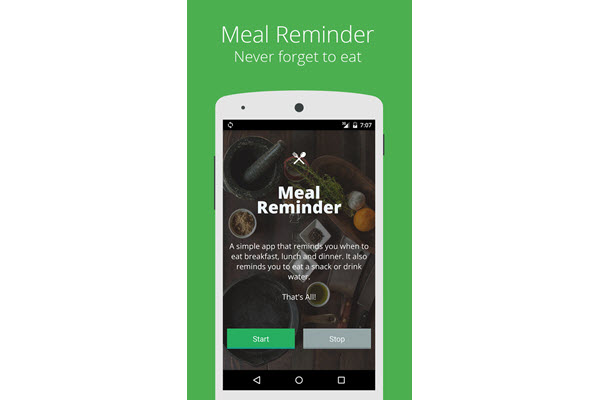 Skipping meals can have detrimental effects on your productivity as your brain needs glucose and other important nutrients. If you don't eat, you won't be able to concentrate and focus, making you more prone to errors. Meal Reminders is an excellent app to address that. It can help keep track of your food intake, ensuring that your brain receives all the nutrients it needs to perform well.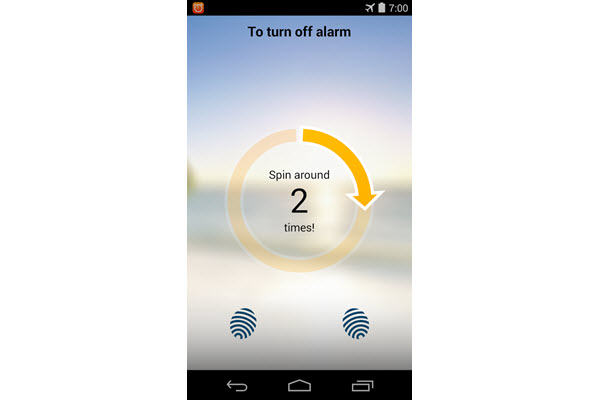 Spin Me isn't just an app that wakes you up. By forcing you to spin in a circle, it makes sure that you wake up and get out of bed. Its alarm won't stop until you have spun a circle.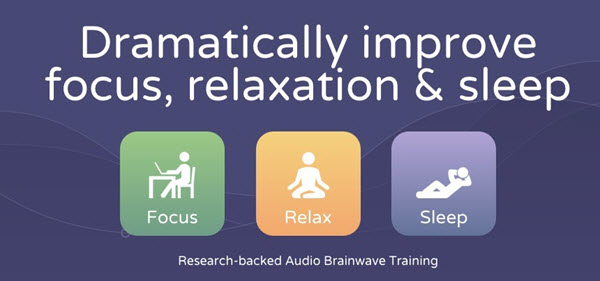 Some types of music can help your brain relax and make it more productive. Brain.fm lets you listen to scientifically engineered music so that your brain can get into a productive mode. You can set it to play for 30, 60 or 90 minutes depending on your task. The app can work on both Android and iOS devices.
In Conclusion
These productivity apps can only work if you use them consistently and if you pair them with discipline and commitment. Remember, no app can boost your productivity level if you're too lazy to do your part.
See Also: Lacking Motivation? Try These 6 Best Health Apps That Pay
Like this Article? Subscribe to Our Feed!