How Product Configurators Can Help A Small Business With Customization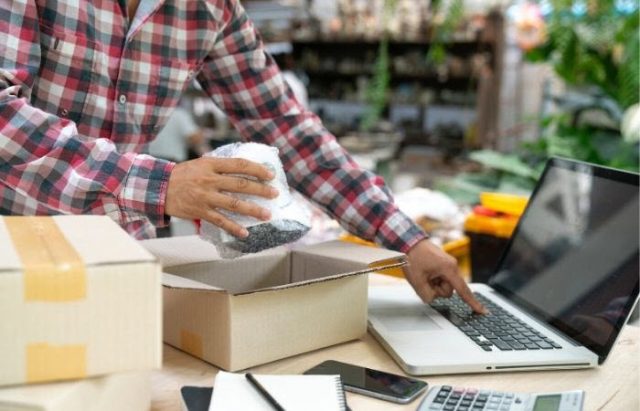 The assembly line and mass production revolutionized consumerism. With it, products could be made quickly and exactly the same, lowering costs. However, the tide of consumerism has once again shifted, but this time toward customized and personalized products. This is highlighted by Burger King's famous jingle about customizing the Whopper ("Hold the pickles, hold the lettuce, special orders don't upset us.").
With the digital revolution bringing more and more new tech, consumers have increasingly more diverse needs and it is clear that one size fits all is not working anymore. In fact, from 2015 to 2018, consumer interest in buying customized products grew by 2.4 times.
In addition, 71 percent of consumers expressed frustration that shopping experiences were impersonal. It is clear that customization is the future and a necessity. It can be difficult to translate customization to a mass scale, especially for a small business.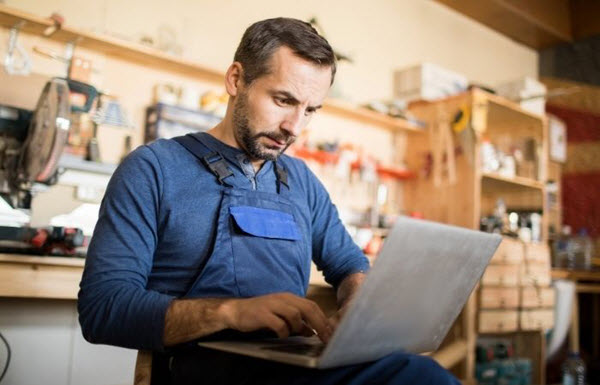 Looking at customization, there are four different approaches, which range from low to high levels of customization and customer input. These approaches are adaptive, transparent, cosmetic, and collaborative. Adaptive has the lowest level of customization as there is no customer input.
The products are standardized and designed to accommodate many uses. Both the function and the appearance are standard. Next, with a little more customization, is transparent. This is when manufacturers adjust the product based on customer data. There is no customer input, but the function is customized.
Next is cosmetic. Like the name implies, the appearance is customized to fit customer preferences. The function is standardized. Finally, collaborative has the highest level of customization. Both the function and the appearance are customized by the customer.
However, not all customization is good customization. Bespoke products are unique and one of a kind. While the customer gets exactly what they ask for, these products have high costs, low scalability, and high effort. On the other end of the spectrum are standard products where every product is exactly the same.
One solution is configured products. These are cost-effective and mass-produced. It combines the benefits of both customization and standardization, resulting in lower costs, high scalability, and low effort. With configured products, customers get exactly what they need. It is also available to both small and large businesses.
Configured products, though, need product configurators. Product configurators use rules to create products; they have product databases that include data such as the features and function of each part (this can include maximum load, usable lifespan, environmental exposure) and how products work together within assembly lines (with data like fastener options, physical measurements, and wire sizes and colors).
Configurators use these rules to ensure that there are no mistakes in the product created. The parameters used include product size, bore and stroke, energy source, output power, duty cycle, RPM, and materials and finishes.
Using product configuration can help grow your company as it allows for customization to be grown to a large scale. Companies that invest in customization are more likely to meet product targets. Having custom products can improve engagement, increase brand loyalty, widen the customer base, grow profit and revenues, and reduce rework and returns.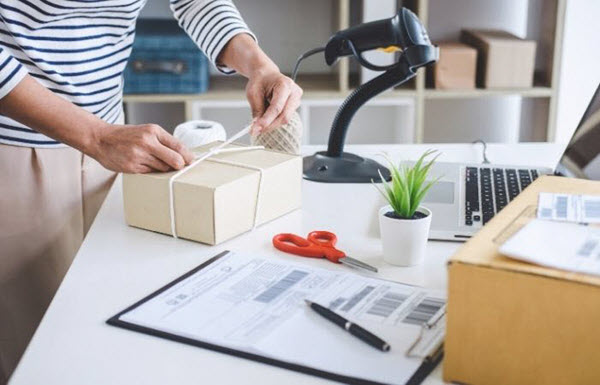 Some key features to look for in a product configurator are 360 degree visualization, customer experience, data available early on, and real-time pricing. First, 360 degree visualization shows what the product will look like from every angle and saves time and simplifies customer experience.
Customer experience means that it is well-designed and easy to work with. It makes product information easily accessible in many formats. For data available early on, this helps customers find your parts by providing data when they need it. Finally, real-time pricing updates the unit price for every alteration of the product. This easily weighs the costs and benefits of different features. It also informs customer's purchasing decisions.
Product configurators vary in complexity for different applications. You need to find the solution that works best for your business. Product configurators are a rules-based product configurators that offer infinite configurations within rules-based parameters.
Some features it has include: exceptional customer experience built for designers, 360 degree visualization for exceptional customer experience, and it works for products, components, and assemblies.
It also has instantly available data for every product configuration, which includes: downloadable CAD and BIM models, tiered pricing based on fixed data, unique part numbers for easy repeat purchases, and PDF sheets on each product. The ideal applications are for architectural, industrial, and electronic components.
Like this Article? Subscribe to Our Feed!
Brian Wallace is the Founder and President of NowSourcing, an industry leading infographic design agency based in Louisville, KY and Cincinnati, OH which works with companies that range from startups to Fortune 500s. Brian also runs #LinkedInLocal events nationwide, and hosts the Next Action Podcast. Brian has been named a Google Small Business Advisor for 2016-present and joined the SXSW Advisory Board in 2019.