Pre-Plan Funeral with Insurance: Is it Worth it?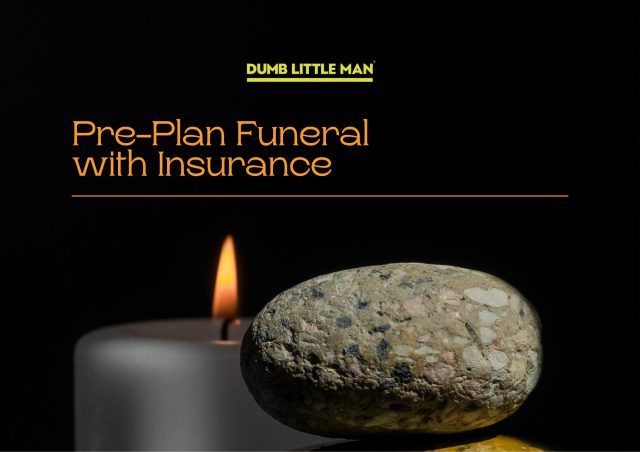 Undoubtedly, death occurs and is inevitable for all of us. However, what matters is not whether you will die or not. The most important question is how will you prepare your family and loved ones to deal with your absence? This is where the idea of getting preplan funeral insurance Singapore comes in.
A preplanned funeral with insurance coverage will not only help plan the funeral service, but it will also take care of the funeral expenses so that your family members don't have to deal with this burden.
This article will focus more on pre-plan funeral services, how they work, what advantages they offer, and why it makes sense for you to have them. We will also look at City Funeral Singapore, one of the leading funeral service providers, and how they can help you in the future.
What is a Pre-Plan Funeral?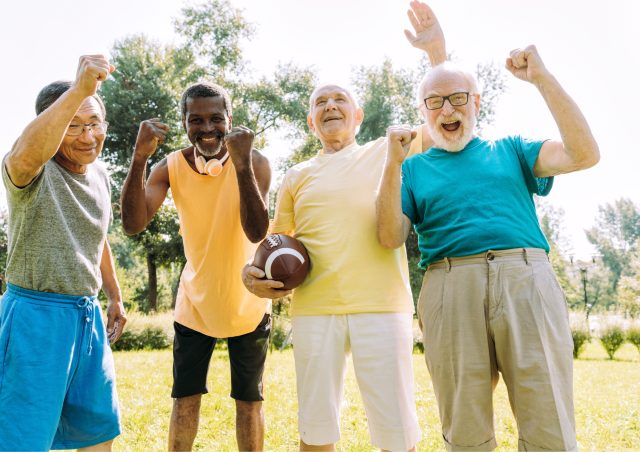 As the name suggests, a pre-plan funeral is a funeral package that involves planning and paying for the funeral in advance. The idea is based on the notion that, at some point, all of us will have to face the uncomfortable reality that we will die.
However, planning a funeral and covering all the funeral expenses can be very hard for the family members that you have left behind. This is also a time of grief, and it's not always easy to have the presence of mind to go through the usual funeral planning process. Funeral packages take away this burden. They create a pre-planned approach with a funeral director so that your bereaved family members do not have to deal with all that stress.
Funeral packages work more like insurance only that, instead of getting paid cash money, you simply transfer the burden of paying and planning the process for your funeral to someone else.
Advantages and Disadvantages of a Pre-Plan Funeral with Insurance
Pre-plan funeral services have several key advantages, especially if you work with seasoned funeral directors. But there are also some downsides. Here is a breakdown of both:
Advantages
Disadvantages

Funeral pre-planning allows you to have some say on how your own funeral should be done
The idea takes away much of the funeral planning burden and creates a hassle-free process for your family
Your family and loved ones will also not have to deal with the rising cost of the funeral
You get to choose the religious rites and final resting place in your pre-planning process

Your family may not get the chance to give you the send-off that they want
Pre-planned funeral services can also be expensive at times
The use of funeral directors takes away the intimate nature of a funeral for your family and loved ones
Benefits of a Pre-Plan Funeral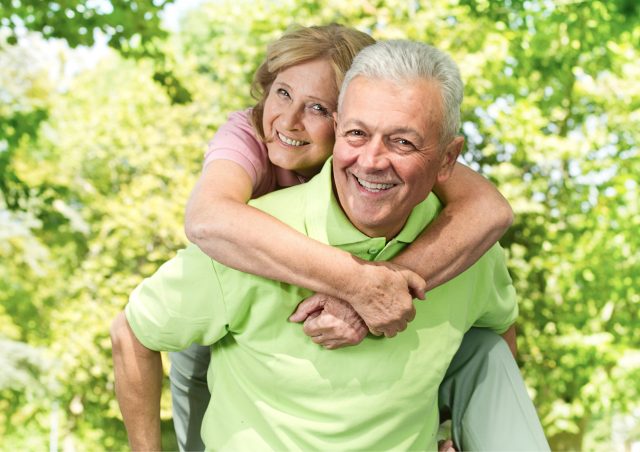 You should expect to get some benefits once you get a funeral package. The first thing is dealing with the financial burden of the funeral. The moment you get a pre-planned package, it means that the entire ceremony is already pre-paid. This ensures that any last gift, flowers, coffin, and anything you need for the funeral are paid for in advance. It also allows the families of the deceased to have more control over the finances.
The second benefit that you get is reduced uncertainty. As much as death is inevitable, there is no way of knowing when it will happen. Therefore, it helps to have a pre-planned funeral package to remove this uncertainty from life. A pre-planned package means that your family members will have a clear view of your last wishes, what you want for your funeral, and how you want to rest when the day comes ultimately.
Finally, a pre-plan funeral package will help your loved one avoid the stress of planning a funeral. Remember, this will be a time of significant sorrow for the family, and the last thing they need is to plan the logistics of the funeral service. But with a pre-planned plan, they won't have to deal with this.
Steps on how to do the Pre Plan Funeral at City Funeral Singapore

So, in case you are thinking of getting a pre-planned funeral package for the future, there are some simple steps you can take in order to do it. Here is a breakdown of each:
#1. Consultation with a Funeral Company
As you plan for your pre-paid funeral, you first organize a consultation with a company. Different people have different needs, and you want to make sure that your burial arrangements are in the right hands. Most people will be able to get a plan in place within the first visit to a funeral company, but you can take as much as you want.
#2. Recommend suitable insurance policy
Once you understand your funeral needs, the next time is to pick an insurance policy. You see, in most cases, the insurance will often pay for the funeral service to arrange the cremation, burial, or anything else you have included in the plan. So, take as much time as possible and choose an insurance provider you can trust with your details and life.
#3. Pay a monthly premium to the insurance company
For any pre-planned funeral package to be valid, it must be aligned with the insurance provider's requirements. One of the ways you do this is actually to make sure you pay all the required premiums on time. Premiums can be paid yearly or monthly. But you will be at peace knowing that you have fulfilled the obligations needed so that if that fateful day comes, your family members will have a hassle-free experience.
#4. Sign a contract with City Funeral for the funeral want
As soon as the insurance policy is in your name, the next step will be to choose a company that does these funerals. Remember, the insurance only pays. Someone else will take that payment and arrange the funerals as per the person making the request. City Funeral is one of the most trusted entities in this area. They have a reliable team, and their customers have expressed great satisfaction with their service.
Pricing Packages Available at City Funeral Singapore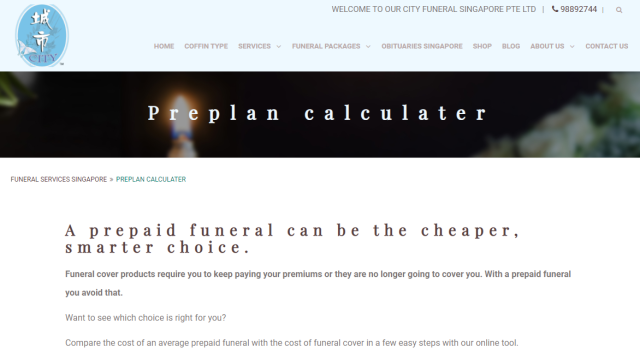 Now, City Funeral Singapore is one of the leading pre-funeral companies out there. However, the company does not charge a standard fee for its services. What you get will entirely depend on the type of funeral you have in mind, the dates, and your insurance.
The good news is that the company caters to all types of needs. For example, if you are planning a pure Christian funeral service, the folks here will be able to help, and if you are simply looking for a Buddhist one, there is still a package for you.
Make sure you take advantage of the pre-funeral calculator on the website. The tool will give you a much more comprehensive breakdown of how much money you need for any package that you want to explore.
What to know when considering a Pre Plan Funeral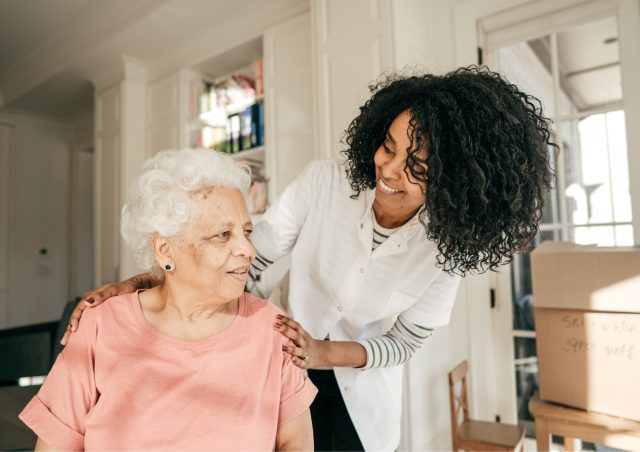 As a potential beneficiary of a pre-planned funeral, there are some factors that you will have to consider before you choose any plan. First, what is the reputation of the company you have chosen? You see, so many companies in Singapore offer pre-paid funeral services. But they are not all the same. So, make sure you pick a provider that has a reputation for offering high-quality services.
The second consideration is your insurance policy. After all, the insurance will ultimately pay for the funeral service, so you need to sort that out before anything else. As a rule, always go for an insurance cover that offers comprehensive funeral expenses with relatively reasonable monthly premiums.
Also, ensure that you clearly understand the reputation of this insurance service just to be on the safe side. You may also want to consider the type of funeral that you want. Not all prepaid funeral companies will have the capacity and the will to conduct funerals within your specific expectations.
Why Preplan your Funeral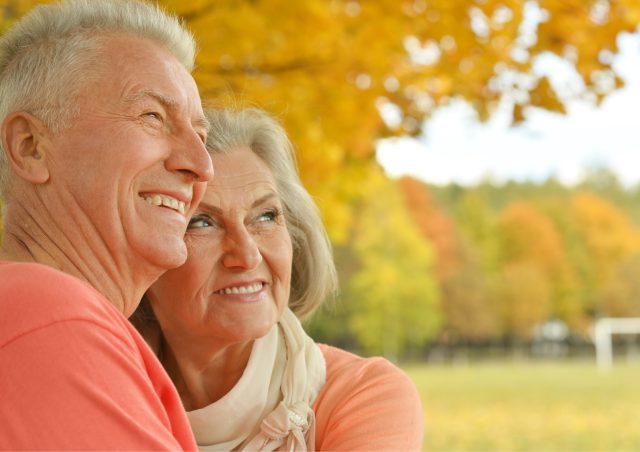 There are several reasons why someone would decide to pre-plan their funeral. First, this is done to take away the uncertainty associated with death. Although all of us will die at some point, it helps to know that you have everything planned in case this happens.
Secondly, there is nothing more difficult for a family than dealing with the death of a loved one at any age. The last thing these grieving people need is to have to also go through the stress of planning their funeral. They may not have the strength to do it.
A pre-planned funeral will lift this cloud of burden from them and make the send-off much easier. Finally, a pre paid funeral will take care of the funeral expenses. Your families will not have to spend a dime to give you the proper send-off that you deserve.
Conclusion
The death of a loved one is not something easy, and it can take a big toll on any family. This is why arranging and planning your funeral well in advance is important so that your family can focus on celebrating your life instead of the hectic funeral process.
Well, while there are many options to explore in this regard, consider getting a pre-paid funeral service from City Funeral Singapore. The firm has been doing this for years and has since built a reputation of reliability and professionalism. You will also get a wide range of funeral packages, all of which are designed to cater to the various needs of different people.
The company also works with all the major insurance providers in Singapore and is always standing by to assist as much as possible. They will take over the burden of planning and executing your funeral, so your family doesn't have to.
FAQs
What exactly is Funeral Pre-Planning?
Funeral Pre-planning is the process of arranging and paying for your funeral well in advance. It helps to ensure that your family and loved ones don't have to go through the stress and trouble of planning.
Are you protected if the funeral home goes out of business?
Yes, you are, since the funeral payment is made by the insurance and not the funeral home itself.
Does the cost cover only merchandise, like a casket or urn, or does it include other funeral services?
The pre-planned funeral package will cover all the expenses associated with the event. This includes the merchandise, the coffin, an urn, and anything else needed to give you the perfect send-off.