How to Keep Business Data Secure When Transitioning to a New Office?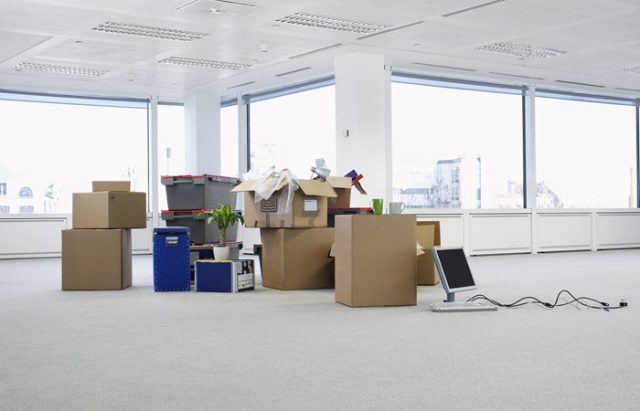 Moving to a new office is not easy. More so, you have to ensure that none of the office hardware gets damaged. Additionally, the responsibility to keep the data secure is also on your shoulders. People can secure devices and things, but they often ignore the security of the data. It is indispensable to take necessary measures to protect your business data as well. In this information era, any data leak can be detrimental to your business.
If you have been thinking of how to keep business data secure when transitioning to a new office, we will help you out. We will share with you five different steps which you can undertake for the same.
Store digital information on the cloud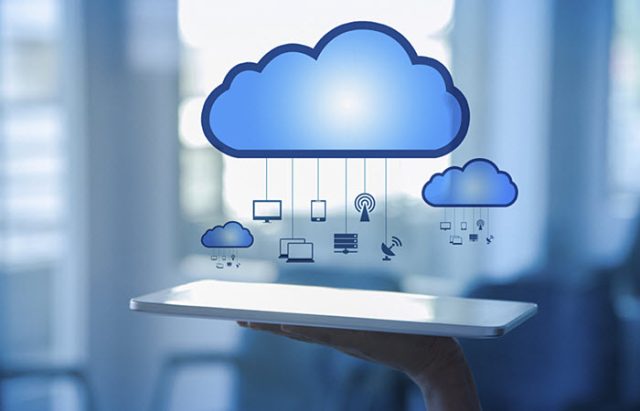 The first thing you need to do is to store all the necessary information on the cloud service. You can opt for a reliable cloud service like Dropbox and Google Drive to store the data. It will ensure that you can access the information digitally irrespective of the location of the machines and the servers. It also makes sure that you can wipe the servers and the devices clean, which will help you protect the data.
Once you install the servers and machines in your new office, you can download the data right away. It is one of the essential steps to undertake when transitioning to a new office.
See Also: How Cloud Technology Can Help Your Business Grow
Track the transition
At the same time, you have to track the moving of servers and machines to your new office. It will ensure that there is no malpractice going on. You have to be on your toes and supervise the entire transitioning yourself. Your business data can be precious for your competitors. Due to this very reason, you have to monitor and track the transition personally.
These days, many moving companies provide you with GPS tracking of your stuff during the transitioning period. It will allow you to monitor the office equipment and gear in real time. Real-time monitoring can indeed help you transition your office without any hindrance.
Password protect the servers and machines
It is also essential to add a layer of safety to the devices and the servers. You have to activate password protection. Instead of just choosing a simple password, you have to pick a complicated one. It will help you avoid brute force attacks. You have to note down these passwords so that once the transition is complete, you can access the machines and servers without any problem. This helps you quickly secure your devices and servers by spending just a few minutes.
See Also: 6 Foolproof Tips for Creating Powerful Passwords
Physically secure the files and folders
Many people think that when it comes to safeguarding the business data, we are only speaking about digital data. It is not true. Every company has hundreds of files which they use to store invoices, client contracts, and other information. When transitioning to a new office, you will, of course, be transporting these files and folders as well. Rather than moving them on a stand-alone basis, it is better to use a secure cabinet.
You have to physically lock the cabinet and ensure that nobody can access these files and folders. While this might be an old school way to get things done, it will surely keep your business data secure. When it comes to securing the files and folders physically, you have to opt for the old lock and key method. These files and folders can not only help competitors steal your clients but also make you susceptible to litigation if your clients find out that a third party accessed essential business information. It is the main reason to consider securing the physical files and folders when transitioning to a new office.
Choose the right movers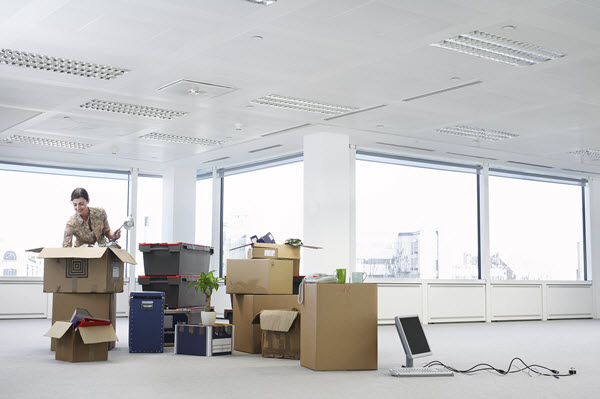 Lastly, you have to always opt for a trustworthy mover. Rather than just choosing the most affordable mover and packer, it is advisable to select the one who specializes in commercial moving. The specialized moving company will ensure that the disruption time is minimal. It will also get the transitioning done within a proper deadline. Even though such a company might be a bit expensive, it will save you a lot of headaches in the long term.
When looking for a moving company, you have to check the reviews and ask for references to pick the right one. Once you conduct the due-diligence, you can be sure that you can easily choose a professional moving company to help you secure your machines, servers and even files and folders. It will make the task of safeguarding business data easy for you.
So, when transitioning to a new office, it is essential to follow these five vital steps. The task of securing the data becomes simple with the help of these five steps. With our guide above, you can ensure that once you transition to a new office, you can resume your work.
Like this Article? Subscribe to Our Feed!
Eli is a freelance writer, working with businesses all over the world to create new and engaging content and is currently partnering with vantoday.ie. When Eli isn't furiously writing content, as a keen traveler, she can normally be found researching her next travel destination.