5 Surprising Facts About Medical Tourism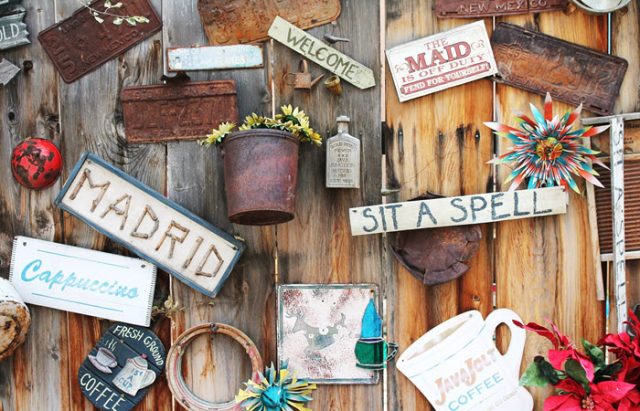 The number of people deciding to jump on a plane to seek medical care abroad has been steadily increasing in the last few years, and according to Patients Beyond Borders, 11 million people travel to a different country each year for medical purposes. Whether it be for a hip replacement or a nose job, more and more people rely on exotic places to get a treatment done.
Despite the increase in numbers, many people are still skeptical about being treated abroad. If you are one of them, the following list of points might offer you a different perspective or at least give you insight into what medical tourism is all about.
Traveling abroad for medical purposes can be cheaper than staying home
Countries like Mexico, Turkey, and Thailand are renowned for offering procedures at reduced rates, mainly due to the fact that labour and living costs are lower than in other countries. For this reason, getting treated here can allow you to undergo surgery without breaking the bank. Even by adding flight, accommodation, and other transportation costs, you ask? Yep, still cheaper.
Just consider that the average price for a hair transplant in the US is around 9,800 USD for 4,000 grafts, while many clinics in Turkey offer the same procedure starting at 1,900€ (2,050 USD). The same applies to dental treatments: a dental implant in Hungary costs around 874€ (929 USD), while it can get as high as 5,000 USD in the U.S.
Even by adding up a round-trip flight ticket, it is clear to see that traveling abroad can still be a good deal. Moreover, many clinics offer special packages where accommodation and pickup/dropoff costs are included.
There are doctors abroad who are as qualified as in your home country (or even more)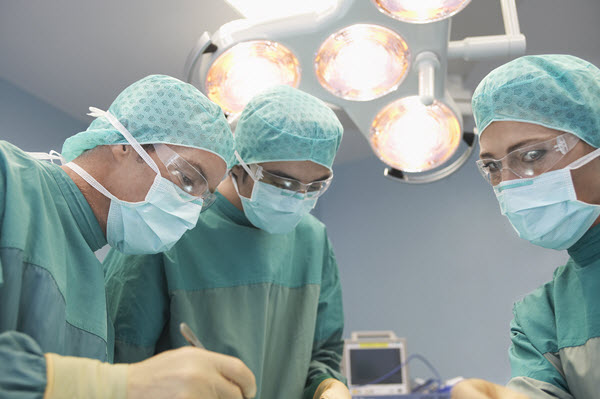 At this point, you are probably concerned about quality, thinking that reduced rates obviously hide low-level performance. But who said low prices necessarily mean bad quality? When picking a clinic abroad, you certainly have to be careful, and you should not just choose the cheapest one. As Dr Sophie Chung – CEO and founder of Junomedical – states, "Without compromising on quality, you can find high-quality yet affordable healthcare abroad if you can't afford treatment in your own country. Make sure that you read any reviews, complaints, comments, reports, and evaluations you can find about the hospitals you're considering."
One of the deciding factors when it comes to making the right choice for ourselves, it's whether a specific hospital achieved the accreditation provided by the Joint Commission International (JCI), which identifies safe and high-quality healthcare facilities.
Countries like Turkey, India, and Thailand boast a large number of JCI-accredited clinics, whose doctors and surgeons studied and specialized in the US, the UK, or Germany, but decided to practice in other countries, such as Thailand, Hungary, Poland, Mexico, or India.
Medical travel can significantly reduce the waiting time for your treatment
Who has never had problems getting a doctor's appointment or an operation planned in the short term? While wait lists in the US or UK can last up to several months, they are virtually non-existent in Turkey, Thailand, and Mexico, no matter what treatment you need to undergo. As a consequence, it is very easy to plan a treatment short term or for when it best suits your schedule.
The trend treatment of the year: Hair transplants
Ever since stars like Robbie Williams, Wayne Rooney, and James Nesbitt have started showing a fuller head of hair, hair transplant treatments have slowly been legitimized, and have become more socially acceptable than previously. No wonder hair restoration surgery has improved vastly in the last few years, making sure that unsightly scars and obvious-looking hair plugs now belong to the past.
Thanks to appealing prices and high-level specializations in several foreign countries, many men and women globally are looking for doctors and clinics abroad to help them stop receding hairline or partial baldness.
Other common sought after procedures include plastic surgery, liposuction, IVF (In Vitro Fertilization), and dental surgery.
See Also: 5 Things You'll Love About Being A Men's Hair Donor
Mixing business with pleasure: Many patients combine their treatment with a holiday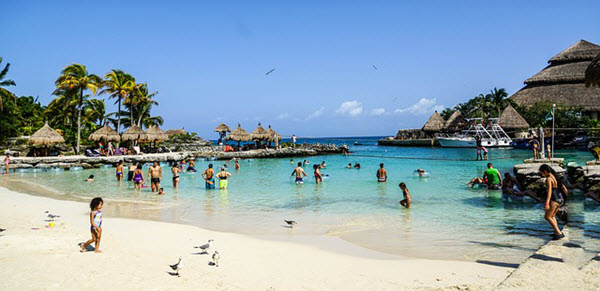 Many people who decide to travel to get a treatment done take this an opportunity to soak up the culture and take in the sights of the place they are visiting. Even if traveling to a different country for treatment purposes might be daunting, you can decide to make the most out of your trip by taking some extra time off and combine your medical visit with leisure by enjoying what the city has to offer.
The most popular destinations include Istanbul in Turkey, Bangkok in Thailand, Tijuana in Mexico, Budapest in Hungary, and Chennai in India.
So why not lay on Rosarito Beach in Mexico or take a cruise on the Bosphorus Strait, before getting your bright and dazzling smile back, or a lustrous head of hair?
See Also: Strange International Laws Every Tourist Should Know 
Like this Article? Subscribe to Our Feed!
Content Manager at Junomedical - a Berlin-based medical travel hub - Ambra enjoys finding the latest trends about anything tourism-related. Read more on https://www.junomedical.com/en/blog