4 Crucial Business Development Lessons for First-Time Entrepreneurs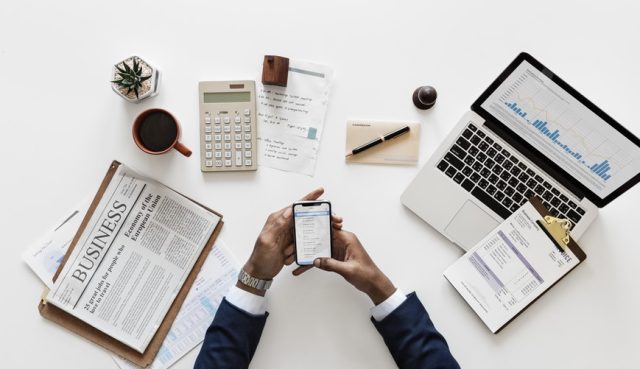 Completing my business studies, I knew that I wanted to create something on my own. I had ideas and was eager to materialize them as soon as possible. I had the so-called "entrepreneurial drive" and a wish to put it into practice while I was young.
Since I had been freelancing for a while, I thought that I had certain competencies which would be helpful in setting up a business. Keeping in mind all the aforementioned, I embarked on a journey of developing a virtual content marketing agency.
As it turned out though, however fruitful and satisfying, setting up a business is not a straightforward and effortless endeavor. While developing my agency, I made many mistakes and learned a myriad of lessons.
Below, I am including 4 essential lessons for entrepreneurs.
Time spent on legal and financial due diligence can never be wasted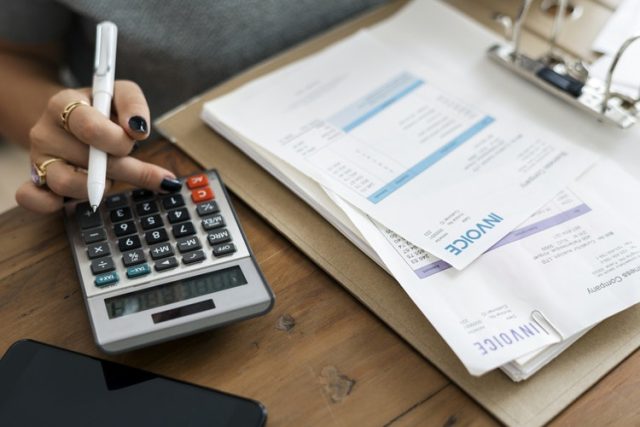 When I set forth on my entrepreneurial journey, I was full of ideas. I seemed to have clear, well-defined goals and a feasible, meticulously designed plan.
What could possibly go wrong?
I missed a crucial point — viable ideas are not enough.
Every business operates in a certain environment. The two central constituents of any business environment are the legal and financial settings. Surely, as a business graduate, in theory, I knew this well. However, in practice, everything was much more nuanced. Laws and regulations are in a constant change.
I did some research on employment and tax laws and put together a plan. Believing that I knew everything that was necessary, I went to the local registrar and registered my business.
A day later, I received a call. It turned out that the tax laws for VAT for small and medium enterprises had changed just a day before my registration. Hence, I had to make some additional payments.
On top of that, any business that works with international clients must realize that risks, such as exchange rate fluctuations, are hard to avoid. A week after I had signed my first contract, local currency appreciated against dollars. I wasn't prepared for it since it was a bit atypical. I ended up losing some money.
Last but not least, managing corporate finances goes beyond the accounting compliance. For one thing, no matter the size of one's business, one must know the basics of the time value of money. Otherwise, half of the company's earnings will be lost.
The sooner one learns to make money work for them, the better their chances of accomplishing their financial goals.
The bottom line: Learn all the ins and outs of your business environment.
Slow down, prioritize, and do not expect immediate results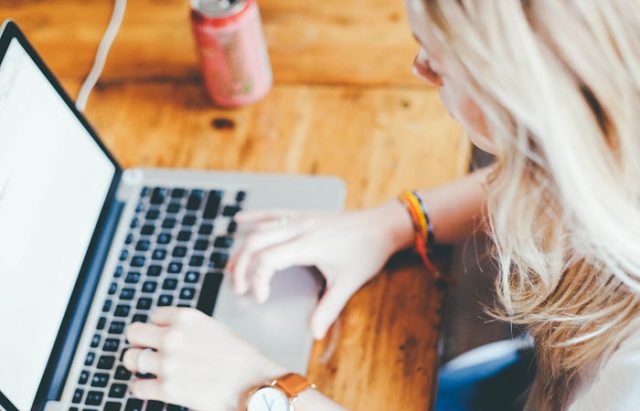 After tackling the legal and financial issues, I commenced the operations right away. I set up a website, all social media accounts, subscribed to all the necessary services, and started the recruitment process. Since I had a very detailed plan, I thought everything has to go smoothly.
I was mistaken.
For one thing, managing the company's communication channels and information systems is not as simple and free from contingencies as it might seem. I was collaborating with a couple of freelance Canadian writers and Indian developers and we were providing services to American, British and Australian clients.
Briefly, after we started the operations, issues such as time zone differences and cultural communication barriers kicked in. On the other hand, working in virtual environments assumes utilization of version control and project management tools, which can sometimes be complex. It took a lot of time, iteration, and nerves until we managed to develop processes that worked for our international team.
The bottom line: Be patient and take your time.
Doing a high-quality job is not enough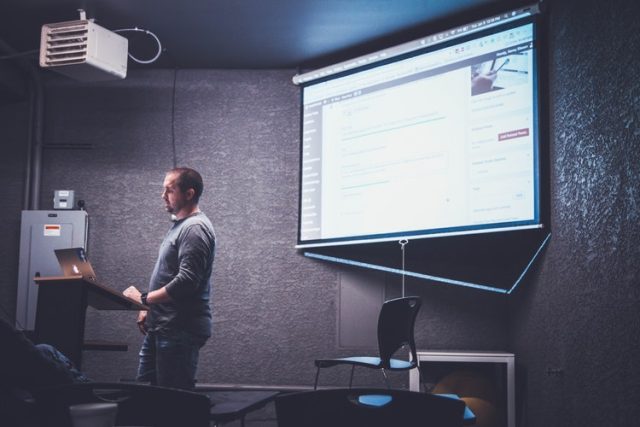 As a hopeless perfectionist, I knew that I wanted quality to be the core competence of my business. I was certain that if we provided services of exceptional quality, we would have no difficulty with gaining and retaining customers. Moreover, I was gullible enough to believe that after a couple of successful deals, we would have an endless influx of excited customers.
What a naiveté!
After some time of operations, I noticed that even though the few customers that we had were pleased and loyal, we failed to get as many new customers as we expected. Moreover, some slightly less qualified competitors seemed to receive more attention.
Under such circumstances, one could be tempted to think that either the quality-focused positioning did not work or that the company failed to deliver its promise. However, considering the high satisfaction of existing customers, I realized that the problem was somewhere else.
The key issue was that our small team spent a lot of time and financial resources on creating the promised quality. However, we did not spend enough on promoting what we did.
We neither spent a dime on paid media nor did we spend a decent amount of time on promoting it organically. Hence, many qualified prospects could not find us; they did not have a chance to test our service.
The bottom line: Do once, promote twice.
Learn how to ask for help
Last but not least, I learned that in business, one cannot go too far without learning to ask for help.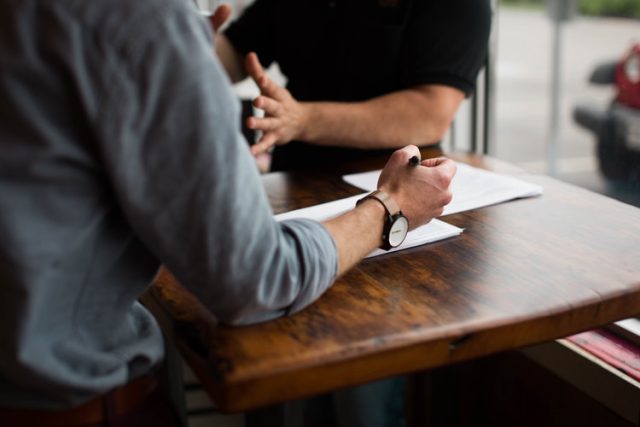 Luckily, we did not have to cope with a single customer crisis. That is, all our customers were satisfied with the service that they got.
We expected that this alone would be enough to trigger "word-of-mouth" marketing and get some referrals. I did not see the necessity of asking someone for testimonials, referrals or just "cold emailing". However, while for a part-time freelancer such approach may be satisfactory, for an agency aiming to scale and grow, reliance on quality-induced word-of-mouth is not enough.
We were struggling to make our "bold statement" in the field until the moment that we started to communicate with existing players to become part of the existing community, to cooperate, as well as to reach out to people and organizations that seemed to need our services.
The bottom line: Don't be a lone ranger – give and receive.
Conclusion
Being an entrepreneur is perhaps the most comprehensive business education that one can get. During my business development journey, I had a chance to learn a lot. I figured tons of things about the business realm and the way that the "Big World" works.
Hopefully, the lessons for entrepreneurs that I highlighted above will help you to be more efficient in achieving your goals.
See Also: Top Lessons From Successful Entrepreneurs You Need to Know Now
Like this Article? Subscribe to Our Feed!
I am a maverick and a STEM + Art enthusiast. Curiosity about the underlying mechanisms of our world and the desire to innovate drive me forward. I have experience in cross-cultural communication and interdisciplinary collaboration. Hobbies include cultural traveling, ink drawing, close-up photography, yoga.