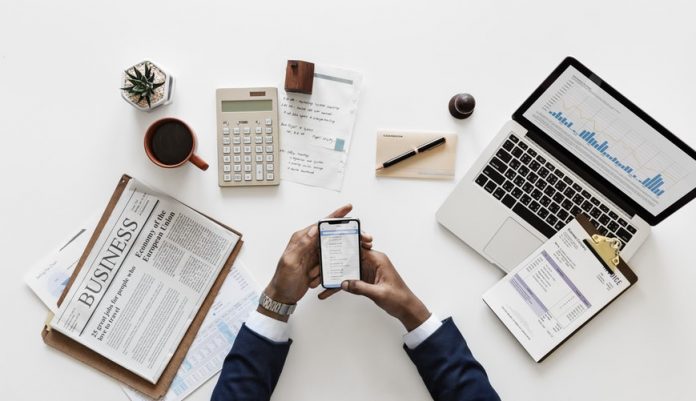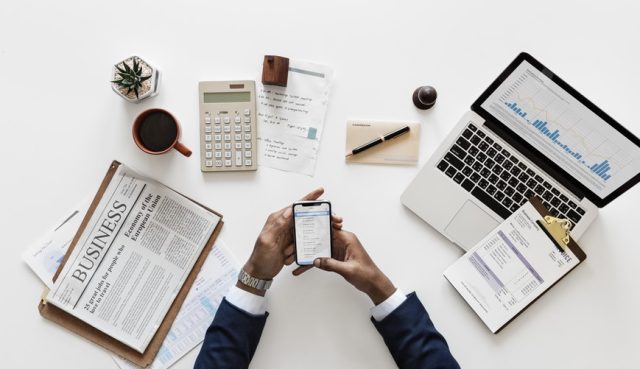 Completing my business studies, I knew that I wanted to create something on my own. I had ideas and was eager to materialize them as soon as possible. I had the so-called "entrepreneurial drive" and a wish to put it into practice while I was young.
Since I had been freelancing for a while, I thought that I had certain competencies which would be helpful in setting up a business. Keeping in mind all the aforementioned, I embarked on a journey of developing a virtual content marketing agency.
As it turned out though, however fruitful and satisfying, setting up a business is not a straightforward and effortless endeavor. While developing my agency, I made many mistakes and learned a myriad of lessons.
Below, I am including 4 essential lessons for entrepreneurs.