6 Keto Diet Myths You Shouldn't Be Suckered Into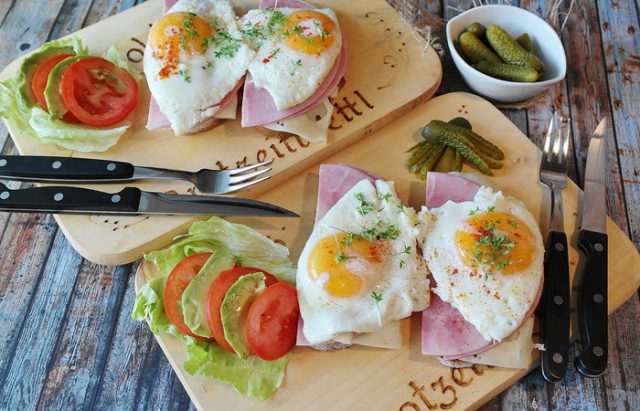 You've probably heard of the Ketogenic diet but you're too scared to give it a try with all the bad things you heard about it. It's controversial, scary, and way too confusing for beginners to understand.
But are the rumors true?
To set the records straight and to ensure that you're fully informed before you give it a try, here are the most popular Keto diet myths finally debunked.
Myth #1: It puts you at risk of heart diseases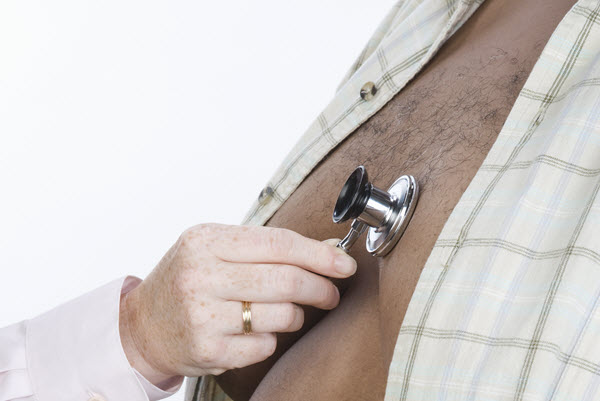 Eating a high fat Keto diet can be scary for some people. After all, too much fat is harmful to the heart, right?
Well, no.
The truth is that eating a high fat Keto diet can actually reduce your risk of heart diseases.
How?
When you eat fewer carbohydrates and your intake of saturated fat is increased, the metabolic markers for heart disease risks improve.
Your blood glucose levels will drop which can reduce glycation and its negative effects on the body. Your triglycerides, insulin levels, and lipoprotein get reduced while your HDL cholesterol levels improve.
And you know what else?
A high fat Ketogenic diet can also provide your body with more vitamin D, selenium, copper, and magnesium which are all great for the heart.
See Also: 10 Habits That Can Prevent Heart Disease
Myth #2: You can eat all types of fat
While eating a high fat ketogenic diet won't be that bad for the body, it doesn't mean that you can eat any type of fat.
If you're thinking of loading your diet with ham, sausages, and loads of fried foods, then you're totally on the wrong track.
If you want to get the most out of this diet, consider replacing saturated fat with unsaturated fats. Think of oily fish, flaxseed, and walnuts.
You can also incorporate more extra virgin olive oil and fatty fish into your diet. Nuts are great, too.
Myth #3: You won't have a hard time adjusting to Keto
Transitioning into ketosis can cause some uncomfortable experiences. You may have to deal with digestive issues, sleep-related problems, and fatigue during the first few weeks of changing your diet and lifestyle.
Also known as the Keto flu, those side effects are common and will typically go away after a few weeks. You can make them less uncomfortable by drinking more water and eating more foods rich in fibers and electrolytes.
This, however, shouldn't scare you. Although Keto-flu is normal, it doesn't mean that every person who goes on a Keto diet will have the same problems. There are people who experience way less issues during their transition.
Myth #4: It causes extreme dehydration
A ketogenic diet doesn't have to cause dehydration if you know what to do.
Consuming less carbohydrates than usual can affect the way your body deals with water and electrolytes. This can make it easier for dehydration and electrolyte imbalance to happen.
Imagine this:
When you go on a keto diet and you cut back on your carbs, your body is forced to produce less insulin than usual. This means your glycogen stores will decrease.
As that happens, your kidneys start excreting more water. And as your body flushes out water, you lose essential electrolytes and minerals, too.
As your body loses a great amount of electrolytes, your heartbeat will become irregular, your energy becomes low, and your body temperature control becomes less effective.
So, how do you prevent those things?
Drink more water and consume a lot of teas, broths, and soups. Eat foods rich in sodium, magnesium, and potassium, too. They can help replenish your body's lost electrolytes.
See Also: Top 5 Tips On How To Stay Hydrated
Myth #5: It's good for your mental health
Keto diet requires a lot of discipline and commitment. Naturally, you'd think that it's great for boosting your mental health.
The truth, however, is that Keto diet can affect the brain negatively during the new fat-burning stage. You'll be more irritable and less focused than usual.
This is because your body and brain are starting to look for glucose which is its main source of energy. Your brain needs about 100g of carbohydrates a day to ensure your brain's optimum function. In comparison, you can only get about 50 grams of it when you're in Keto.
Take note that those effects are only temporary. They will pass and go away on their own but it can take weeks or months to happen.
The other side of the coin is that a lot of keto dieters rave about their newfound focus and clarity. They attribute this to the decrease of carbohydrates that the body processes.
Myth #6: Keto won't let you exercise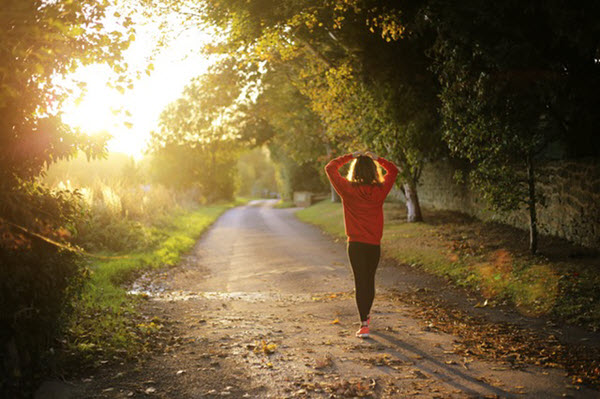 When you're on a Keto diet, it's normal for your body to feel less energized during your exercise. This is because you get less carbohydrates which, like your brain, your body needs as fuel for such activities.
This doesn't mean that you can't exercise.
You can continue your workout routine even if you changed your diet. You just need to make sure that you're giving your body enough calories and a lot of fat to support your routine. Don't forget to provide ample time for recovery in between routines, too.
If you're still having issues with being active, try a modified Ketogenic diet. It's more flexible than going complete Keto.
You can also try taking supplements but be sure that they're safe. Do your homework first and really get to know your options. Remember, not all Keto supplements are the same.
Try to find and study guides online, like this KetoDrive review. Use them in deciding which ones will safely meet your needs.
In Conclusion
Keto diet is effective whether you're trying to lose weight or you just want to lower your bad cholesterol and risk of heart diseases. However, although effective, it doesn't mean that it'll work for you right away.
Changing your diet can affect your overall health. This means experiencing a few unwanted side effects, like less energy and mental clarity, as your body gets used to the changes.
Take note that those side effects don't mean that Ketogenic diet is bad or that it's not working for you. Your body just needs time to adapt your new diet. Give it a few weeks or months and your body should be able to see why many people are talking about the benefits of the keto diet.
Remember that the bottom line is always your health. You don't need to follow or stick to a diet for the sake of being on one. Always listen to your body, make a lifestyle change of what works best for you, and don't be afraid to make adjustments as needed.
Like this Article? Subscribe to Our Feed!
At Dumb Little Man, we strive to provide quality content with accuracy for our readers. We bring you the most up-to-date news and our articles are fact-checked before publishing.