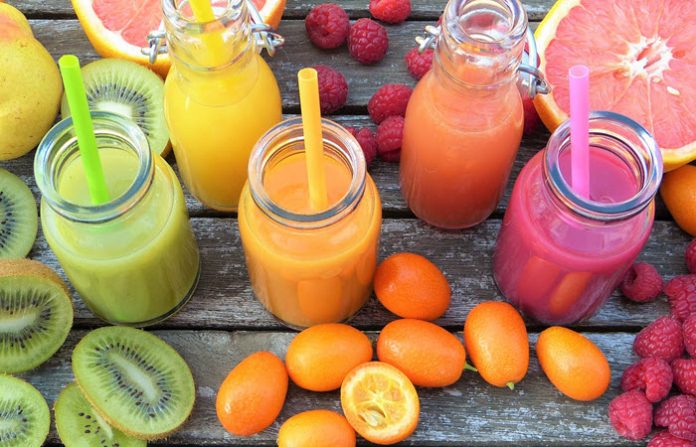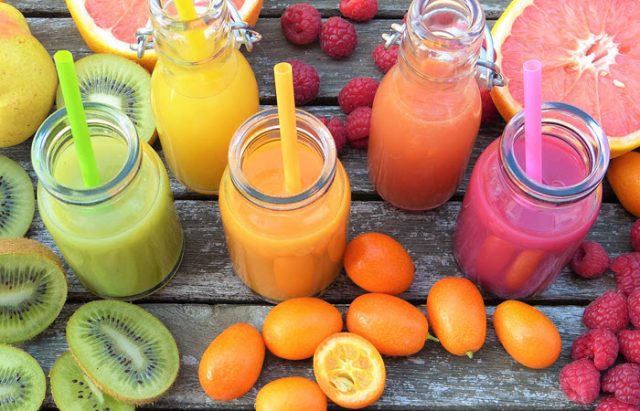 Fresh fruit and veggie-based juices are the perfect way to get your daily dose of nutrition without the extra calories. While juicing won't give you the figure of your dreams overnight, it's a great way to enhance the effects of a proper diet and exercise program.
How Does Juicing Help You Lose Weight?
Here's how fresh fruit and veggie juices can help you lose weight:
You're delivering vital nutrients to your body in an efficient manner, allowing it to directly absorb vitamins, minerals and antioxidants.
Raw fruits and veggies are typically quite high in water content to keep you hydrated. They help control hunger, too.
Raw fruits contain tiny amounts of fructose. When you juice with 75% veggies and 25% fruit, you won't be overdoing the sugar.
Green leafy veggies are high in protein to help build muscles while other ingredients can help with digestion and blood sugar regulation.
5 Juicing Recipes For Weight Loss