4 Best Teas To Help You Lose Weight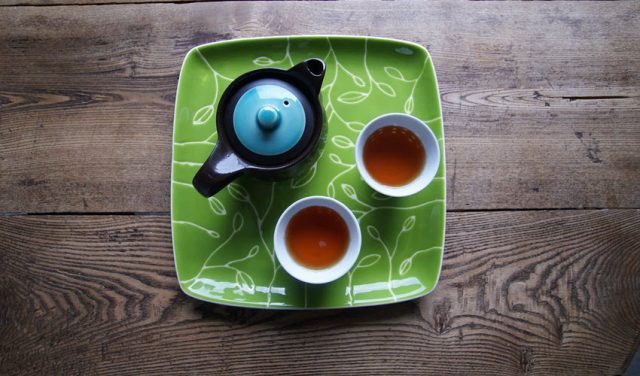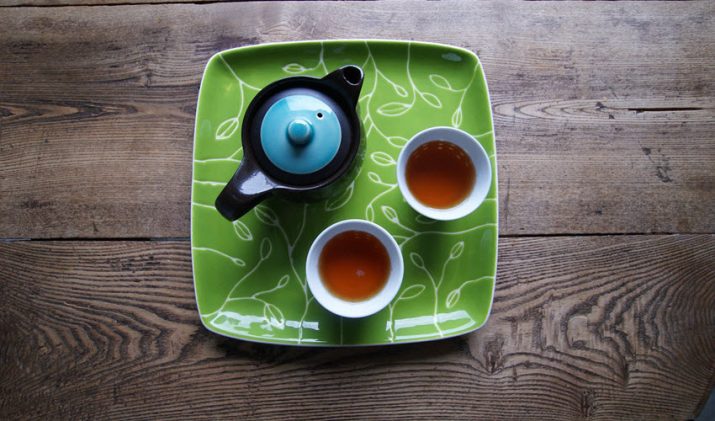 Did you know that there are teas to help you lose weight?
To reduce our daily stress, relaxing with a brewing cup of tea in hand is one of the best and healthiest alternatives. Whether it is summer or winter, people love drinking tea for its aroma and wonderful health benefits. Drinking tea gives you more energy and enthusiasm for your daily routines.
Surprisingly, drinking tea can also help us lose unwanted pounds or curb obesity. Here are some tea types that are most beneficial for weight loss advantage.
Green Tea: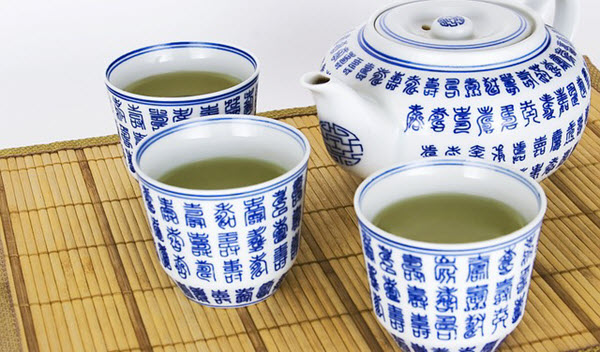 Originating from China, green tea is extracted from the same plant Camellia sinensis which also produces black tea. Its processing method is different from other tea leaves though as its withering and oxidation technique is also varied.
White Tea: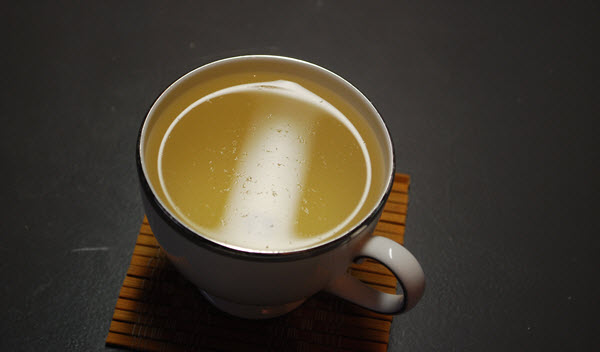 White tea refers to a minimally-processed variety of tea. The leaves of the Camellia sinensis are plucked from plants during the budding stage, steamed and then dried.
Originally found in China, Nepal, Taiwan, Galle, India, and Thailand, this tea is called white tea due to the silver-whitish hairs of the unopened buds of the tea plant. The tea itself is a light color and has a light taste.
Oolong Tea: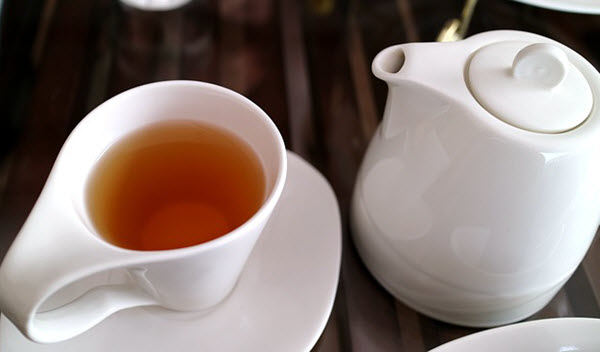 Oolong tea is the traditional tea of China and other South Asian countries. While extracted from the same plants as other teas, the different style of oxidation and processing make it a unique variety of tea. Leaves are more oxidized under the direct sun for making oolong tea.
The taste and aroma of these tea leaves can be varied according to the province where it is cultivated and processed. Oolong tea is a favorite with tea connoissurs in China.
Black Tea: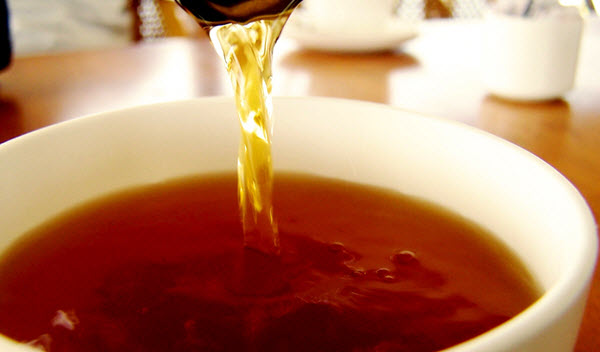 Black tea is the most common variety of tea found almost in every part of the globe. It has a dark red color that appears blackish giving it the name of black tea. Both machine and manual processes are used in producing this variety of tea.
All these tea varieties have special weight loss properties embedded into their composition. You can use them for regular consumption in order to avail their multiple health benefits.
Now, let us learn how tea helps to lose weight with a proper diet program.
See Also: How to Lose Weight… By Snacking
Tea Is Packed With Antioxidants
Anti-oxidants are a major feature behind the tea benefits for weight loss. Every variety of loose tea is richly packed with anti-oxidants that help the body flush out toxins and waste components we accumulate. These anti-oxidants come from the natural properties of tea plants and the processing method of the tea.
Tea Improves Metabolism
Researchers have found that drinking 4-5 cups of tea can increase your rate of metabolism. The important factor, EGCG or Epigallocatechin gallate present in loose tea helps to enhance your metabolism. Increased metabolism helps burn surplus fat in the body and can help you lose weight with the right diet and exercise.
Tea Shrinks Appetite
Eating too much (and not being active as much) leads to gross weight gain. Drinking tea helps curb your appetite by slowing down the food cravings. Green tea, oolong tea, black tea, and other loose tea varieties have such properties that can reduce your appetite and stop consumption of extra calories.
See Also: Healthy Eating: 5 Killer Strategies to Lose Weight to Live Longer and Happier
Tea Reduces Visceral Fat
Most people have accumulated fat around their stomachs and waists. The fat around vital organs is called visceral fat. Tea is incredible for reducing it. Visceral fat is quite dangerous  as it elevates the risk of getting type II diabetes and other serious problems.
However, make sure to brew your tea properly to derive optimum results with this beverage. You need to exclude sugar from your tea as well as cut down on eating snacks or other calorie- rich junk foods along with it.