4 Great Ways To Improve The Safety And Security Of Nursing Homes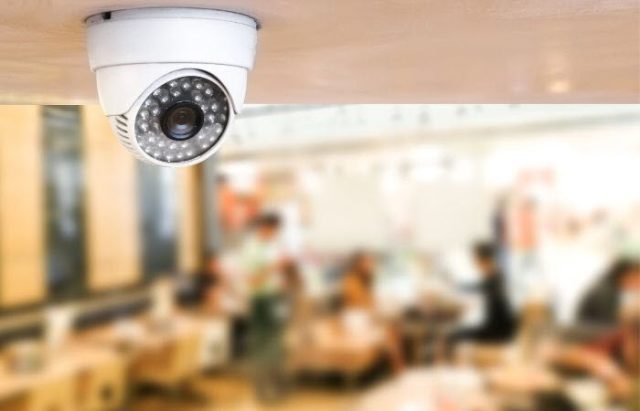 Working at a nursing home can be stressful. You're responsible not just for the well-being of elderly residents, but also for their safety and security — 24/7.
No matter how talented your workforce is, you still need technology to help. Here are four great ways to embrace technology and reinforce the safety and security of your nursing home.
Incorporate In-Room Patient Monitoring
Patients can't realistically have around-the-clock staff assistance in their rooms, and so, it's essential to have in-room monitoring to ensure resident safety and to alert staff of any important activities.
For instance, you can install motion sensors inside rooms to monitor the patient's movement. Such devices could be triggered when residents need help getting out of bed, notifying staff members to assist them.
Leverage 24/7 Security Camera Surveillance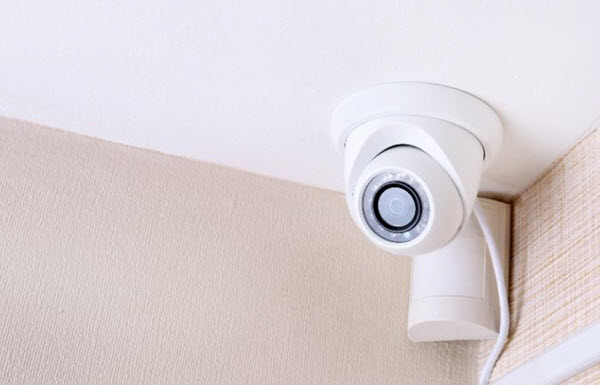 Cameras are vital not just to monitor resident activity and boost staff productivity, but for the overall security of your nursing home. 
Apart from having 24/7 video surveillance in hallways and elevators, your nursing home should have video cameras for entrance/exits and parking lots, too. Cameras can help prevent theft in the facility and enhance security for residents, staff, and guests.
Furthermore, video surveillance helps ensure the quality assurance of your staff in administering medication and keeping track of other resources. In the event of theft, video footage can help settle liability and theft claims and reduce workers' compensation.
Ensure Complete Perimeter Access Control
Video surveillance plays a vital role in perimeter security, but perimeter access control helps prevent trespassing and keeping patients from exiting the building without staff to escort them.
Rather than basic mechanical locks, your facility should have electronic access control with access cards for staff. The main entrance should be equipped with an intercom system to ensure anyone who enters the property has the authority to do so.
Access control is particularly critical for memory care units, as patients with dementia or Alzheimer's may wander off to other parts of the building or even exit the building if it's not properly secured.
Specialized access control for memory care units in your nursing home may include:
Credential technology for entry/exit, such as keypads with PIN codes for staff, so patients can only access certain parts of the building with accompanying staff.

Electronic bands worn by patients that interface with door-mounted readers. If a patient passes through a restricted door, the system sets off an alarm for your staff.

Limited entry/exit points (with a fire exit), to make it easy for your staff to track patient movement in the facility.
Don't Forget Fire Safety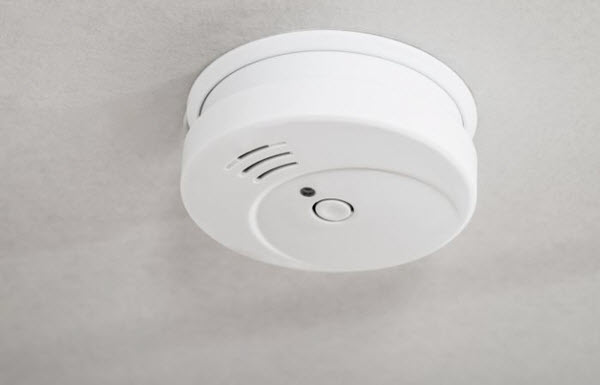 Fire safety is imperative for any property, but especially so for nursing homes where residents may have mobility problems and require more time to evacuate in case of emergencies.
Besides, sources of fire threats are just about everywhere in nursing homes, including combustible medical equipment like oxygen tanks, kitchen stoves, and other appliances.
So, there should be no compromises when it comes to having functional smoke detectors, carbon monoxide alarms, fire sprinklers, and fire extinguishers, together with unmistakable fire escape routes and plans.
Other Safety Questions to Ask
Apart from the four security measures outlined above, below are a few quick questions to consider when determining the security measures taken by your nursing home:
Is the property gated properly and well-lit?

Is there a place in each patient's room where valuables can be secured?

Do you conduct background checks on new hires?

Do you have qualified security personnel?

Is the staff well-trained to tackle various security issues?
Closing Thoughts on Nursing Home Security Measures
Running a nursing home is arduous, to say the least. You want your residents to live comfortably and stress-free, instead of being concerned about their safety and security.
From in-room monitoring to video surveillance, and perimeter access control to fire safety — make sure to cover all of these points in your nursing home to make life easier for you and your residents.
Like this Article? Subscribe to Our Feed!

Rob Gabriele is a professional writer and editor at SafeHome.org. He has a rich experience in the field of home security technology and smart home automation and a passion for distilling complex tech information into easy-to-read and enjoyable content. This lends well to writing and publishing content that empowers people to stay safe and secure in this rapidly changing world. When he's not crafting premier content in this niche, Rob spends his time reading, enjoyin