How Advances in Medical Technology Will Improve Nursing Homes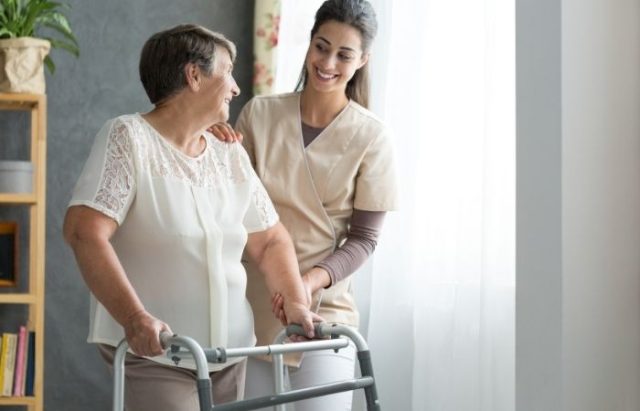 As America marches further into the twenty-first century, the nation's population continues to get older. By 2030, the first of the 77 million baby boomers will reach the age of 85. In 2034, seniors will outnumber children for the first time in the nation's history. Of this growing group of senior citizens, 3 in 4 of them will require high-level, long term care. This likely means they will need a nursing home.
Despite the continuous upward trajectory of demand, nursing homes are unpopular among Americans. Only 19% of those polled think that nursing homes make seniors better off. So how do people end up in nursing homes? It happens because seniors can no longer care for themselves. Most don't possess the resources to pursue other alternatives.
The average nursing home resident needs 4 hours of personalized nursing care every day due to diseases like dementia or arthritis. For most nursing home residents, 2 or more daily tasks are impossible for them to accomplish alone. Care like that is hard to achieve outside of a nursing home.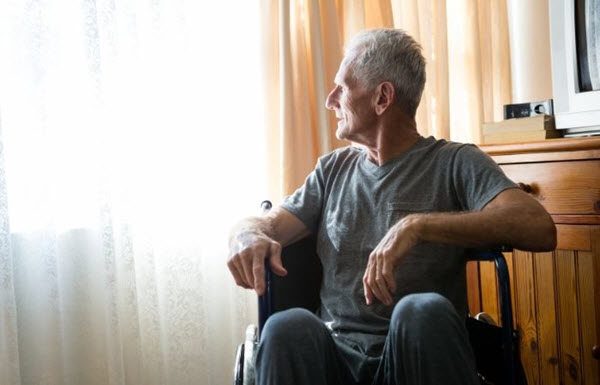 Unfortunately, meeting senior's medical needs currently isolates them socially. Moving away from friends, familiar places, and well-established routines causes depression in 40% of seniors. 55% of residents said they didn't see enough of their families, something that generates a sense of loss and abandonment in nursing home populations.
These social woes don't just leave emotional wounds; they worsen individuals' physical health as well. Loneliness has been linked to a 400% increase in mortality, 68% increase in hospitalization, and 50% increased chance of developing dementia.
18% of all suicide deaths come from senior citizens, a greater proportion than any other age group. For senior citizens to make it through so much life only to end it in a state of misery is a tragedy that both can and should be prevented.
It is vital for nursing homes to change their ways. They have to find methods to either increase social outcomes for residents or give seniors the tools they need to maintain old routines and live outside nursing homes.
As Rosalie Kane, Ph.D. professor at the University of Minnesota, said, "nursing homes are places to live… Health care needs might be met at the expense of drastically changing someone's daily life and routines for the worse. The challenge is to pay attention to quality of life as an outcome in itself, and see how health care may be related to quality of life."
Advances in medical technology are improving nursing home care quality all across the board. Some of these innovations can even help seniors regain independence and return home. Technology that is available today includes Aiva voice assistant, which gives seniors an easier way to communicate with other residents, family members, and caregivers without physical proximity.
Nothing beats in-person gathering, but helping seniors stay in touch with the people they left behind in their move to a nursing home is one way to improve emotional and mental health outcomes. Another new innovation that is currently available is Solo-Step, a rehabilitation harness that prevents fall-related injuries, letting users walk without the assistance of another person. These devices are available for installation already, and the longer they're on the market, the more chances they'll have to spread to nursing homes across the country.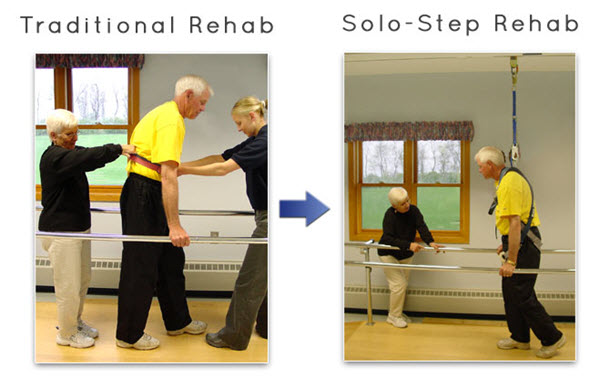 Other innovations that are still in development include The Kidney Project, an artificial kidney that would remove the need for dialysis at one third the cost, and Neuro Rehab VR, which uses cutting edge VR (virtual reality) tech to help individuals recover from stroke and brain injuries.
Neuro Rehab will incorporate physical therapy programs customizable to each patient's need and operate with a video game-like interface to motivate a speedier recovery. New inventions have the potential to give aging people a chance at a brighter future in spite of the difficulties they currently face.
As Elaine Ryan, Vice President of Government Affairs for State Advocacy at AARP, says, "[current events have] made us painfully aware that we can't ignore our most vulnerable people. Americans always respond to a crisis. And there is hope that, with innovative ideas and bold action, they will again."