Why Your Organization Should Invest In An HR Management System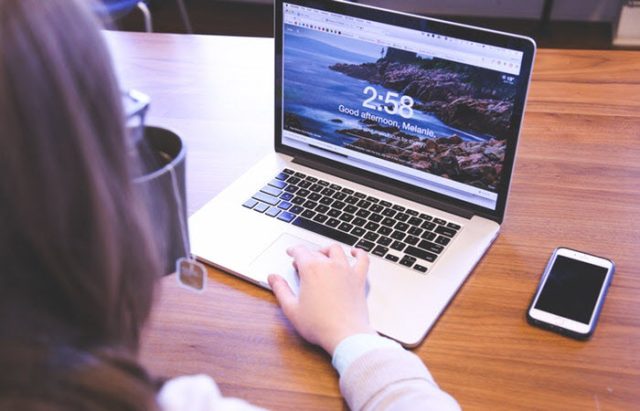 When your team grows, managing them turns into a major task. You'll face a lot of challenges, from recruiting, maintaining records, and establishing organization culture. This is one good reason why businesses need to integrate an effective human resource management system.
It'll replace manual labor and increase the operational control in your business and workforce. A centralized computing system streamlines operations and helps managers spend more time on core business objectives, instead of hectic administrative tasks.
Wondering how such a system can be beneficial for your business? Here is a list of the importance of human management system:
Training and Development of Employees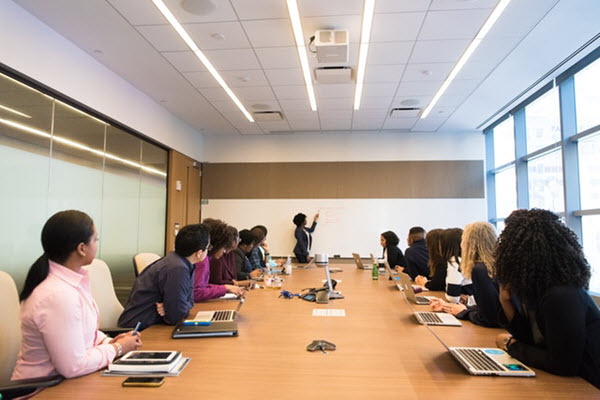 The training and development of employees are considered to be vital parts of a growing business. For this reason, many organizations utilize HR management software for identifying employee training requirements and building employee development programs. Employee training programs range from educational programs to guiding new employees to learn how to use the various features in the HR management system.
Managing Regulations Effectively
Many organizations still work within rigorous legal environments where they are bound to follow certain regulations. An effective HR management system creates compliance checks along with scheduling alerts. That is to ensure that the organization is following all regulations, as not following them may lead to penalties and fines.
Automating Tasks and Eliminating Human Error
An automated HR management software can automate most tasks related to tax filing and payroll management. This saves you time, money, and eliminates common human errors like incorrect salary calculations, missed deductions, double credits, etc.
Protecting Against Fraudulent Activities
A well implemented human resource management software solution can help you save money along with the time needed to process claims. Being an integrated solution with already existing finance, accounting, and ERP modules, it is easy to integrate, change or manipulate the system.
See Also: Data Security Tips for the Remote Workforce
Importance of Automation
HR processes including recruitment, performance management, payroll management, resource onboarding, and more can turn out to be a time-consuming task. Sometimes, payroll management can take more than two days for HR personnel to perform manually.
Whereas, in an automated HR management software solution, it will merely take a few hours even without human intervention. This will allow your HR department to focus on other important tasks, like corporate training, enhancing employee efficiency, and more.
Improving Communication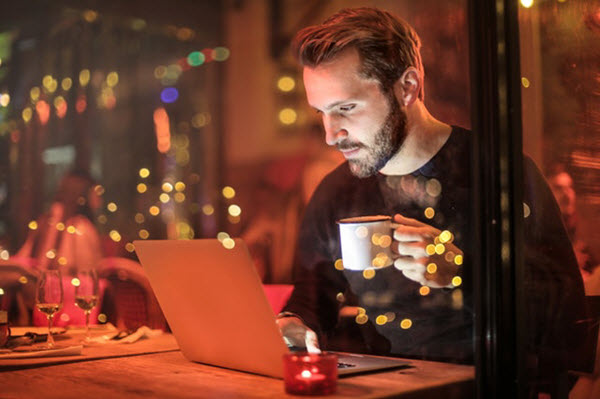 An HR management software acts as an ecosystem where information, tools, and analytics are easily accessible to your senior employees and workforce. This will aid in streamlining the HR workload and allowing the HR department to easily work together.
With mobile compatibility, HR professionals are no longer bound to their desks or laptops for accessing information. They can perform their tasks out of office and on the move. Effective and fast communication, no matter where, is a crucial part of a business and is very useful when businesses work remotely.
Reducing Business Costs
Undoubtedly, this software can reduce administrative costs, enhance productivity, and improve efficiency. An online HR software solution can help you save money by directing your HR department to perform more productive tasks. Additionally, implementing a good HR software will also help the HR team to manage data almost everywhere.
Tracking Employee Data
Analyzing data such as monitoring absence, company property costs, and more are important elements of an HR department. You have to manage more data every day and an automated HR system makes it easier for you to access and keep all required data updated. With online data storage, you can track, access and share information securely.
Managing Risks
With an effective HR management system, it is easier to manage risks as it will let you track employee information efficiently. You can store and share policies in an accurate and transparent manner through the company employee portal. The processes correlated with managing risk will be automated and can be enforced through a workflow for ensuring compliance.
The Bottom Line
Predicting labor requirements, facilitating regular employee management, keeping a track of employees, and providing financial reports are critical processes to your business. An automated and effective HR system can very well execute all those functions. As a result, you'll be able to cut down expenses, increase productivity, and save your valuable time.