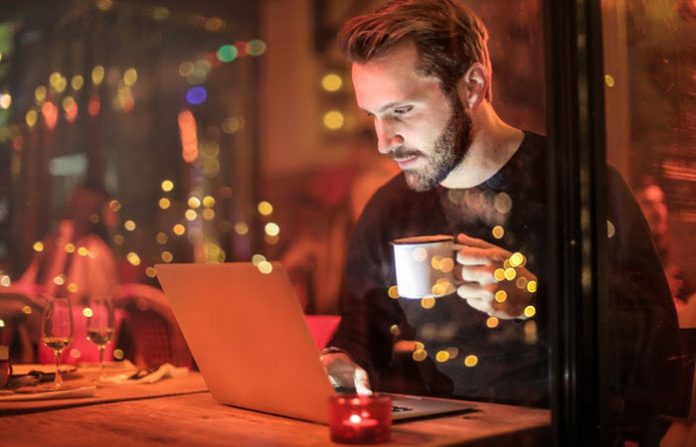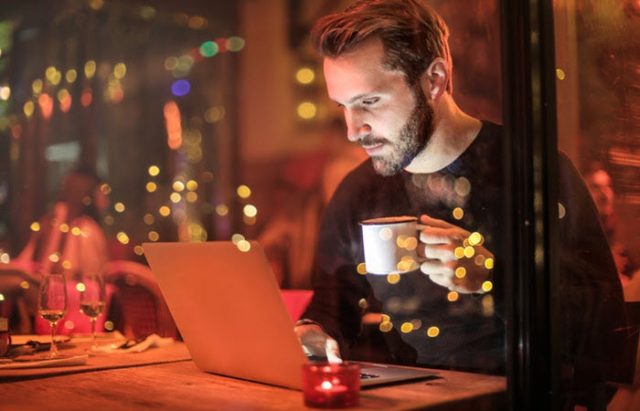 Like the moon and seasons, your body follows a rhythm known as the circadian rhythm. This cycle controls numerous aspects of your physical, emotional, behavioral and mental well-being each day. Going against the rhythm of this cycle makes your days harder and your productivity lower.
Knowing how to rest body clock fast can help you regain your energy and motivation to conquer your daily tasks and that's exactly what you'll discover in this article. But before that, let's understand the basics first.
What Is Circadian Rhythm?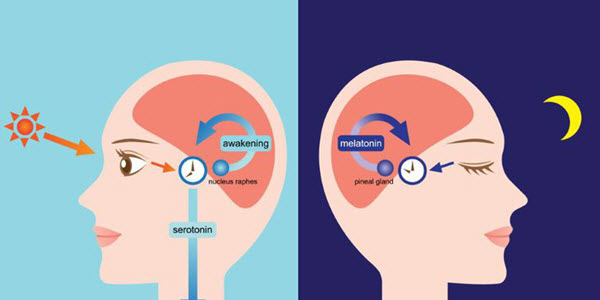 That sudden need for a nap in the middle of the afternoon is not just your imagination. It's your natural circadian rhythm lowering your body temperature to prepare you for sleep. The same happens in the middle of the night when you reach your deepest sleep.
The hypothalamus operates the circadian rhythm in your body and if you disrupt it, it throws off your body's sleep cycle. That makes it harder to stay awake during the day and fall asleep at night.
Your biological clock runs your circadian rhythm. However, your environment dramatically affects it. What you do each day can either throw it off or get it back on track.