On Using Excellent Customer Service To Reduce Churn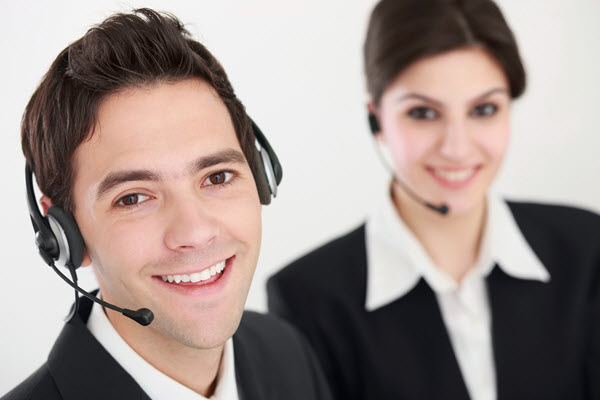 Over 90% of consumers say that they would stay loyal to their supplier after a good call center experience. Smart business leaders know how valuable this is – just one positive interaction with a consumer can keep them coming back for years to come. They can even influence potential future customers as well.
In an era where customer loyalty is hard to come by, it pays to offer the highest quality customer service experiences possible. That's how you'll know how to reduce churn.
How To Stay In The Game
Smart business leaders see the big picture of not only providing their consumers with the highest quality goods and service but also giving them the care and attention they deserve. It begins with simply making moves to help consumers feel valued. After all, your business wouldn't exist if not for happy and loyal customers.
According to the consumers themselves:
78% prefer low and reasonable costs
53% like to see contract renewal rewards for loyalty
49% want to see problems solved quickly and efficiently
Competitive industries, such as insurance companies and mobile phone providers, see some of the highest levels of customer churn. While many of them offer the same value for products, the difference comes down to customer service capacity. Most people don't plan on switching their suppliers while many of them feel compelled to do so at some point.
44% of customers say they have no plans to change any of their suppliers in the next 12 months
82% of customers have changed at least one supplier in the past five years
Why Customers Leave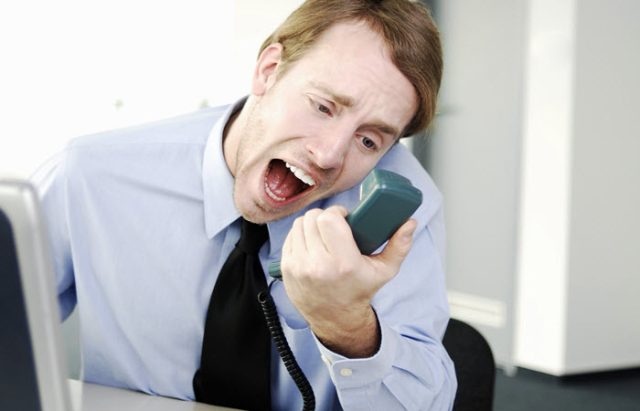 When customers look to change suppliers, high prices often fall in the top category of reasons why but this is only scratching the surface. On top of expecting high quality for the price paid, consumers also expect top notch customer service as well.
When we consider the most frequently cited reasons that consumers report when making a switch, it's no surprise that half of them have to do with customer service-related complaints. Things like timeliness, the perception of unfair treatment, failure to resolve issues, lack of follow through, and even inexperienced staff can leave customers wanting.
How To Reduce Churn
Customers have their own ideas on how suppliers can retain their loyalty, some of which are completely lost on the suppliers themselves. While it's not always possible to control industry pricing models or technical issues, it is possible to meet consumers on their terms. This means investing in quality customer service practices.
From a consumer's perspective:
62% staff to have access to and understand service history
59% be more proactive in informing, solving issues, and expressing what is being done to solve them
53% the call center to be kept within their home country
43% provide self-service facilities for service requests online, instead of having to contact call centers for every inquiry
43% provide more caring and polite staff
Over 40% of customers use social media and other channels rather than phones to contact customer service. Meanwhile, 38% of customers have contacted a provider online or through social networks over the last year.
After an online chat interaction, 57% of respondents felt happy with the results and outcome. All in all, phone communication remains the most popular method of contact for consumers trying to reach their suppliers.
Before calling their suppliers, consumers report feeling annoyed, angry, upset and even confused more than hopeful for a solution.
Upon hanging up, 42% of these consumers felt their problem was resolved and 30% are still frustrated. 24% of them are still annoyed. Sometimes, customers call just to be heard, but less than a quarter report actually feeling heard.
Any way you look at it, customer service is one of the most important pieces of the loyalty puzzle. Even just one positive impression on a consumer can make them a customer for life. In contrast, one poor experience can make them turn and run.
Do your consumers receive the service they expect and deserve? Learn more in the infographic below for more detail on the power of listening to your customers, how to up your customer service efforts, and keep your consumer base coming back for more.