How To Rank Highly In Local Searches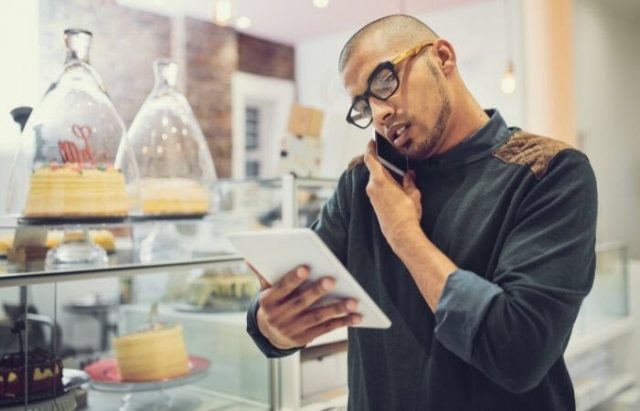 In 2019, 90% of consumers searched the internet to find a local business. In 2020, 57% of customers bought from a local business for the first time. How will customers find your business? What can you do to make it stand out in the virtual crowd?
The first thing to be aware of is Google's Local Pack, which offers local businesses prime real estate within Google's search results. Local results are displayed above organic results, they are highly visual in nature, and they draw their information from Google My Business (GMB) listings. Indeed, MOZ ranks GMB listing factors as the most important determinant of local pack rankings.
The next three categories in order of decreasing importance are backlink quality/authority/anchor text, review quantity/freshness/diversity, and website keywords/domain authority, respectively. For a local business wanting to rank at the top of searches, the areas on which to focus effort are clear.
How Can A Local Business Optimize Its GMB listing?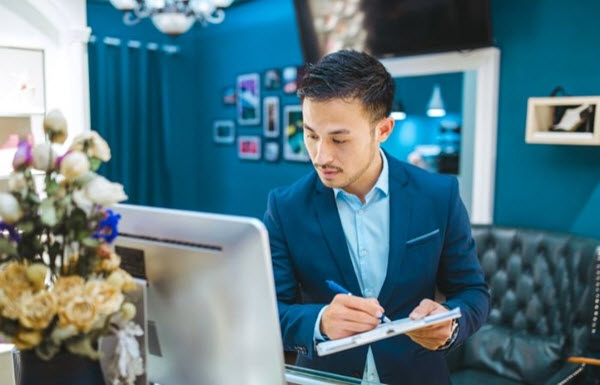 You have to follow 3 steps. The first is by far the easiest: claim your business profile. Google can't display a listing it doesn't have. The second step takes a bit longer, and it is to complete every section of the profile thoroughly.
GMB listings include NAP (business name, address, and phone number), website, photos, hours of operation, business category and attributes, products and services offered, and anything else from the business that you deem relevant.
Once the first 2 steps are completed, the third is one of continuous maintenance: keeping the listing updated. Obviously, this includes changing the location listed when the business moves. Otherwise, no change is needed. Other ways to keep the listing fresh are to create weekly posts, respond to reviews the business gets from customers, and answer questions members of the public might have.
When it comes to single location businesses, the story can end here. They can simply optimize their GMB listing and link it to their website homepage to do well in search rankings. For local businesses with multiple locations, the story continues.
It is in these businesses' best interests to pursue local landing pages (LLPs for short). A local landing page is a web page that stands alone. It exists to serve a specific business location, allowing you to link each LLP to its own listing on Google My Business. That way, each location can rank well in its own hyperlocal search.
What should be included on a local landing page? While there are some factors specific to an LLP, good website design sense also applies in this case. Consumers spend 74% of their time on the site's first 2 screenfuls, so put the most important information above the fold.
Clarity, conciseness, and strategic use of keywords are the ingredients for a good main headline. Consistent formatting and clear schema markup help search engines return more informative results for users.
Beyond the basics, specific factors that boost the search rankings of an LLP are the inclusion of hyperlocal content, well-executed usage of Google Maps and Google 360, location photos, a directions button, and social media profiles specifically dedicated to a single business location. Keep the links customers need to click on an LLP to a minimum for a shorter sales funnel. Coupons and sales specific to a single location can also increase conversion.
Why Keeping Your Business Mobile-Friendly Is Extremely Worthwhile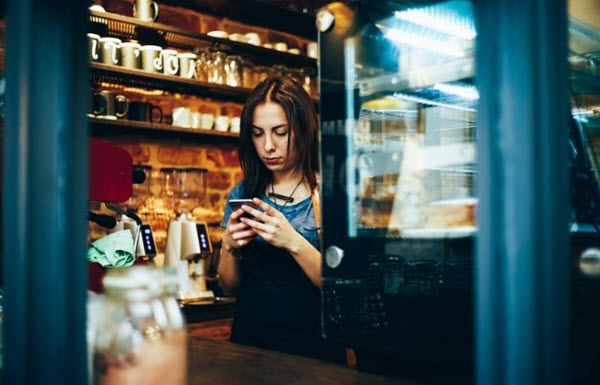 One other thing that business websites of all kinds should be aware of is how their site looks on mobile devices. When it comes to local searches, 84% of them are made on mobile devices like smartphones. If a customer can't navigate your website on mobile, they may be more inclined to try another business than pull out a desktop.
Convenience for the customer takes priority. Some ways to make a mobile site easier to use include adding floating call to action buttons, incorporating click to call phone numbers, and ensuring coupons are mobile-friendly as well.
When it comes to the business itself, LLPs can also show options that increase convenience for the customer. 2-way communication like texting is a feature many younger consumers enjoy. If a store's hours change or a temporary closure occurs, that information should be on both the LLP and GMB.